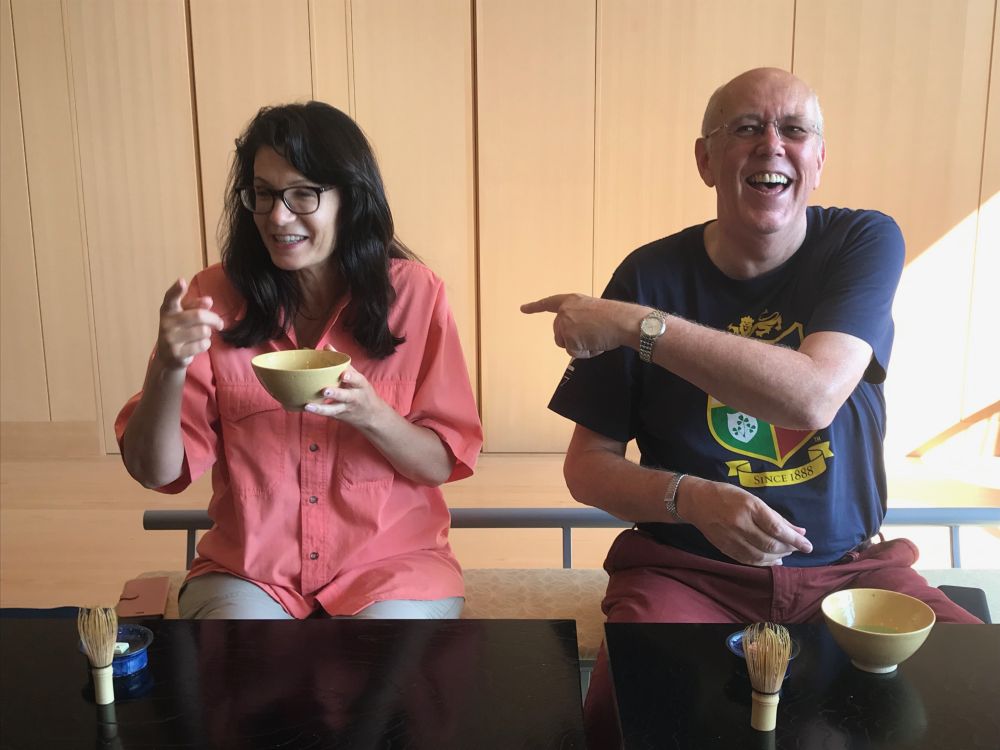 We have welcomed a wonderful couple from Bath, England to our tea ceremony room in Futako Tamagawa. They were visiting Japan to watch the Rugby World Cup Tournament. They said they picked our workshop because of its authentic style.
The husband said "I will ask lots of questions today!" and the time we shared turned into a beautiful moment filled with intelligence and humor. We talked about the decorations on the alcove (hanging scroll, flowers, incense burner),
the tea ceremony, its history and the background, etc.
As you can see it here, the best part of the tea ceremony is the interaction between the host and the guest.
If you are interested in this post, please check below!
Authentic Cha-kaiseki and Tea Ceremony in Tokyo: http://bit.ly/chakaiseki-and-tea
The Scenes from This Tour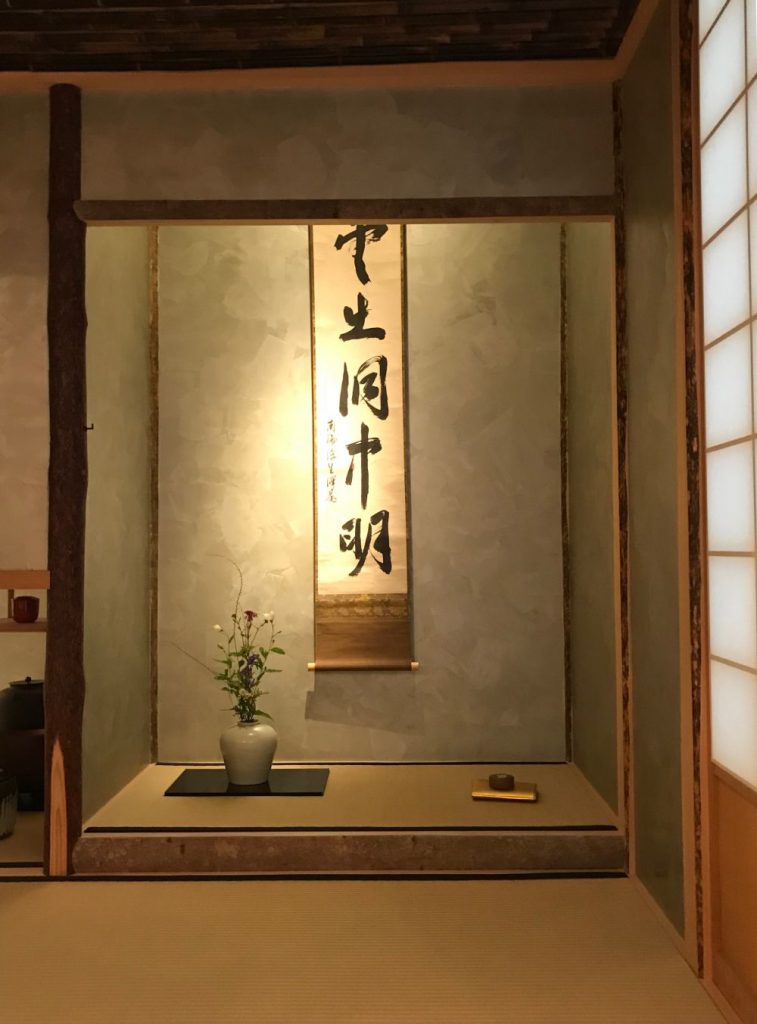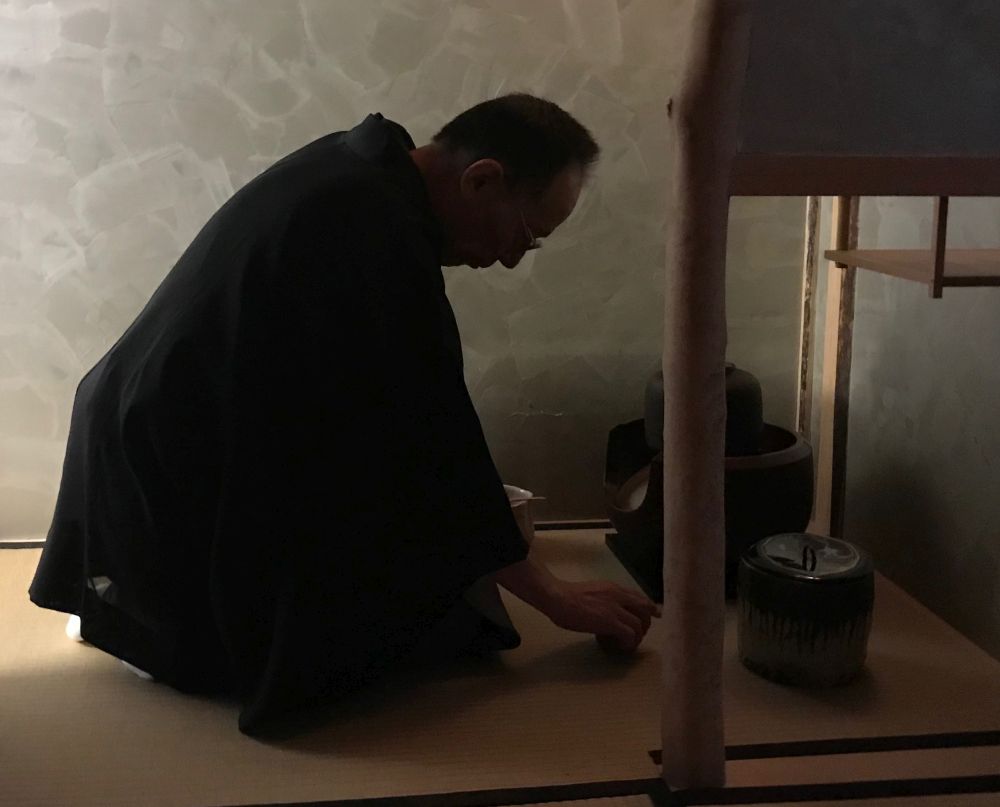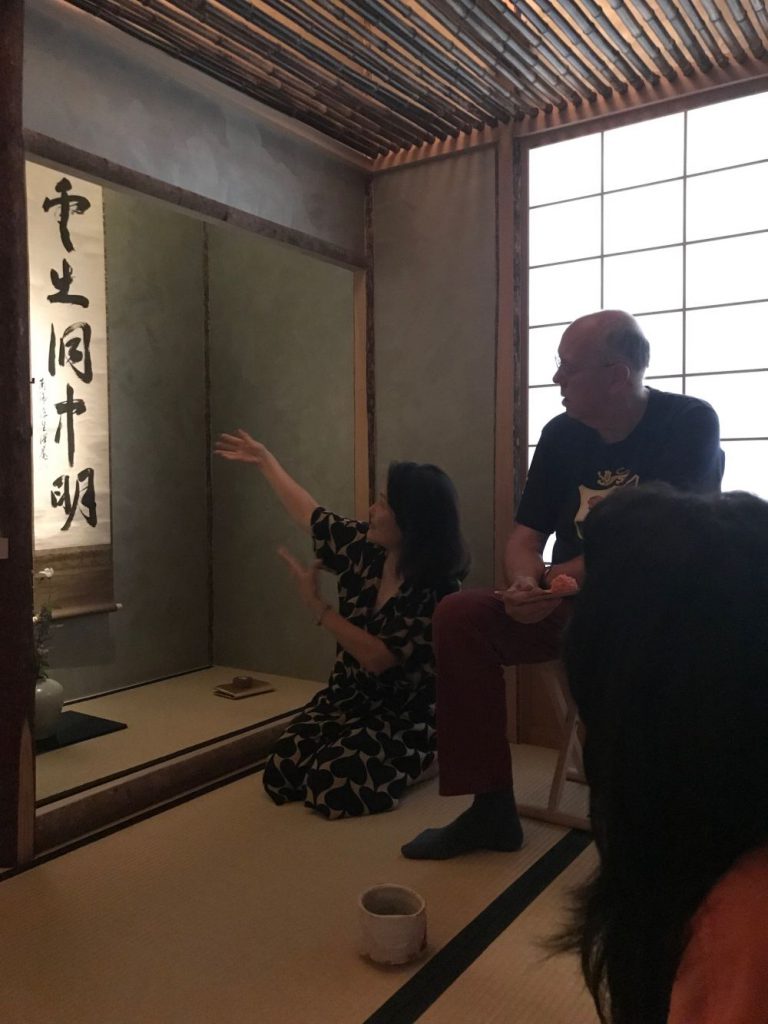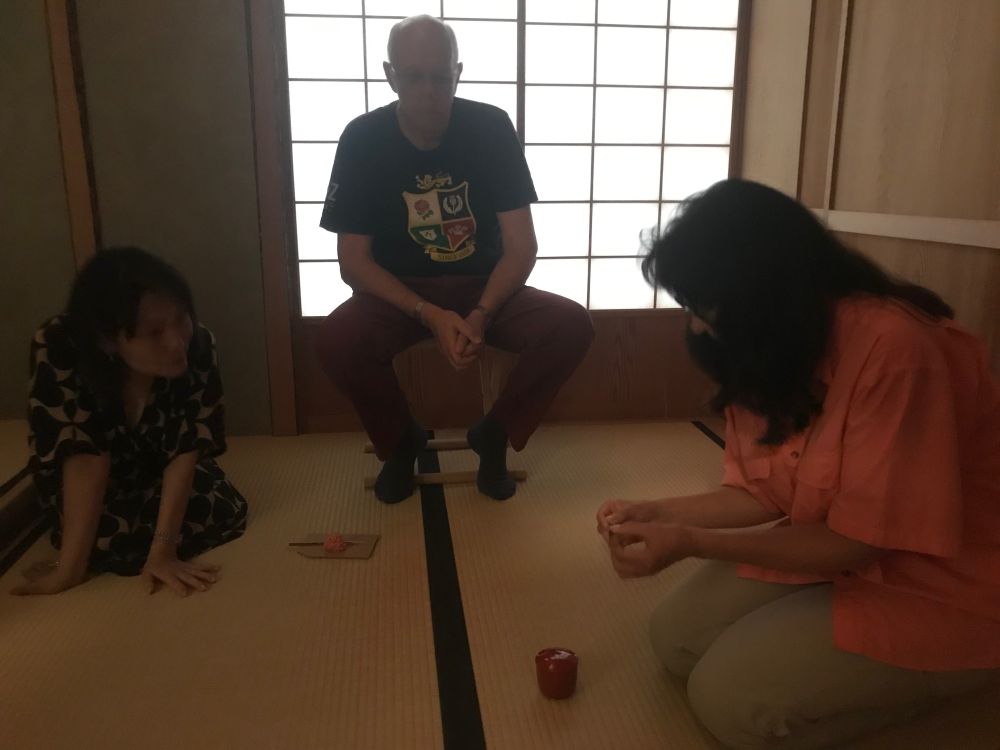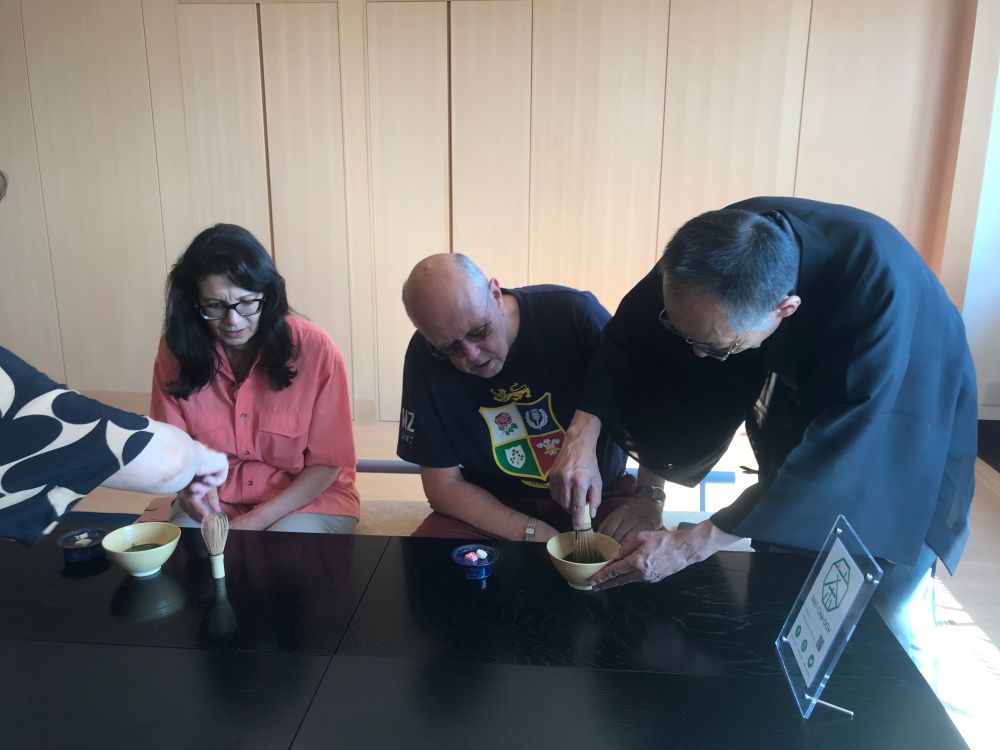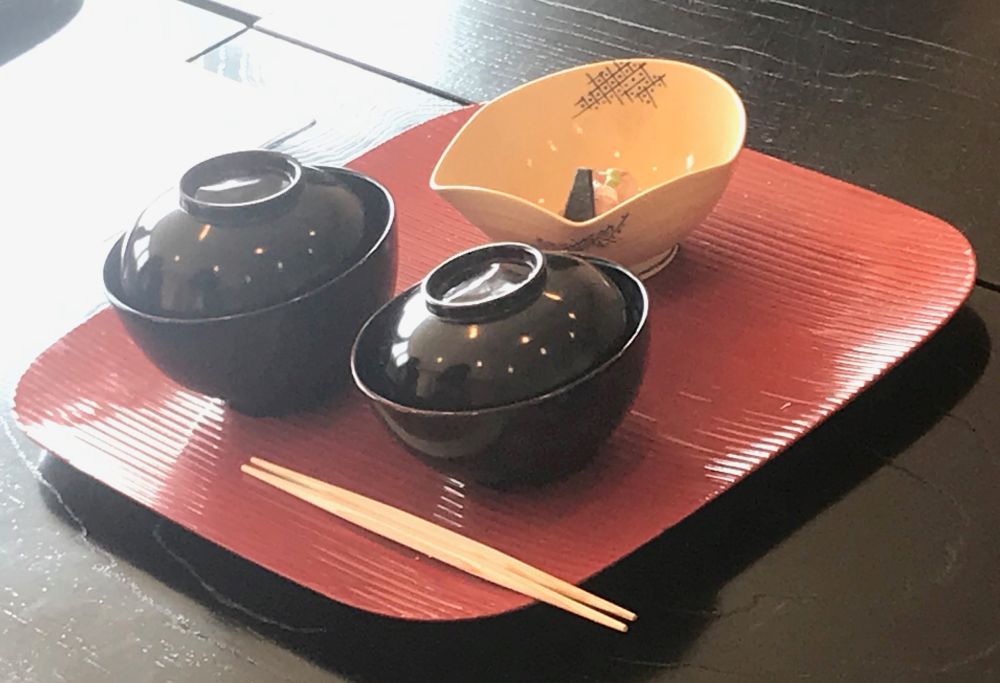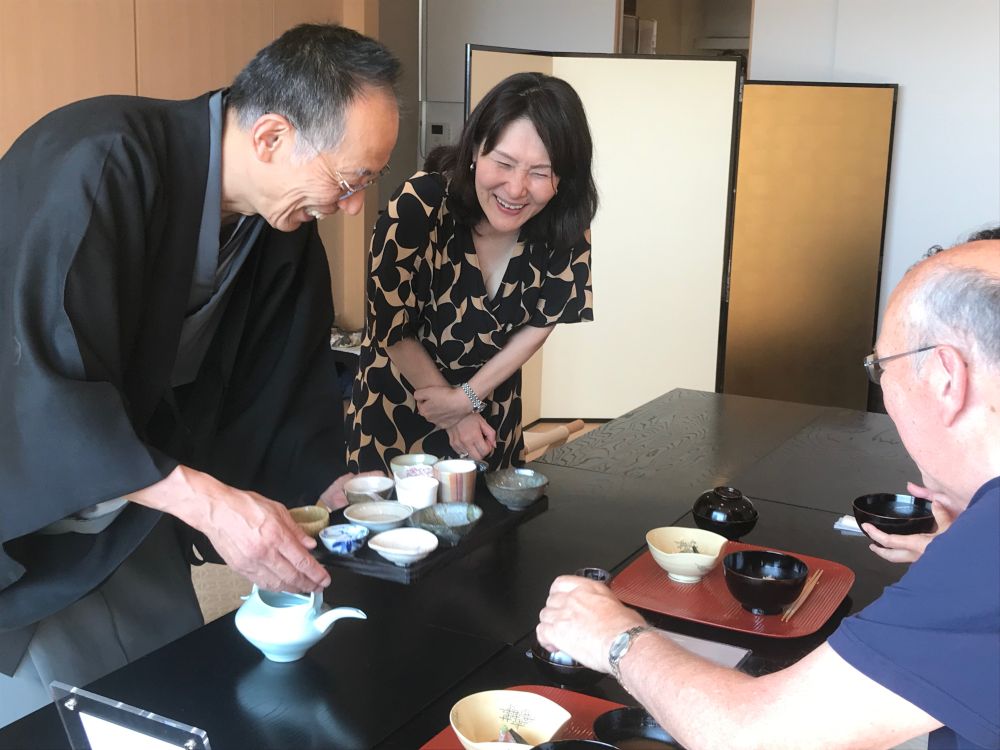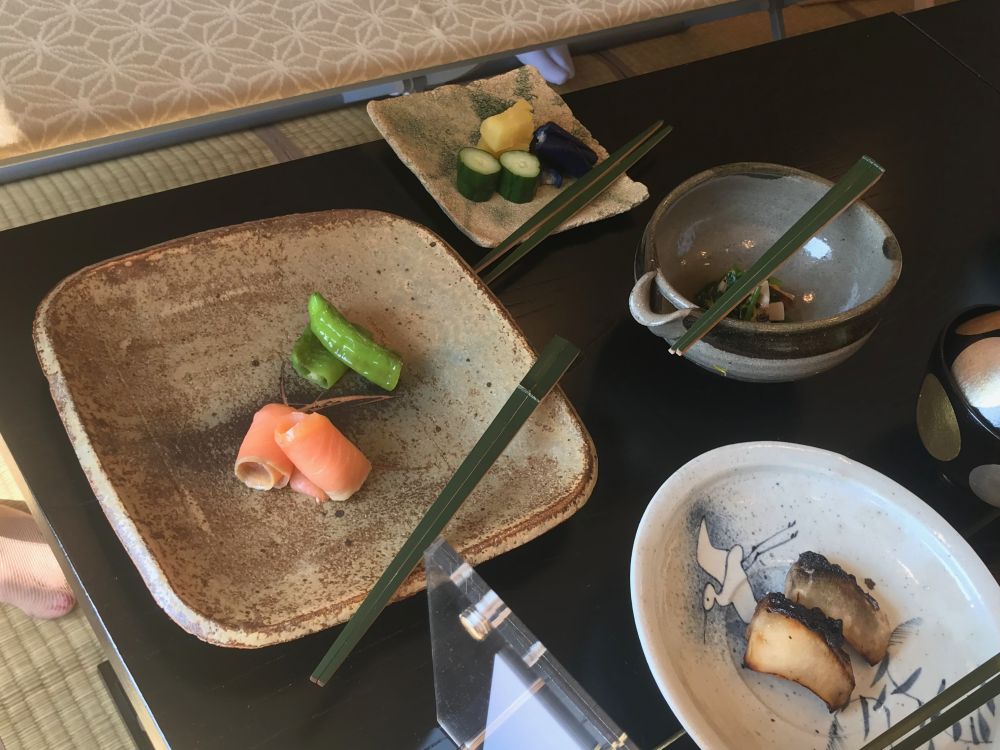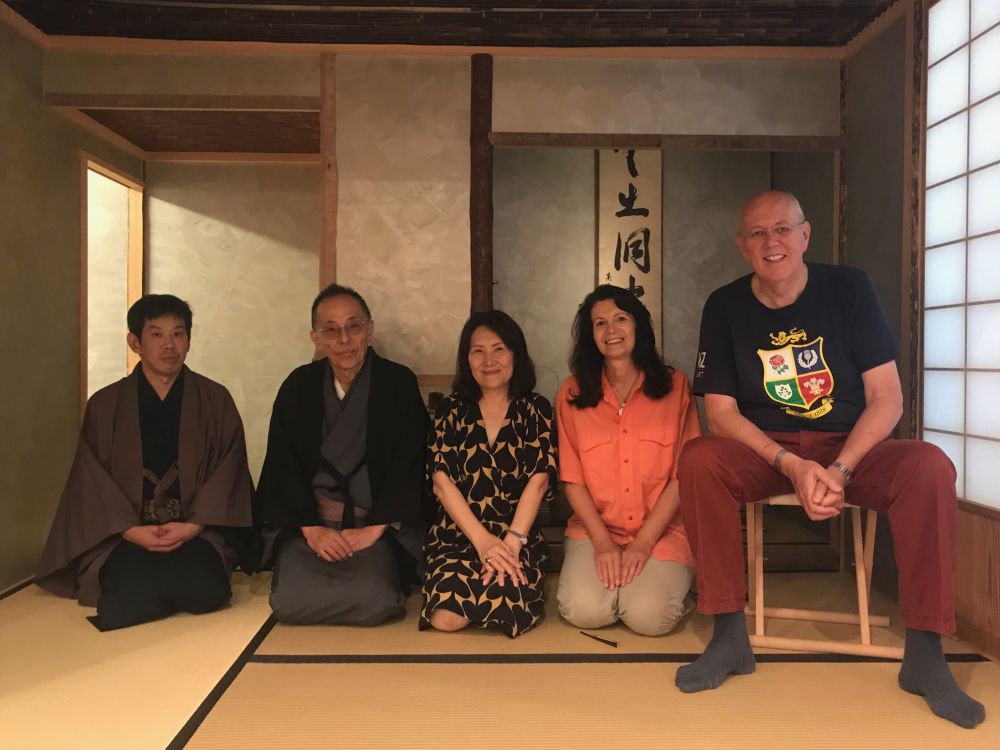 If you are interested in this post, please check below!
Authentic Cha-kaiseki and Tea Ceremony in Tokyo: http://bit.ly/chakaiseki-and-tea