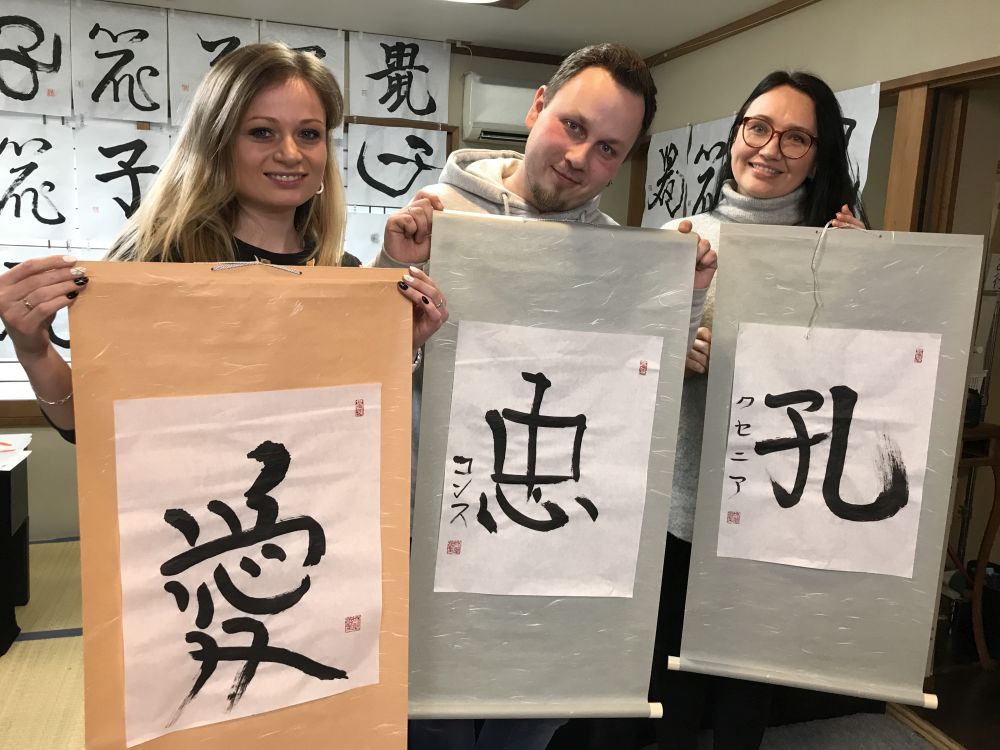 Mat-Cha-Doh was interviewed by "Russia Today", a Russian TV company, about its Japanese calligraphy program.
When we asked the representative the reason for their interest, she responded, "We have great respect for the traditions that are such a foundation of Japanese culture, particularly Japanese calligraphy. Because of this we pitched a TV program to introduce Japanese calligraphy to Russian audiences." We were extremely flattered to learn that she chose Mat-Cha-Doh among a number of candidates "as your program was the most interesting and attractive".
Our plan does not just teach how to put brush to paper. Participants learn what calligraphy is and how to find the start of their personal journey with their calligraphy practice. Then we ask each participant to pick one character that represents him/herself and practice it on paper. Once the task is completed, we mount it on a simple scroll to be brought home.
If you are interested in this post, please check below!
Shodo Experience (Japanese Calligraphy) in Tokyo : http://bit.ly/shodo-experience
The Scenes from This Tour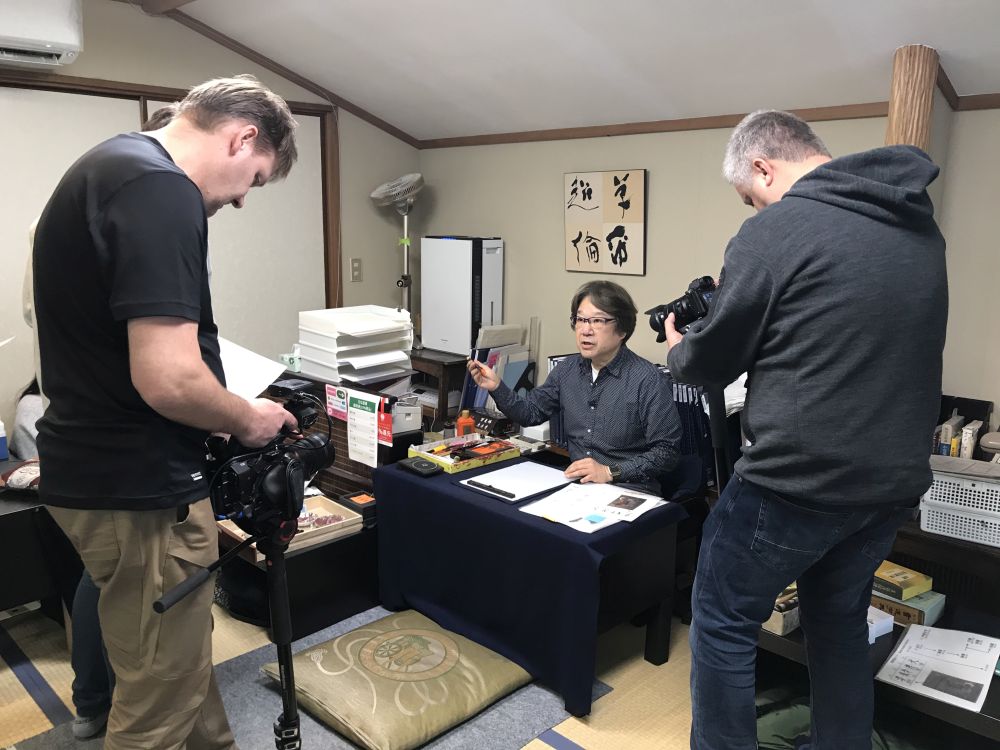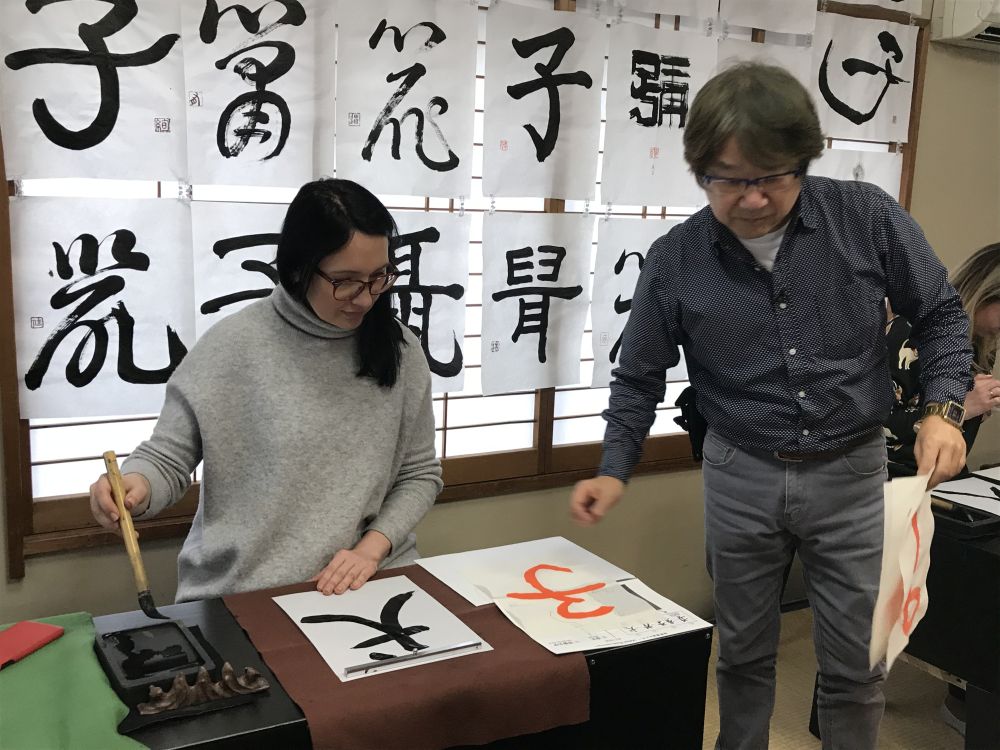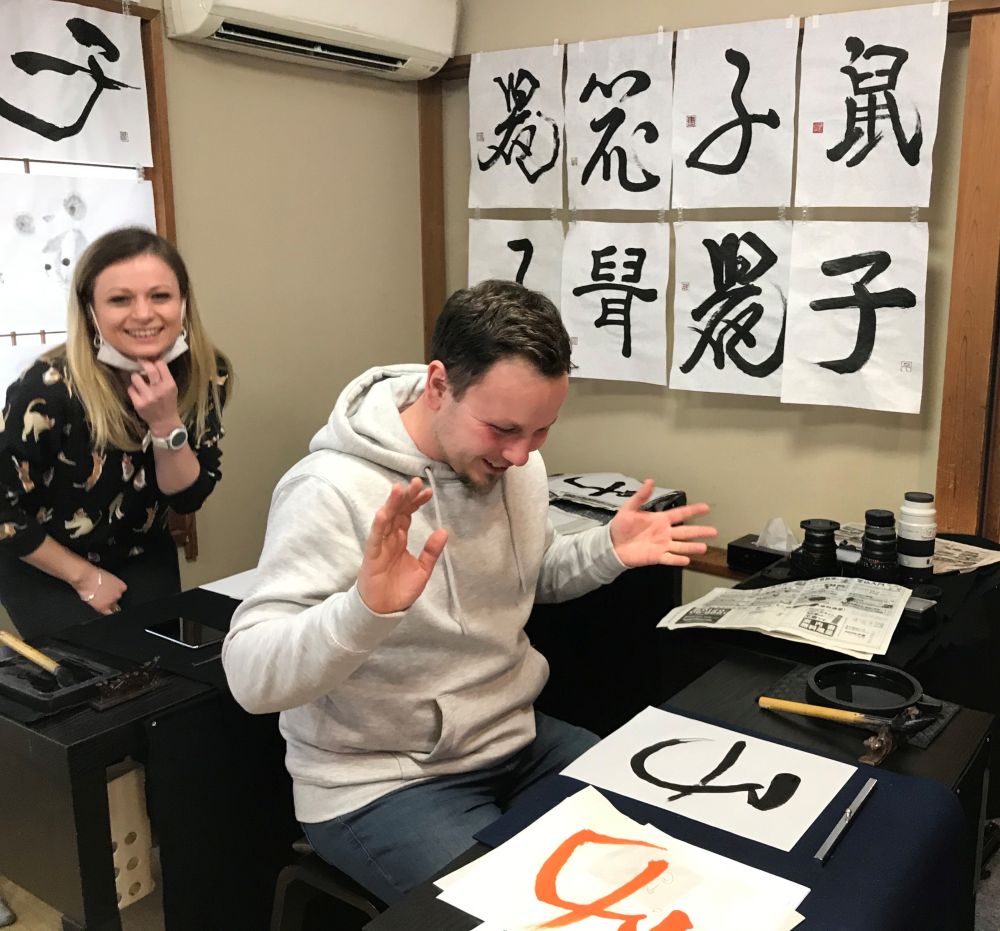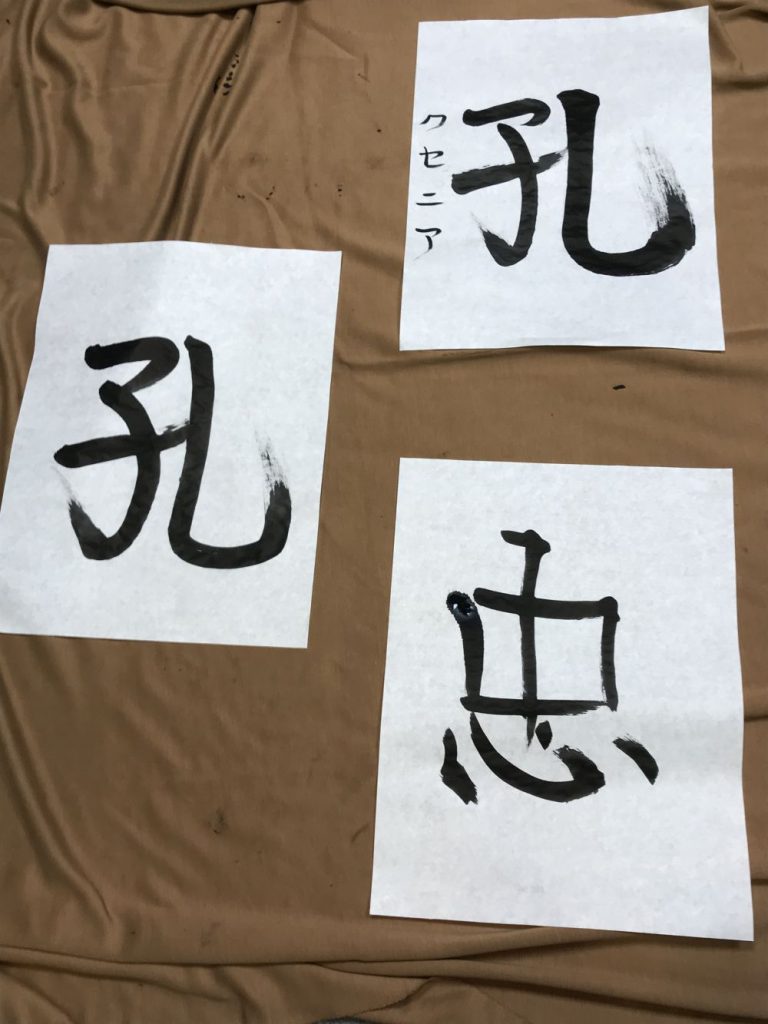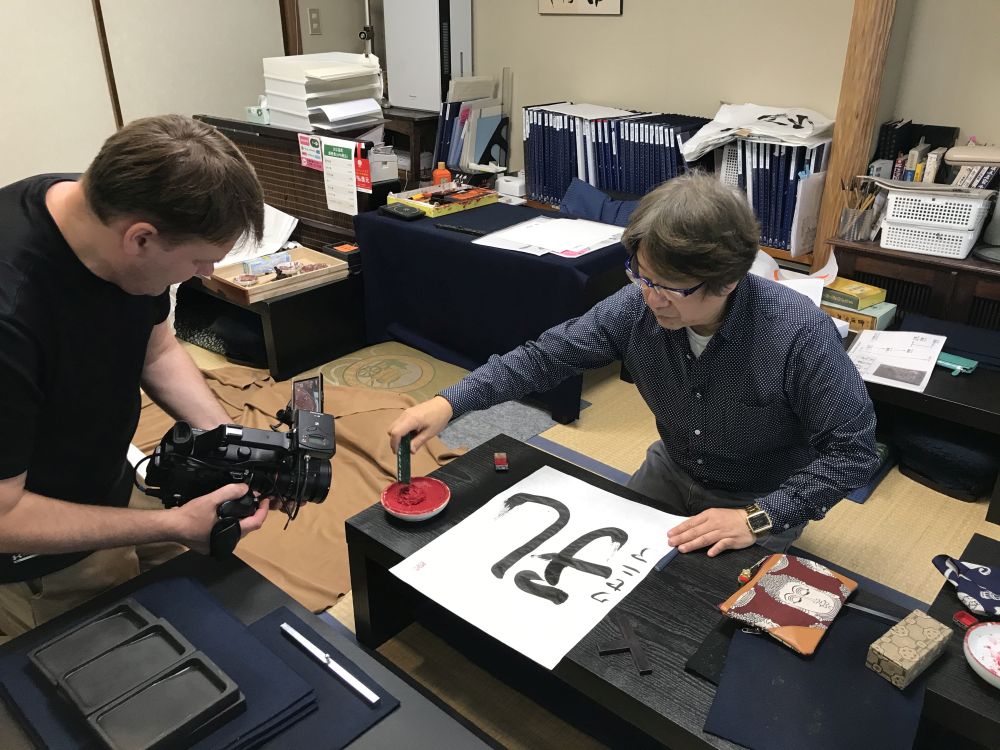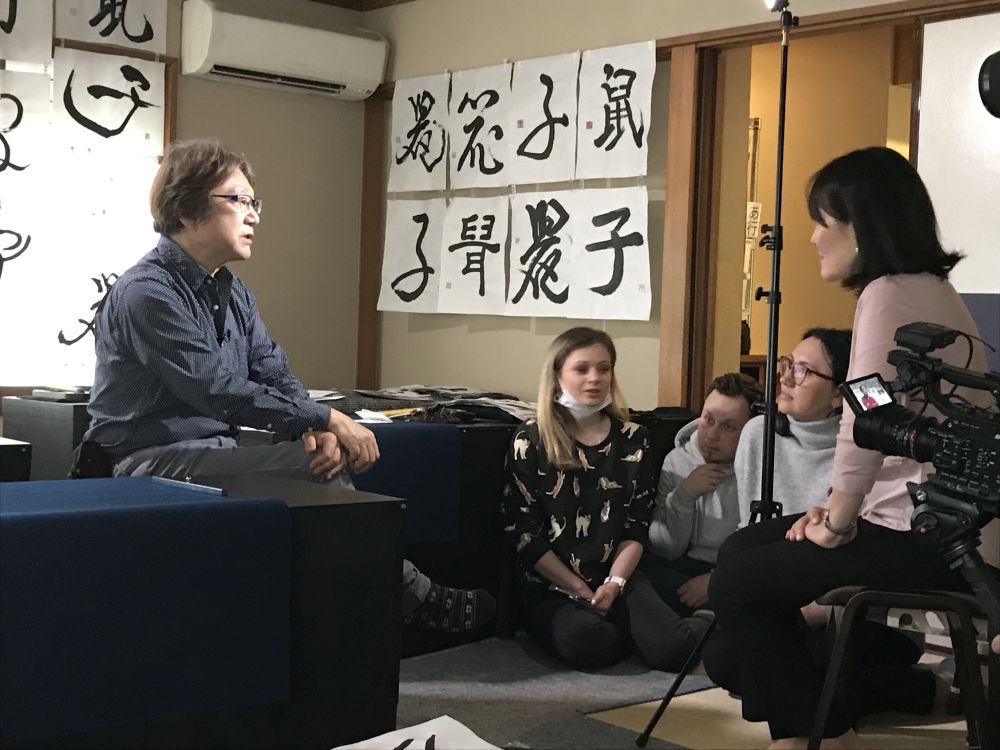 If you are interested in this post, please check below!
Shodo Experience (Japanese Calligraphy) in Tokyo : http://bit.ly/shodo-experience