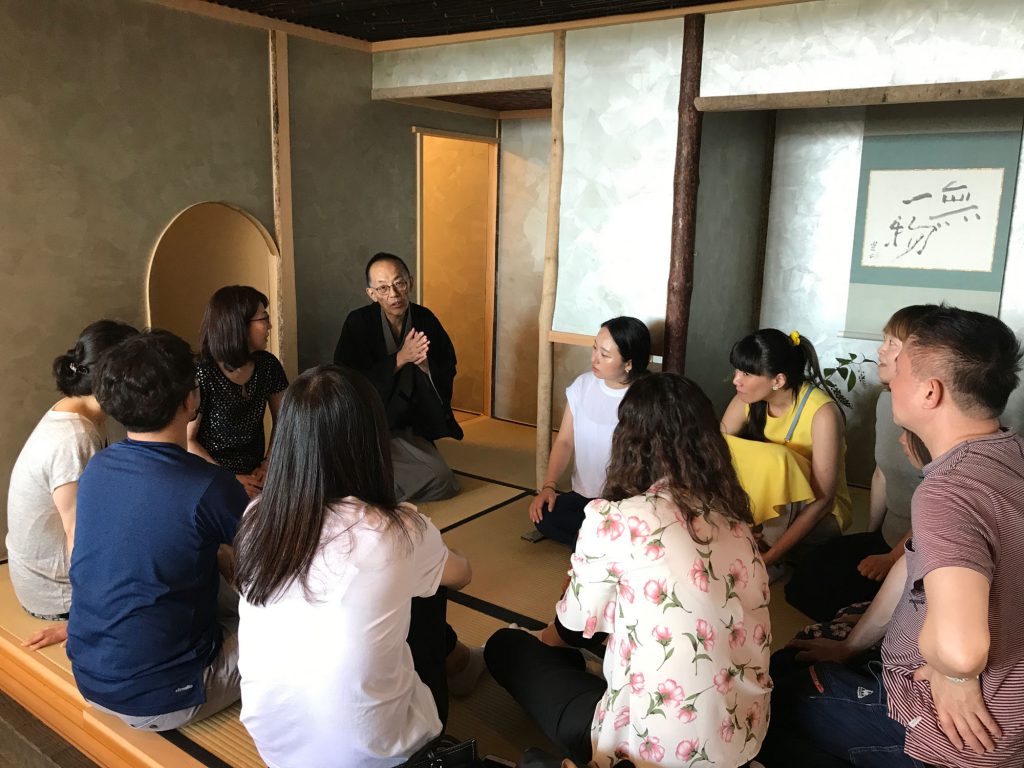 A global cosmetic company has adopted our cultural workshop plan as one of their bicultural exchange programs for their staff. Our plan provided them a visit to a private tea room in Futako-tamagawa where they experienced a tea ceremony followed by a gourmet Japanese bento box.
The main theme of the event was "to explore the marketing opportunities through the unique experiences in Japan".

Two sub-themes were set as, "Why does matcha fascinate people worldwide?" and "What is the essence of matcha?".
Each guest tried to search for answers from a lively conversation with our host at an authentic tea ceremony room.
After much thoughts and surprises, they came up with three points; "Genuine taste of matcha (amazing balance of quality sweetness and bitterness)", "the history and the spirit that lie behind the culture of tea" and "a health benefit of the tea as whole tea leaves are consumed.
" Questions to our host, Mr. Doi seemed never ending and the event ended full of excitement.
抹茶道の文化体験プランが、グローバルに展開しているスキンケアメーカーさまの社員向け二国間交流イベントプログラムの一環として採用されました! 二子玉川のお茶室にお招きして、茶道と高級和食弁当でおもてなし。
イベントの主題は、「日本で様々なを体験をしながら、マーケティングにつながる何かを会得する」です。

我々のプログラムでは、「世界でブームを巻き起こしている抹茶が、なぜ、そこまで人を惹き付けるのか? 」「本質は何か?」 をサブテーマとして掲げ、本格茶室で、主客一体となってコミュニケーションを重ねながら、それぞれに、答えを探していただきました。
驚きと共に、共通して気付かれたこと、会得されたことは、次の3つです。 「抹茶の本当の美味しさ(高品質な甘みと苦みの絶妙なバランス)」「お茶文化の背景にある歴史や精神性」「茶葉を丸ごといただくという健康面でのメリット」。
皆さま、とっても快活で、亭主 土井さんへの質問も絶えることがなく、大変な盛り上がりでした。
The Scenes from Our Workshop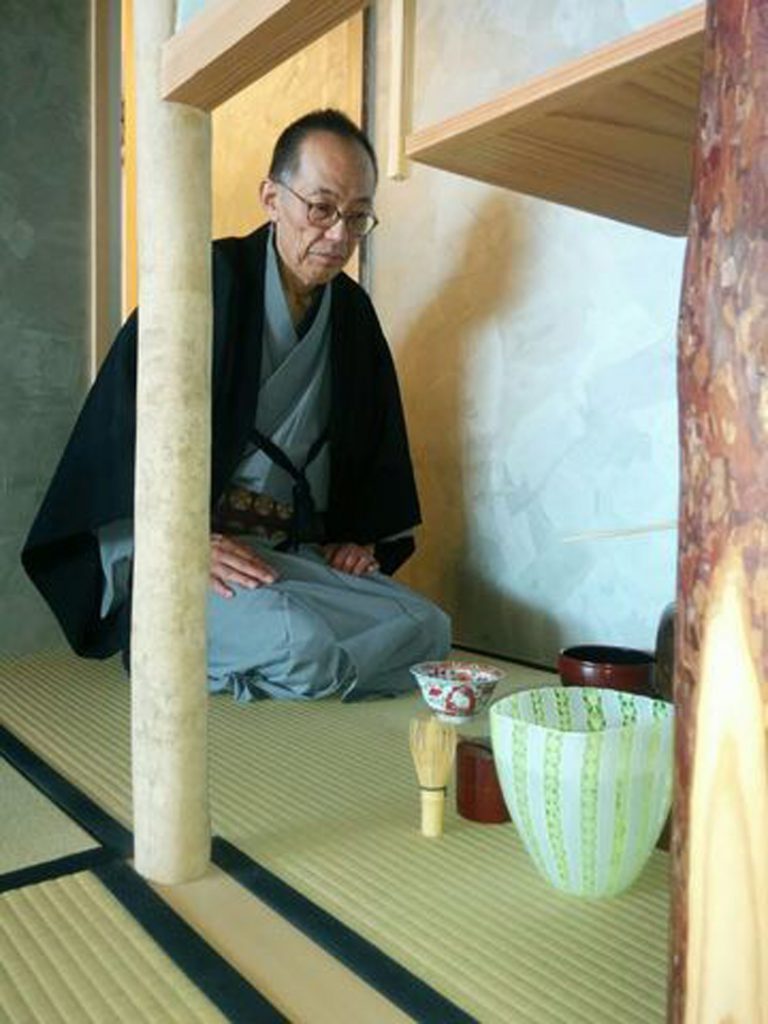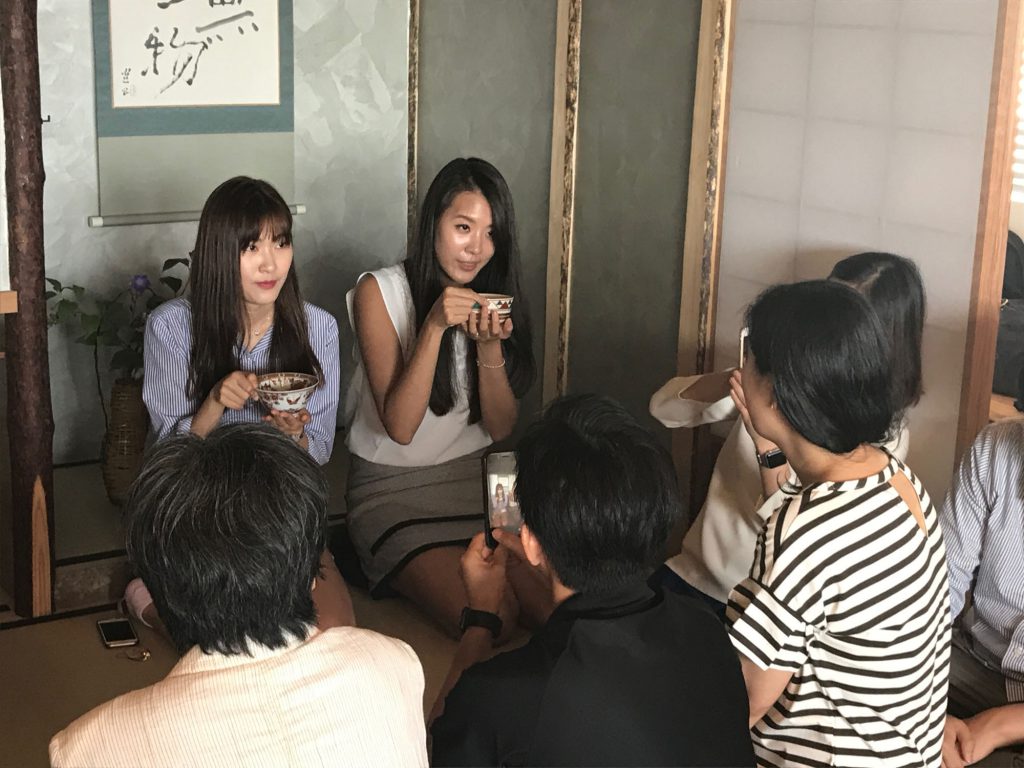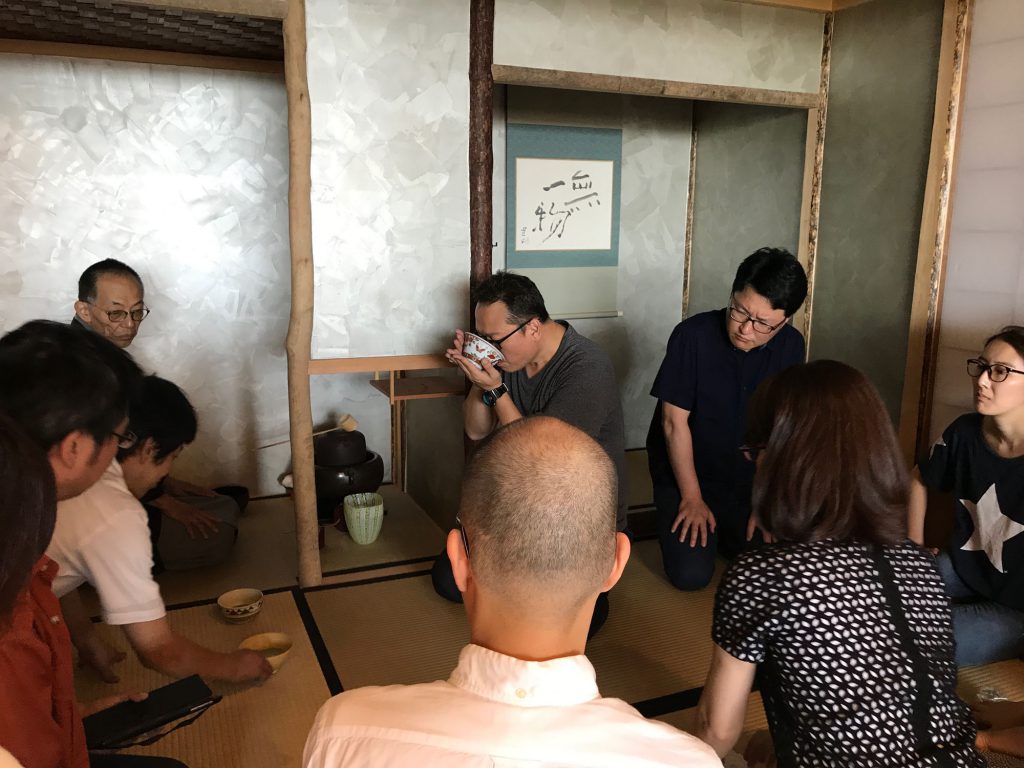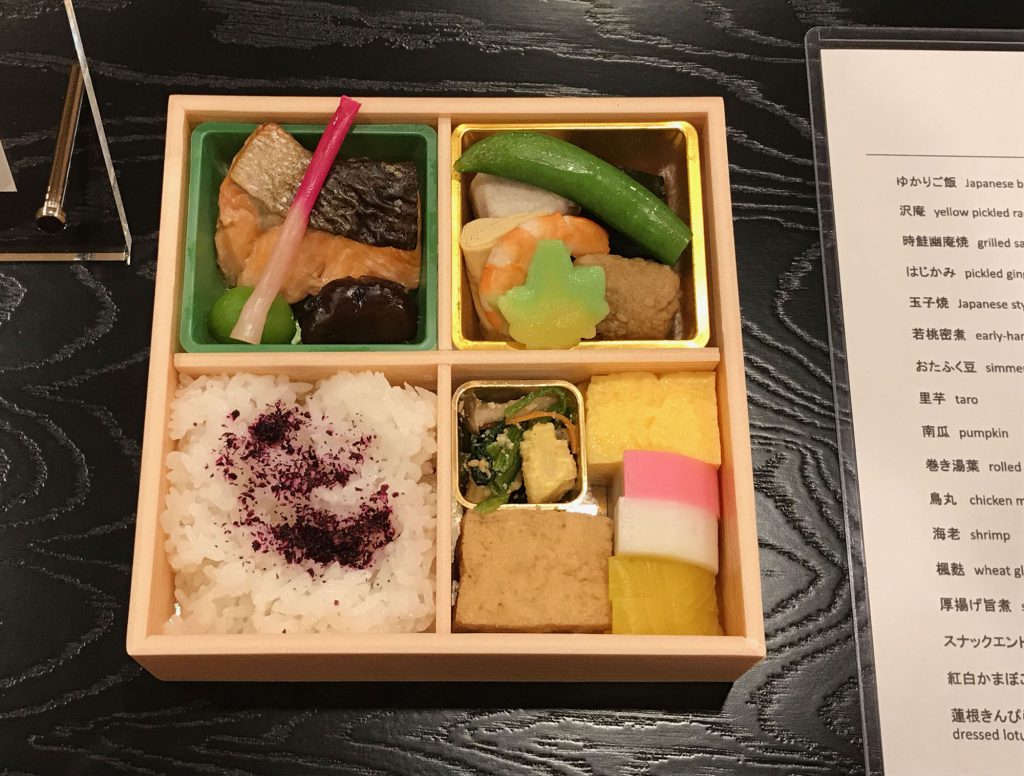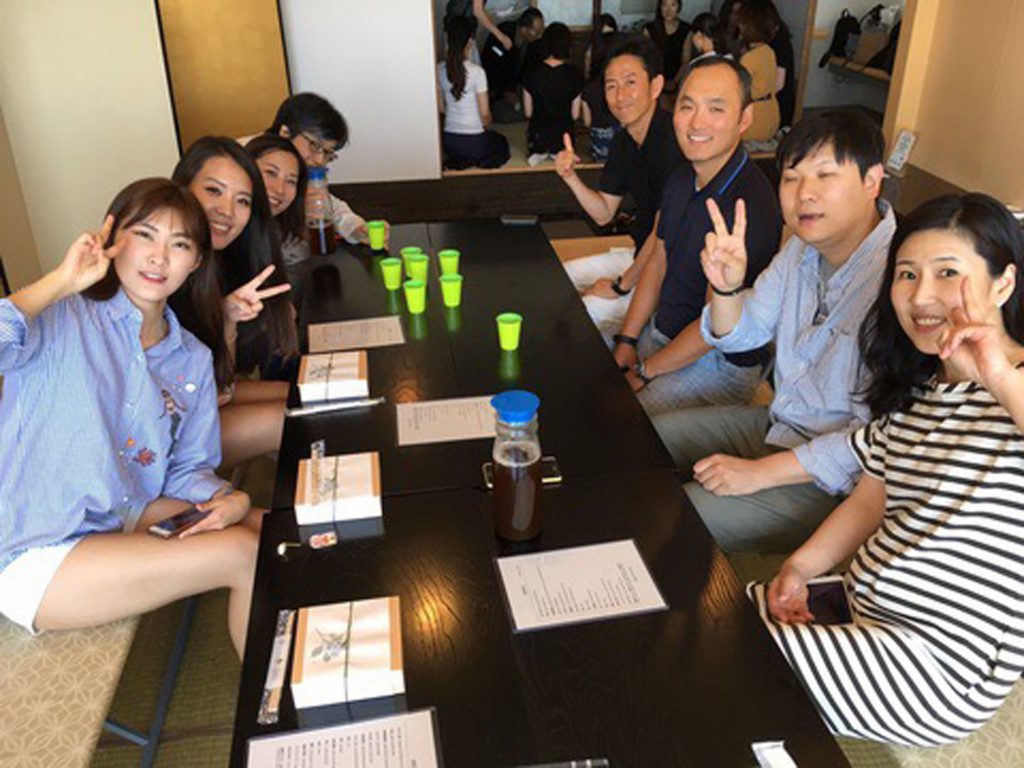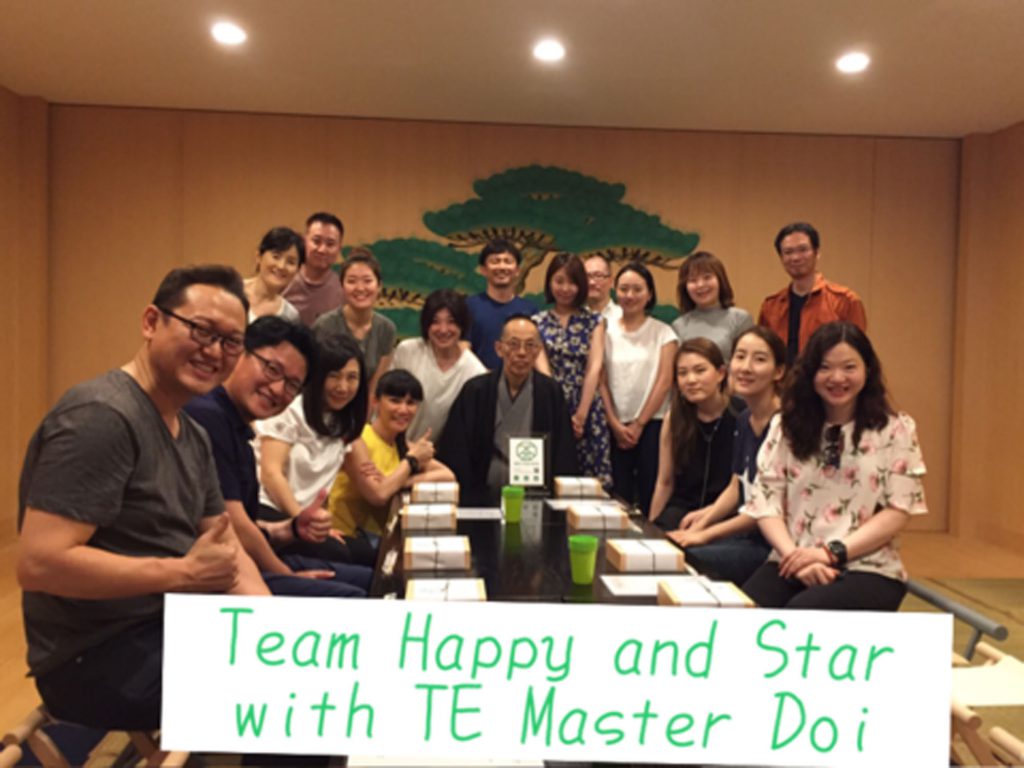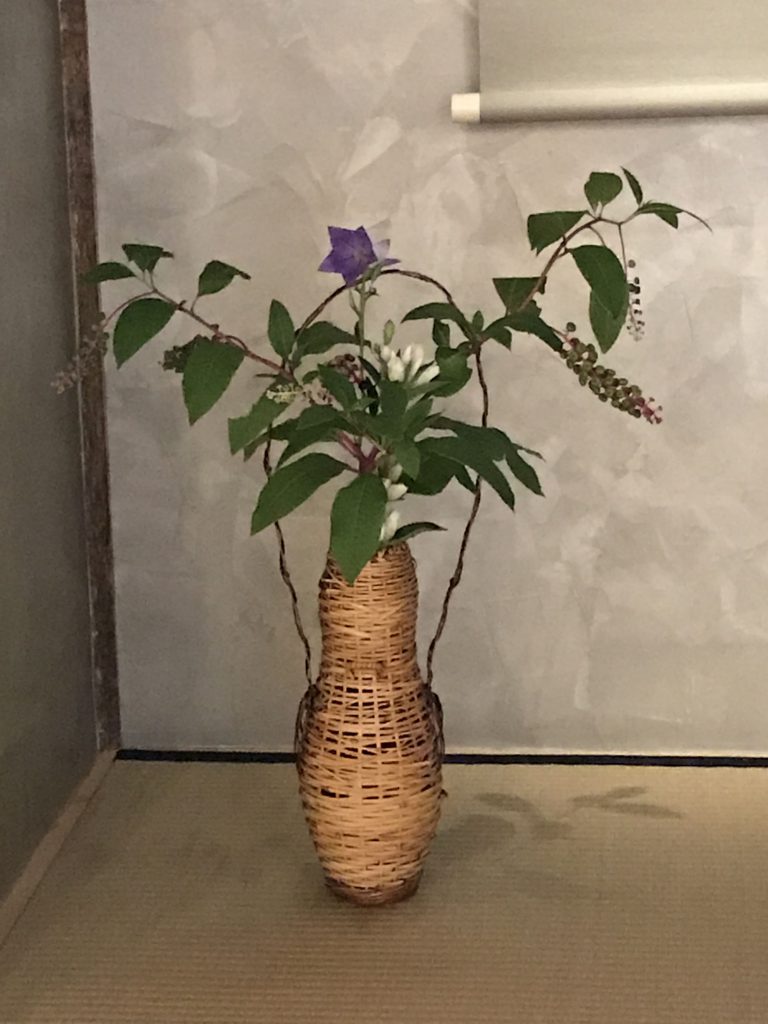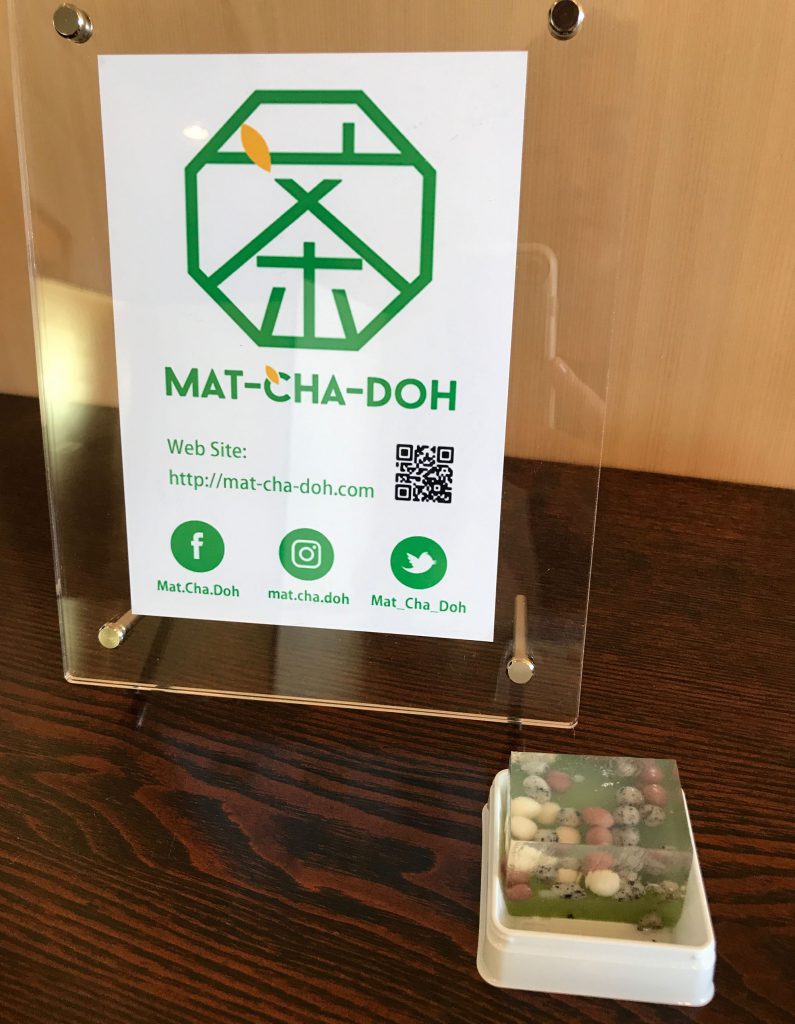 ご担当者様からのコメント
米系グローバル企業傘下の日本支社にて「北アジアリージョンとして同一グループにある韓国支社との合同イベント」を担当することになり、抹茶道さんにご協力をいただきました。
韓国支社から25名が来日し、日本支社からの10名とあわせて35名と大人数、しかも2日間にわたるイベントということで、かなり工夫が必要でしたので、前後のイベント内容とのバランスから相談にのっていただきました。
抹茶道さんからは、日本的でかつ特別感のあるおもてなしとして「お茶室体験」をご提案いただきました。大人数でしたが、日本・韓国のメンバーを混在させた4つのグループに分けて「昼食」「茶道体験」を効率よく回転させる方法で、コミュニケーションの活性化を図りながらスムーズに実施することができました。
参加者の満足度も非常にたかく、韓国支社からは「英語で説明された茶道の話はとても魅力的だった」「抹茶ブームの根幹を見ることができた」「これまでにない貴重な体験だった」さらに「このような機会を提供してくれた日本支社のメンバーに感謝している」といった高評価のコメントをいただきました。
日本側もイベントを通じて、チーム運営の楽しさと充実感を持てたと思います。その後、韓国支社とは、それまで以上に深い関係を築くことが出来、実際のビジネスでも成果をだしています。
Mat-Cha-Doh provides a workshop for groups in this capacity.
If interested, please contact us below.