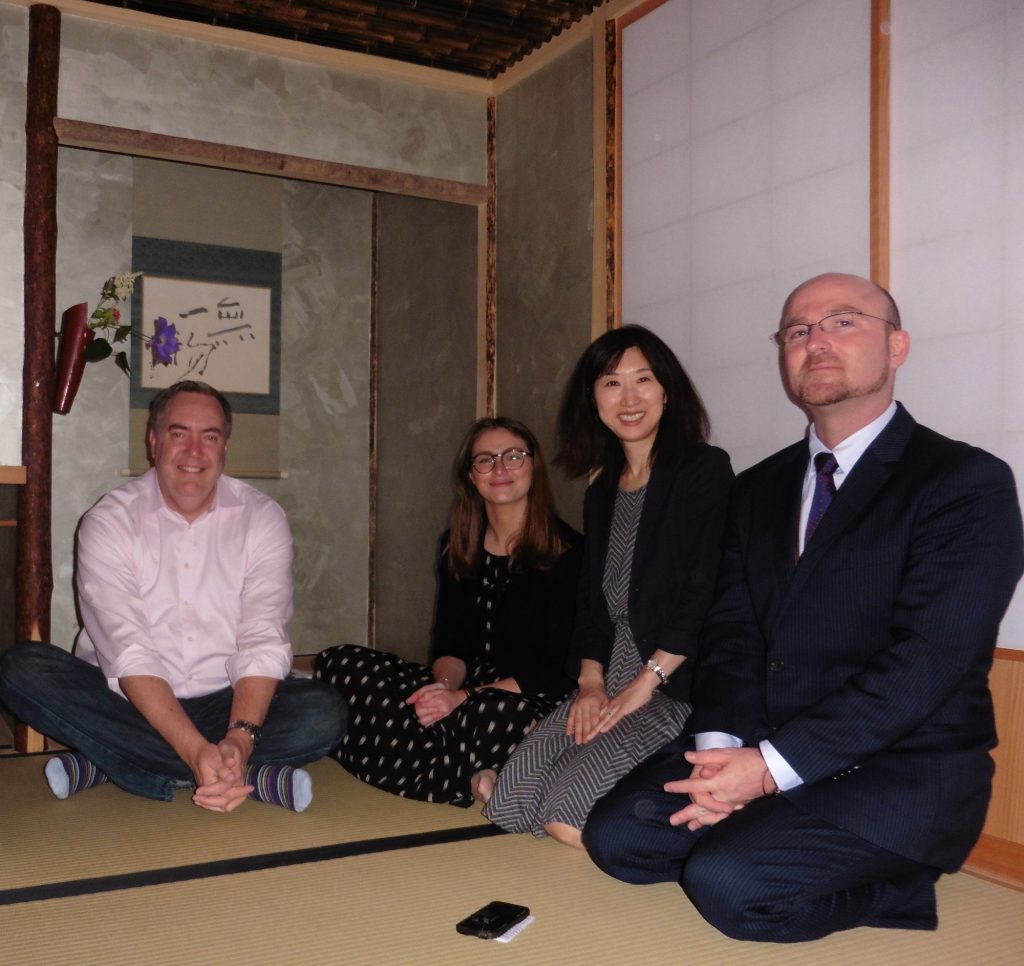 We have the perfect plan if you are looking to welcome overseas guests with an exclusively Japanese cultural experience. Many of our guests have purchased our plans to entertain their friends and colleagues. All plans take place in a conveniently located area close to Shibuya.
"Authentic cha-kaiseki and Tea Ceremony" has received good reviews as it can be used as a private experience as well as for business or training purposes. It takes place at an undisclosed private tea house.
Our plans are also popular as gifts for friends. Each plan represents Japanese charm, the nature and the seasons unique to Japan and they all take place in a comfortable and warm settings, sure to please any guests.
This two and a half hour plan offers an authentic experience in tea ceremony accompanied with washoku and sake (Japanese meal and wine).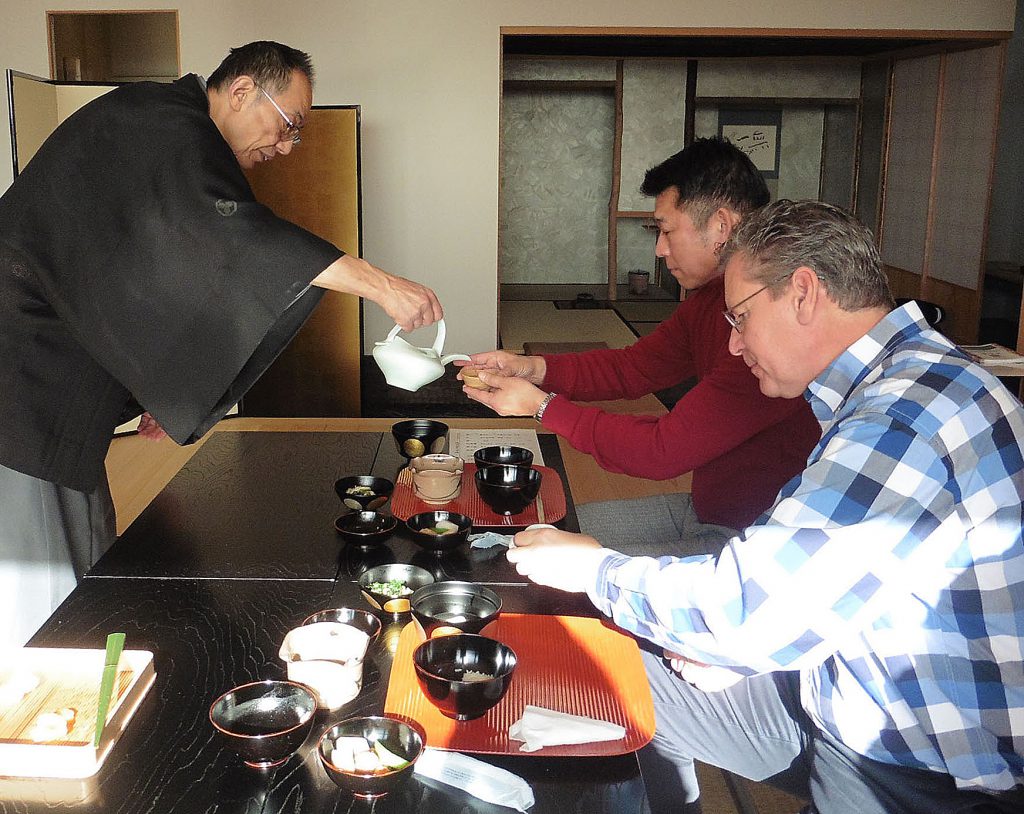 This is a starter plan in which guests can enjoy Japanese culture by discovering his/her favorite Japanese tea and sweets.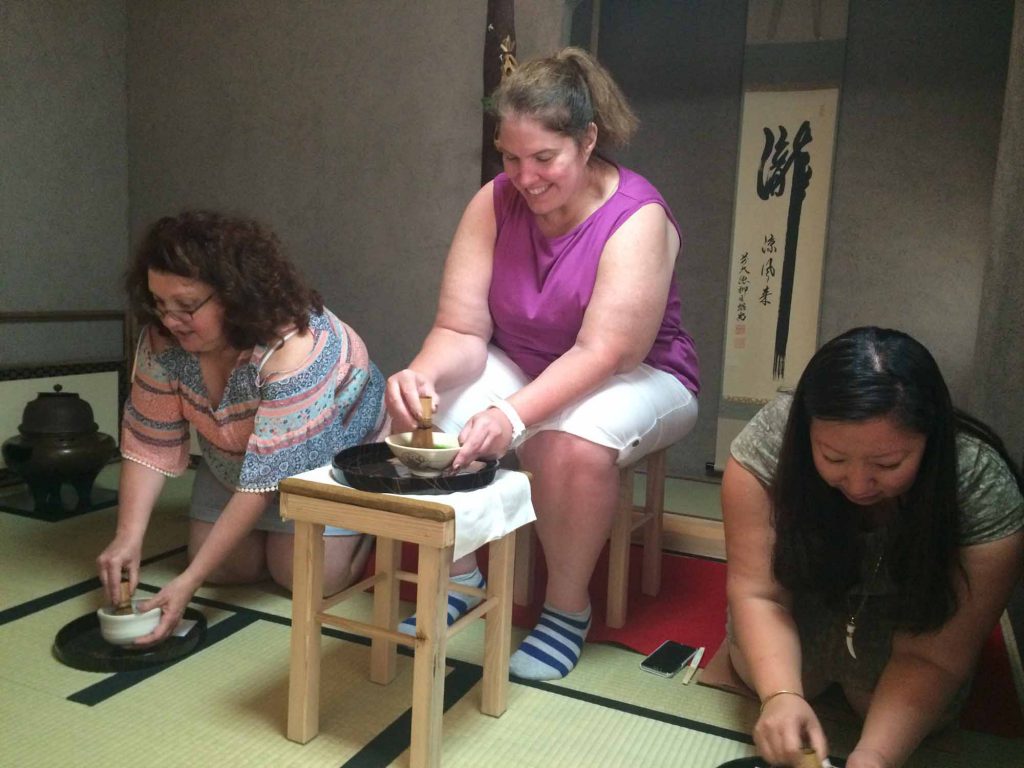 The plan offers a lesson in wagashi making; how to express subtle colors and the detailed manner in recreating flower petals.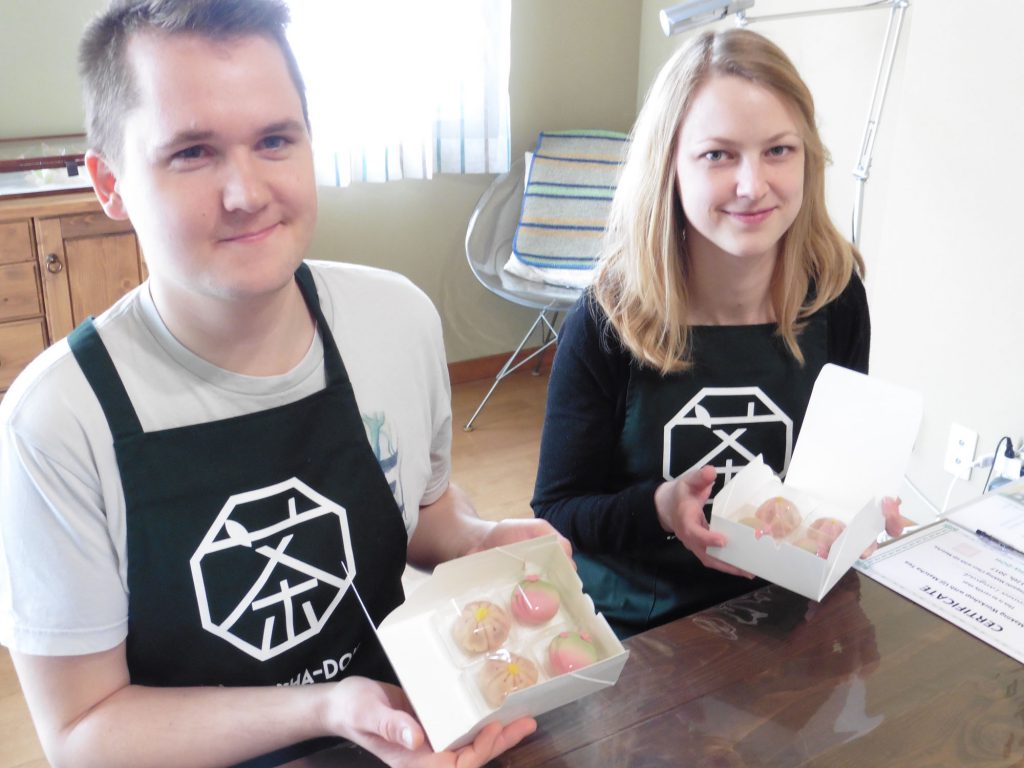 Guests will take home a Japanese scroll mounted with his/her own writing (calligraphy).