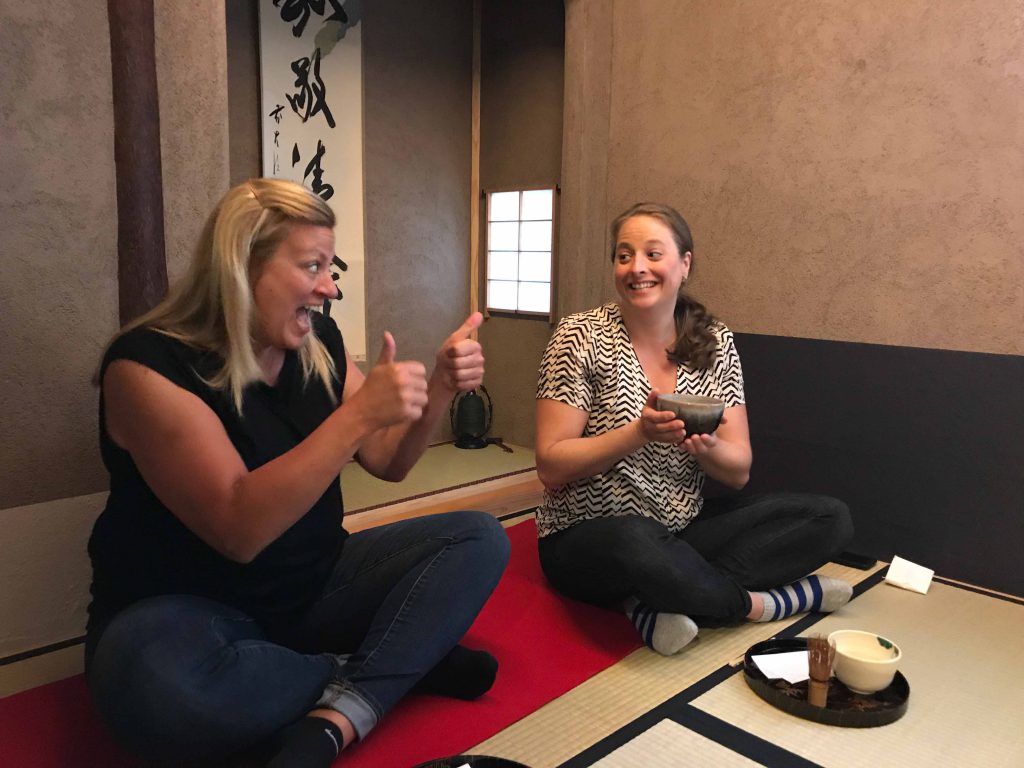 We welcomed two American ladies from Missouri today. They are both colleagues and friends.
They especially enjoyed trying their own hand at preparing a bowl of matcha tea for each other at the end of the tea ceremony. "Terrible!" They joked at each other's tea while still finishing their entire bowls.
Their thoughtfulness in both preparing and enjoying the tea with each other embodied the spirit of the tea ceremony and left a warm impression on us.
If you are interested in this post, please check below!
Green Tea and Wagashi Delights in Tokyo: http://goo.gl/zEFQLw
The Scenes from This Tour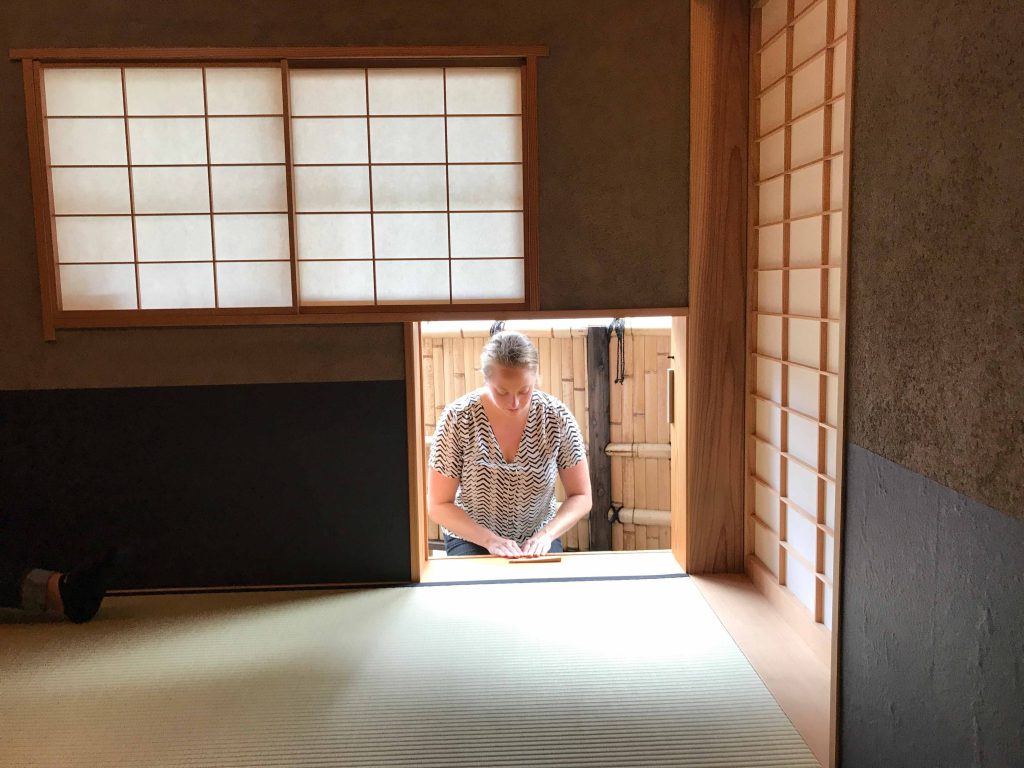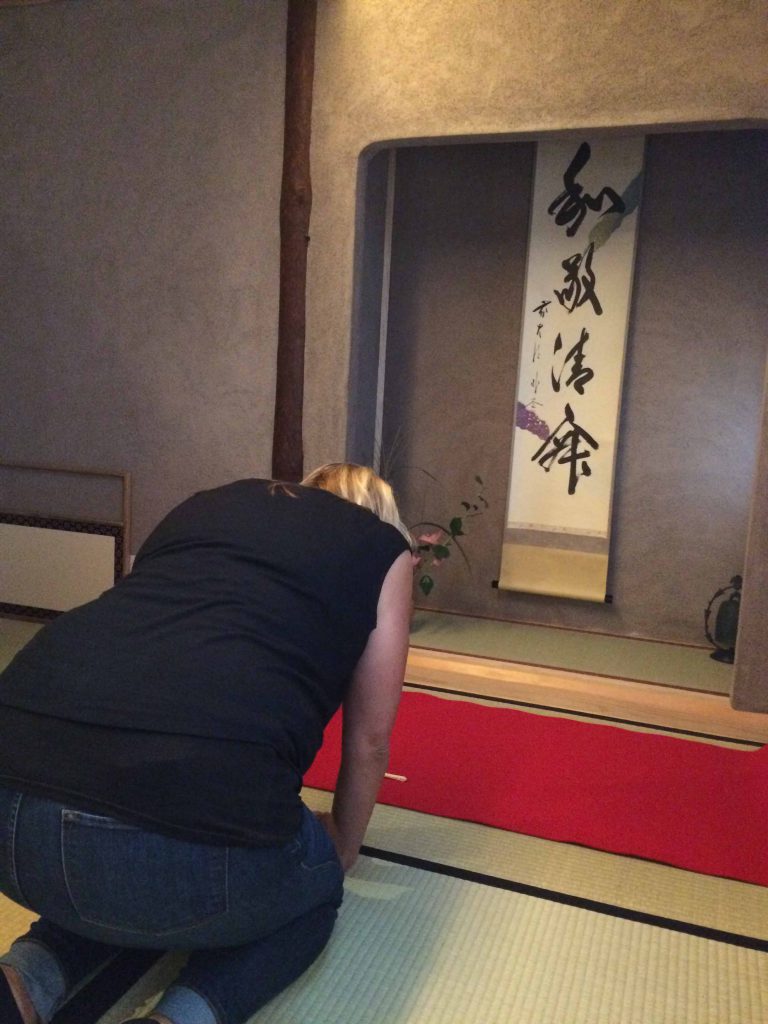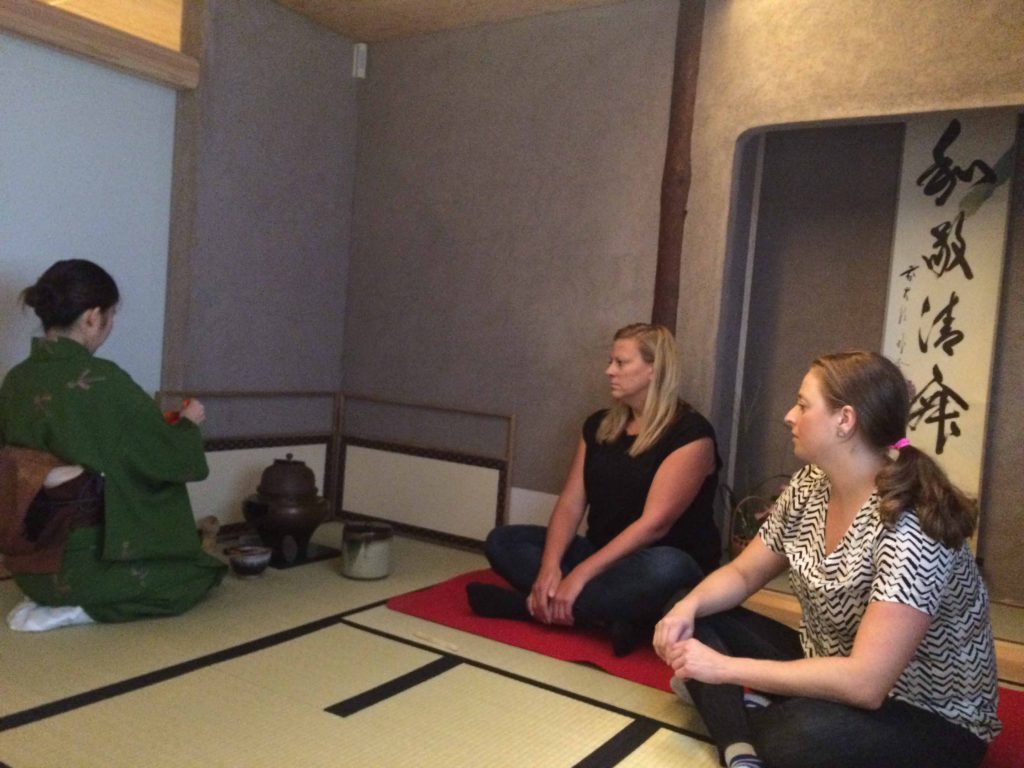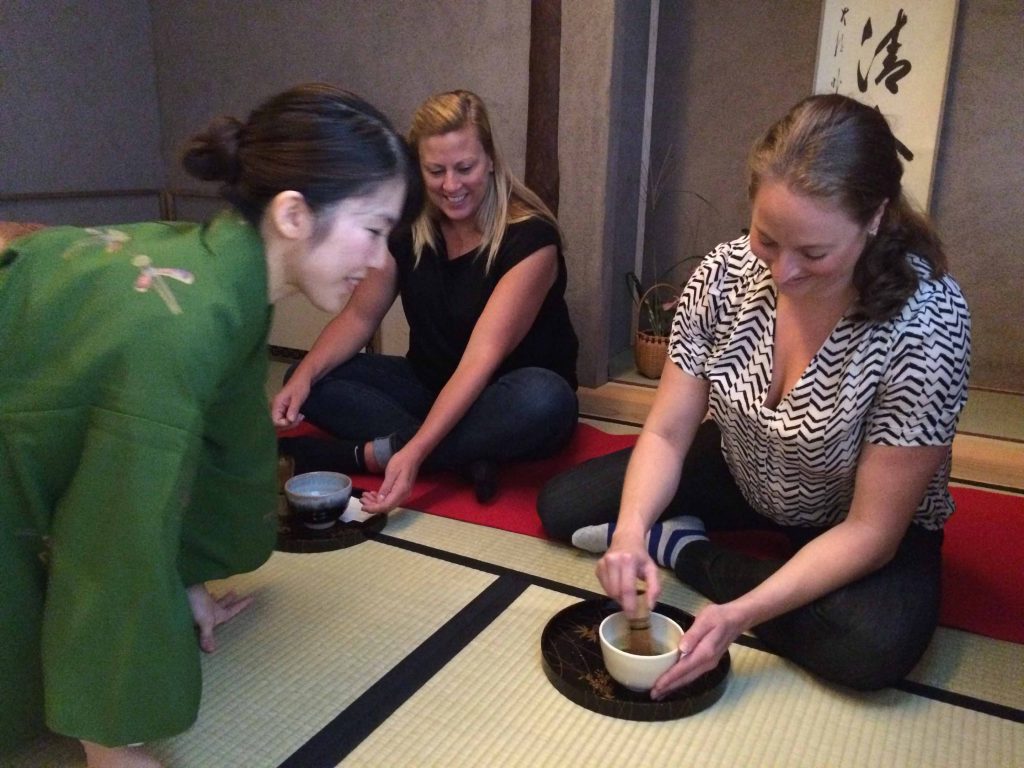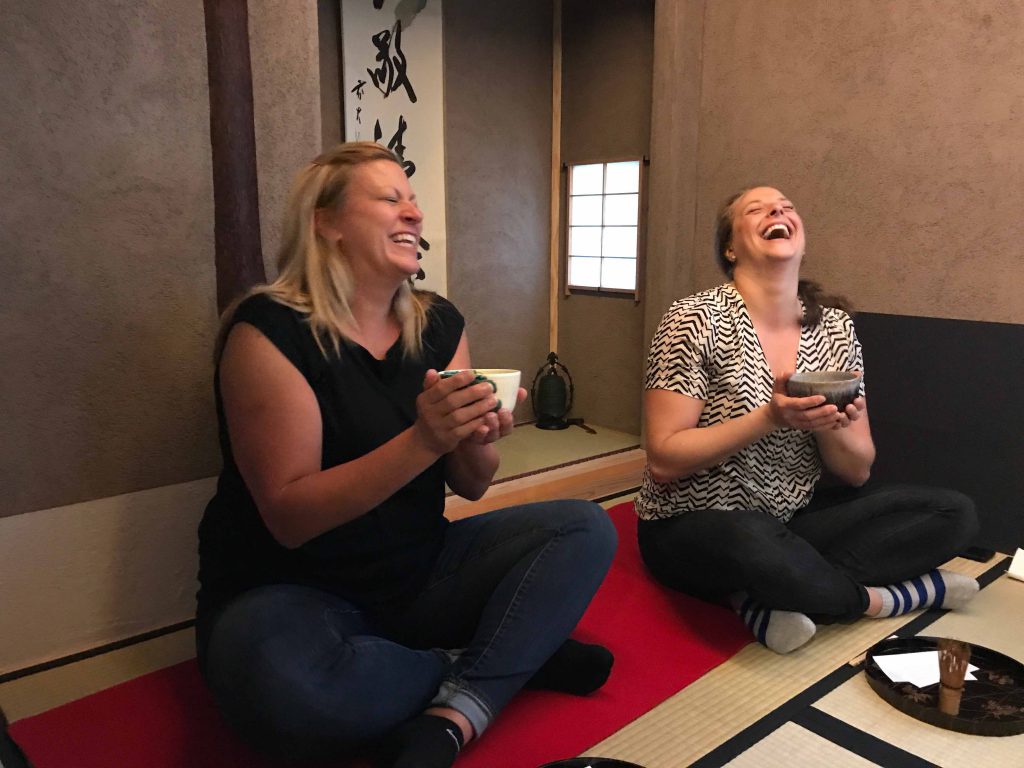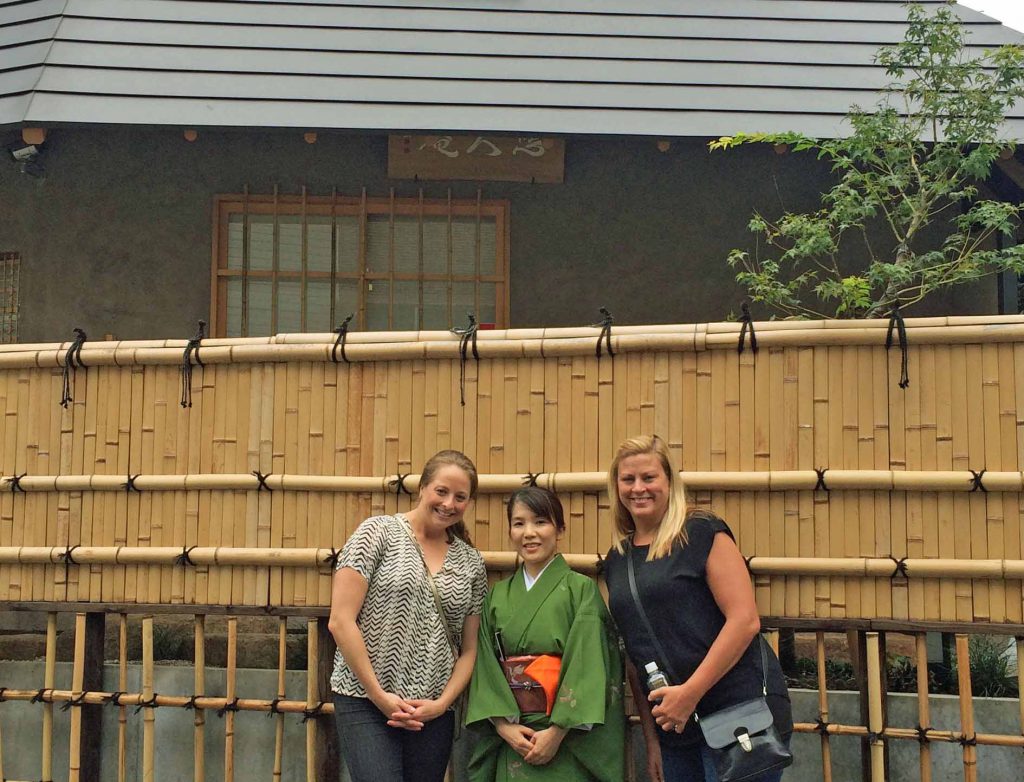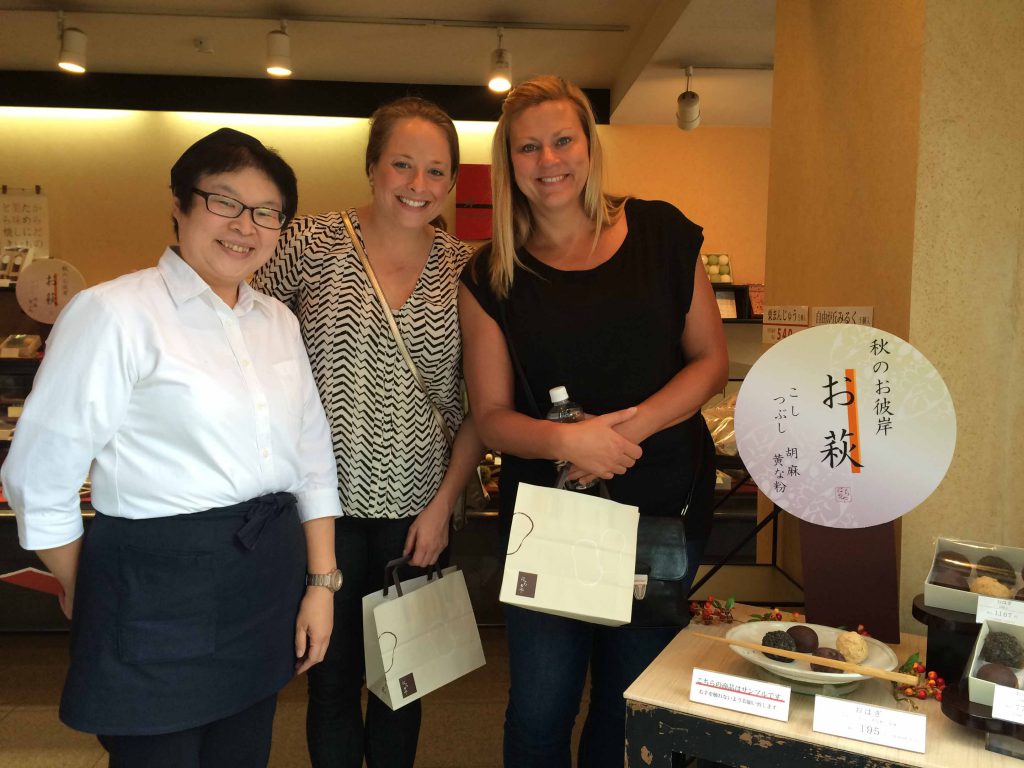 If you are interested in this post, please check below!
Green Tea and Wagashi Delights in Tokyo: http://goo.gl/zEFQLw