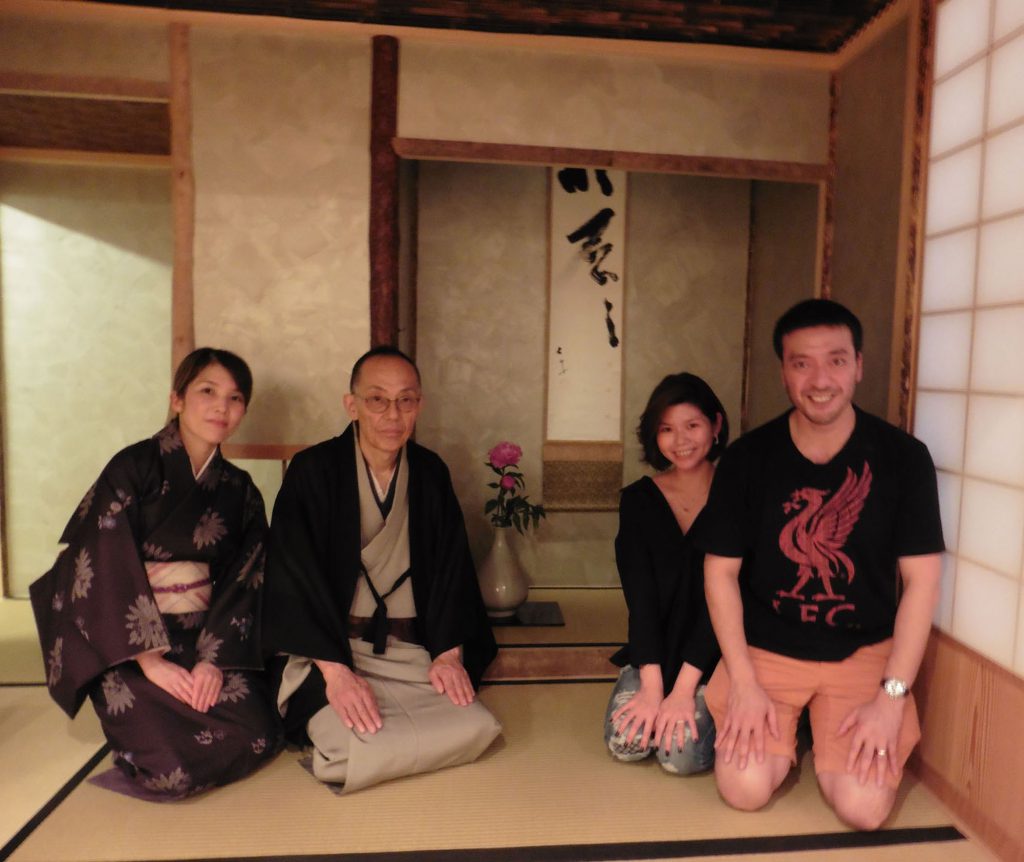 We welcomed a wonderful couple from Indonesia this time.
They love Japan and in fact this is their 5th visit here. They've left us a great feedback that this trip was one of their best.
They thoroughly enjoyed the authentic style of the workshop which consists of Matcha, Cha-kaiseki and Sake. They even asked for a third round of matcha tea!
The couple liked the sake we served that they purchased the same brand to take back home.
It was a complete pleasure for the staff as well.
Looking forward to seeing you next year!
If you are interested in this post, please check below!
Authentic Cha-kaiseki and Tea Ceremony in Tokyo: http://goo.gl/3I0QCC
The Scenes from This Tour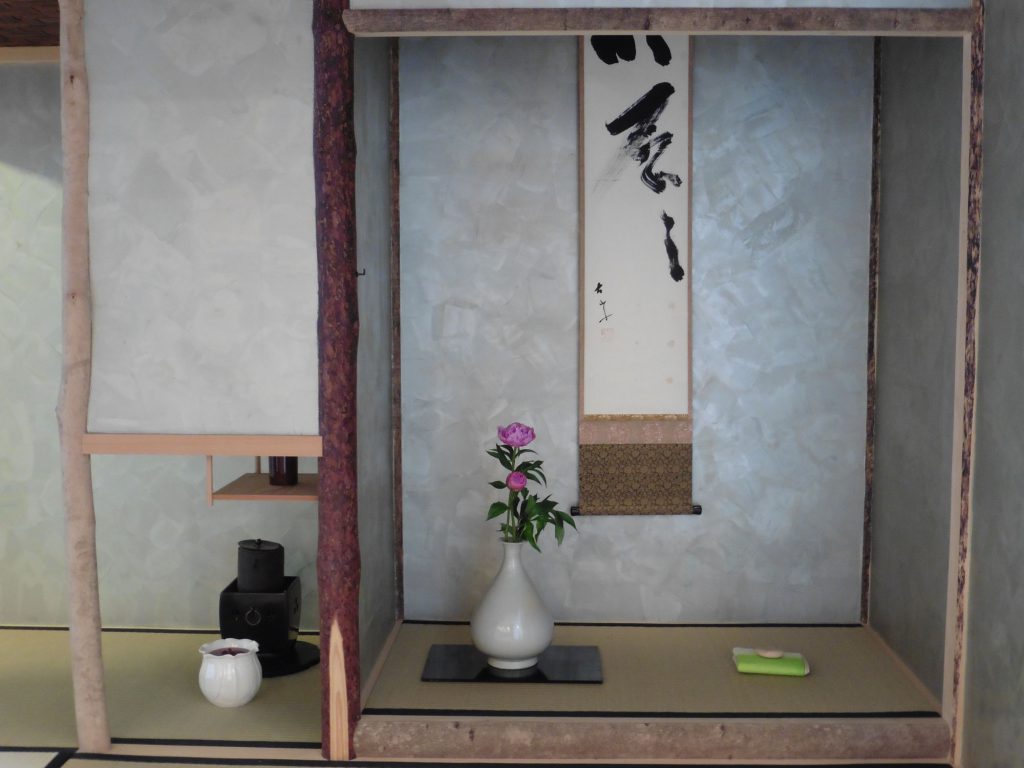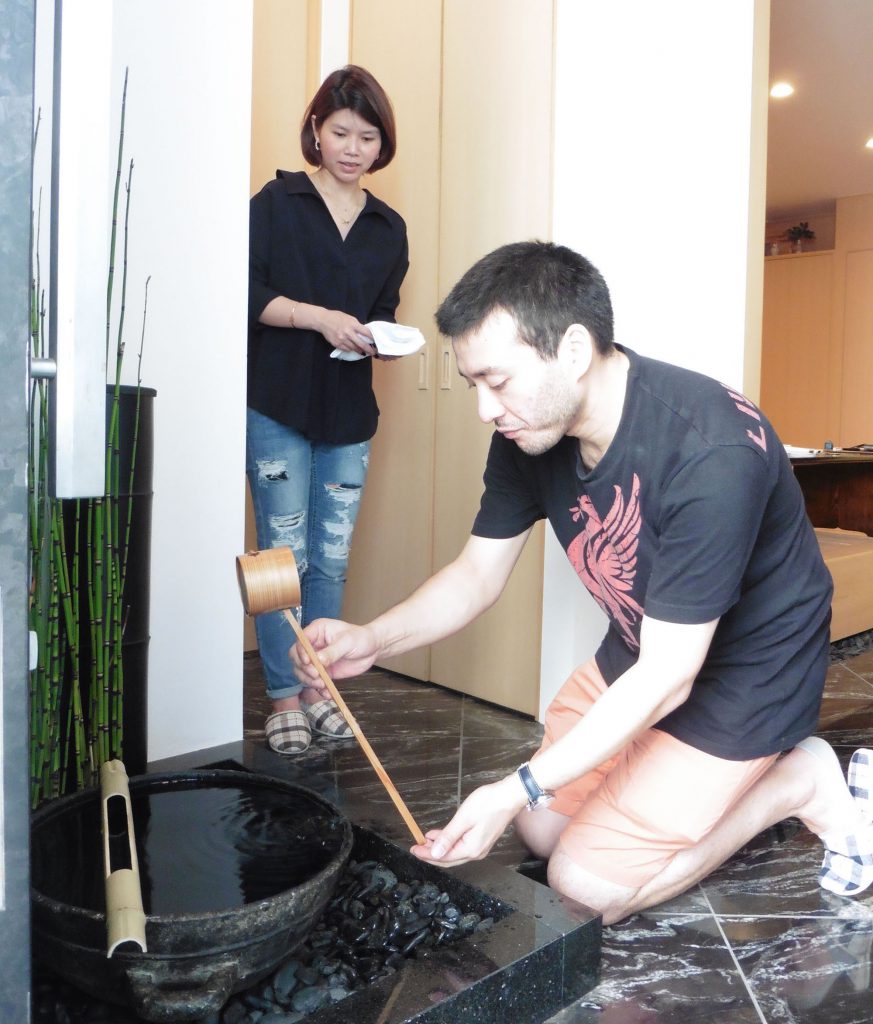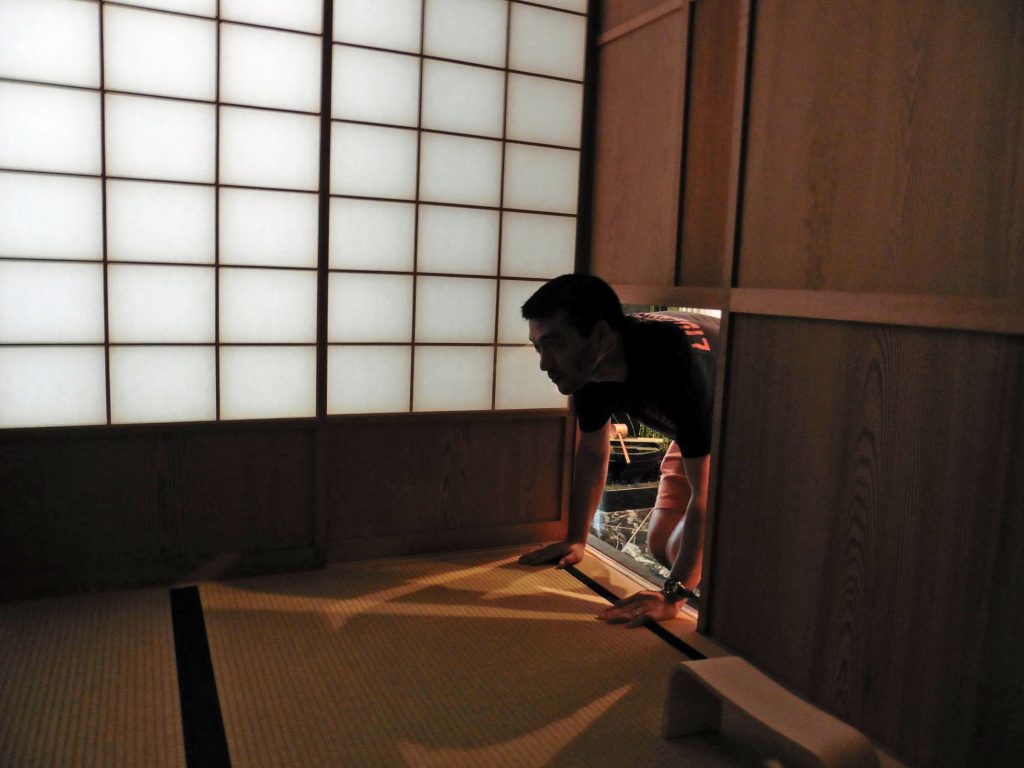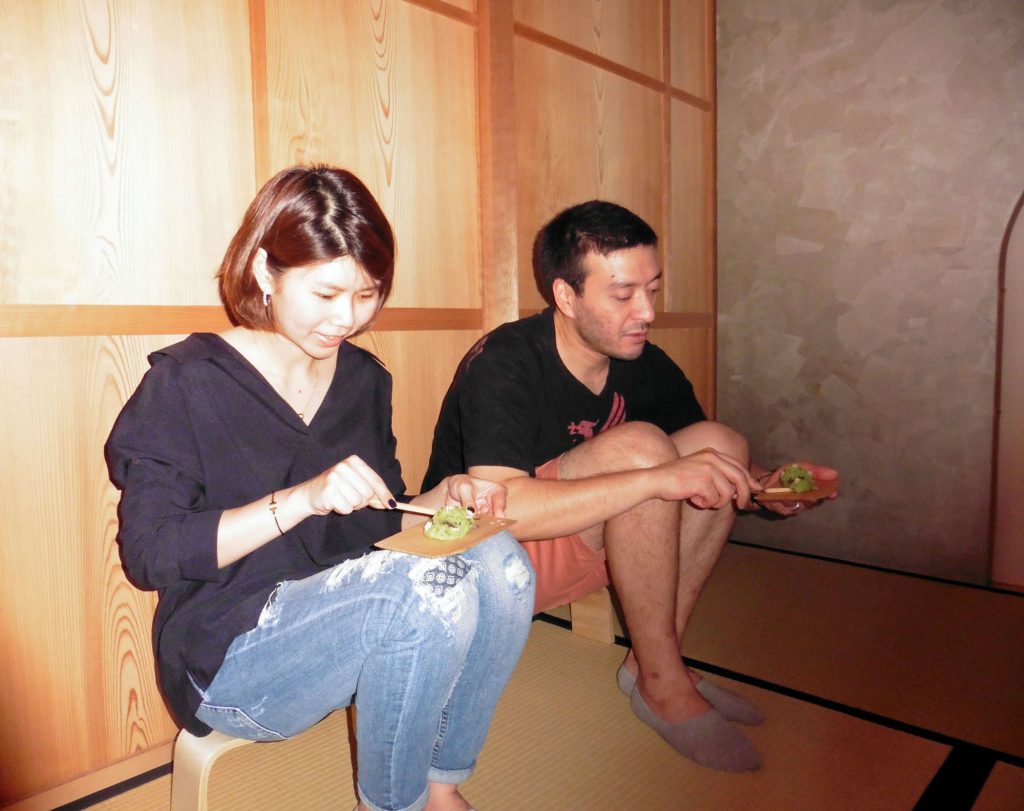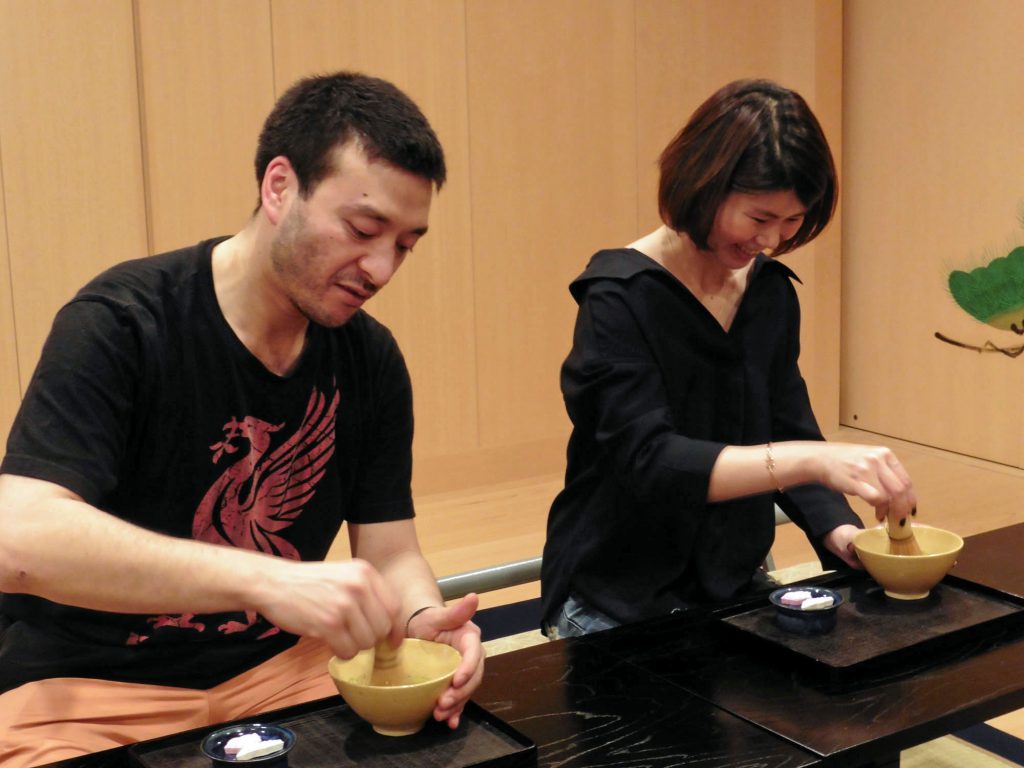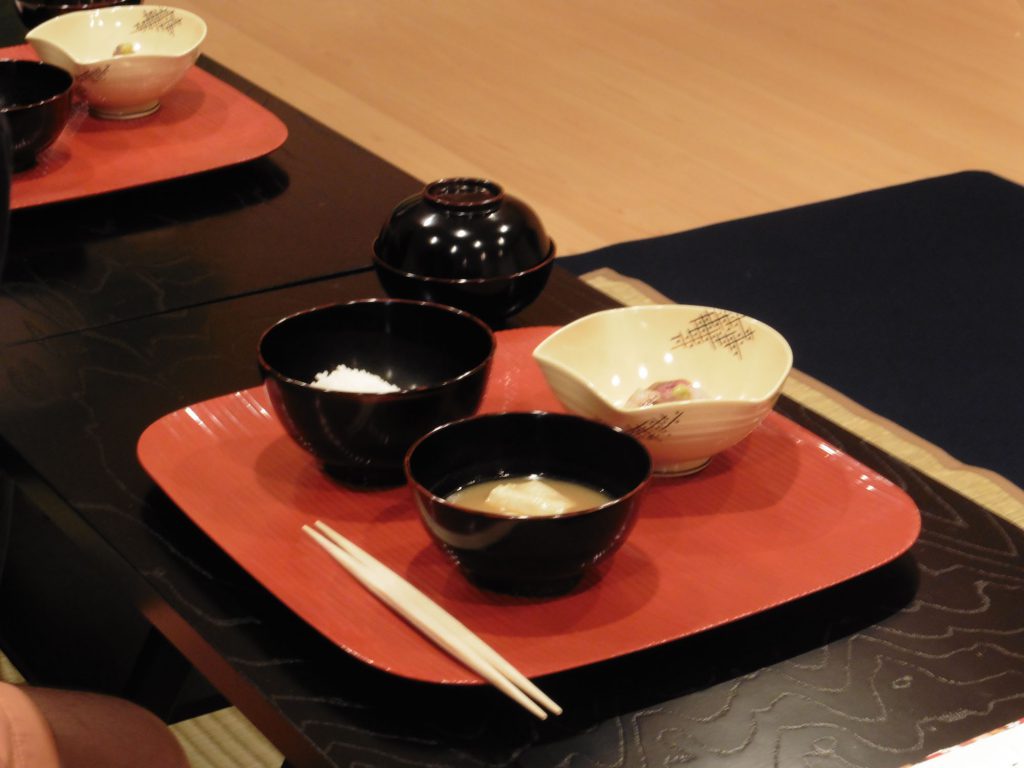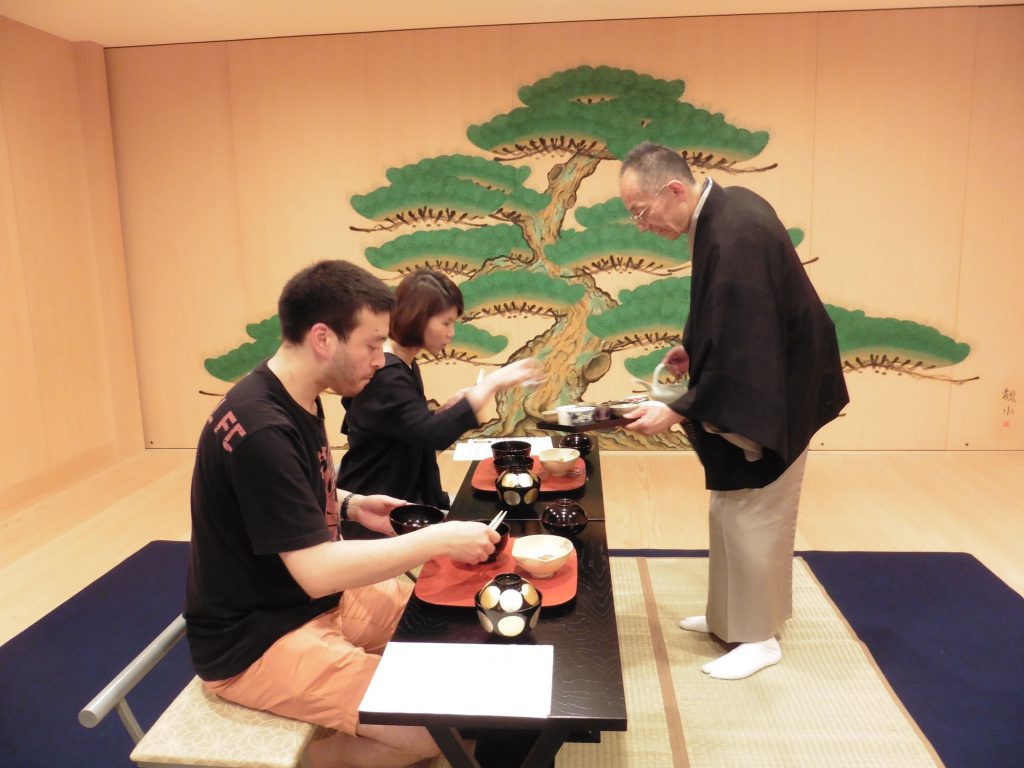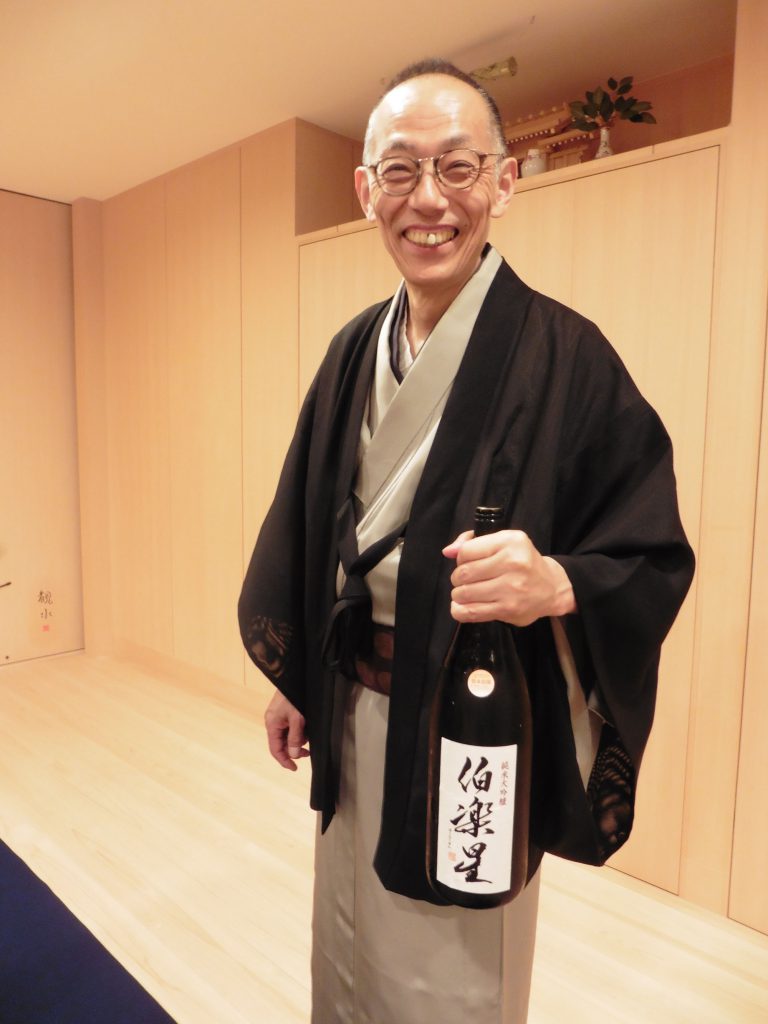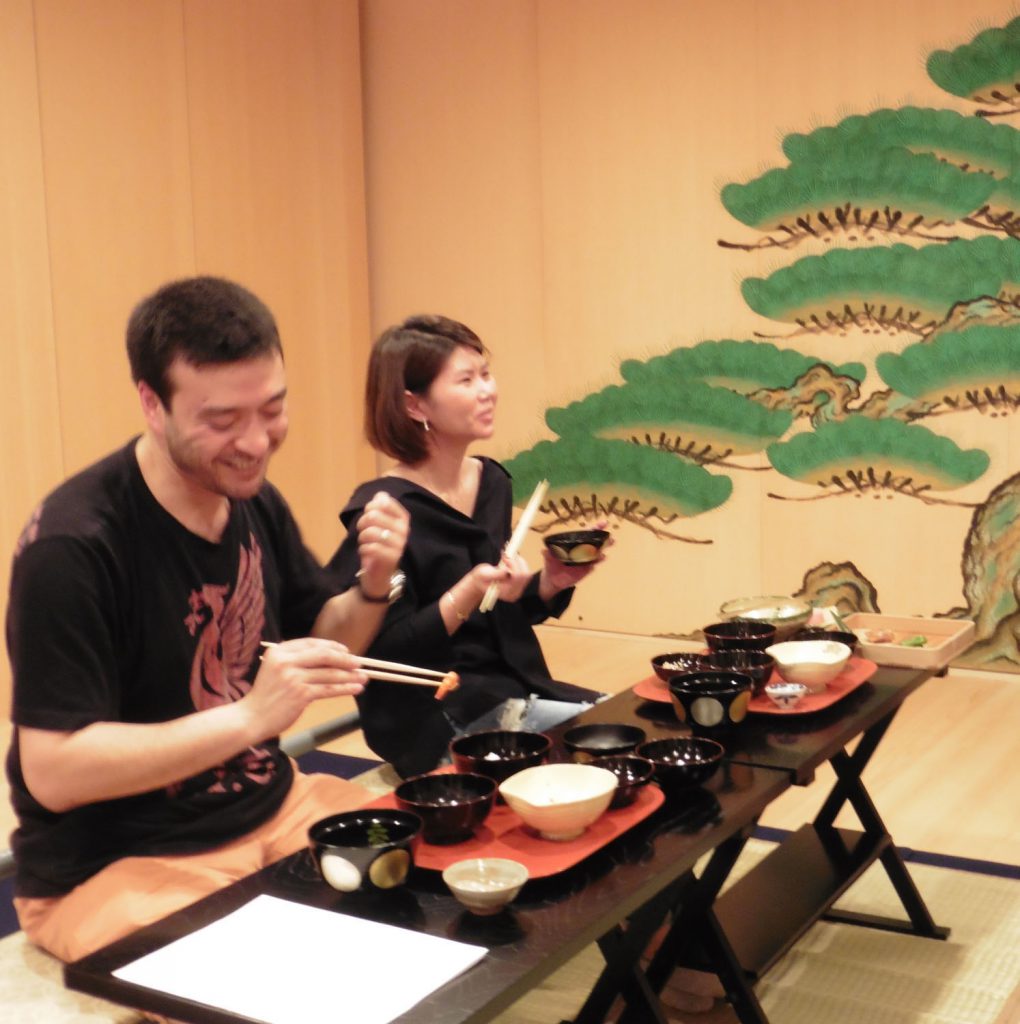 If you are interested in this post, please check below!
Authentic Cha-kaiseki and Tea Ceremony in Tokyo: http://goo.gl/3I0QCC