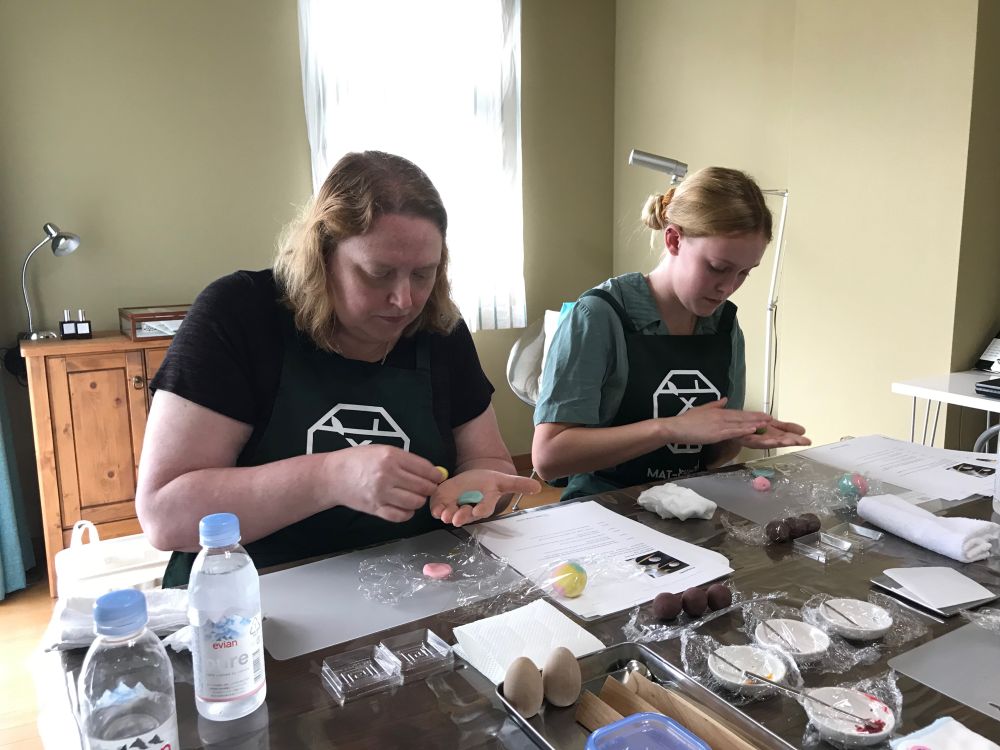 We have welcomed a wonderful aunt and niece pair from the States, (Georgia and California) to our Japanese sweets making workshop. This is a high school graduation gift from the Aunt and their first visit to Asia.
The niece had a strong interest for our workshop as she loves making sweets and she always wanted to learn the authentic method to prepare Japanese sweets. She was very determined during the workshop.
They were very laid back and sweet. We admired how much they cared about each other and their smiles showed how much fun they were having.
They were all smiles and told us they had a great time. We, too, enjoyed having them.
The niece said she would attend a medical school this fall which would require seven years of hard work. We truly wish her all the best on her new adventure!
Please refer to our tour plan: http://bit.ly/enjoy-wagashi-making
The Scenes from This Tour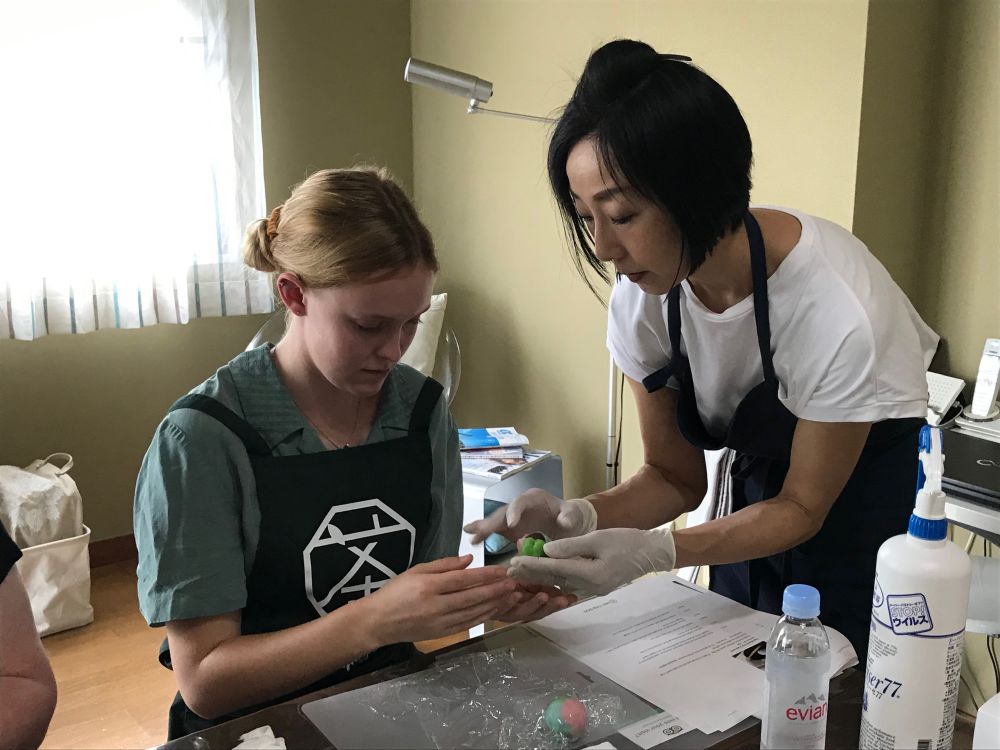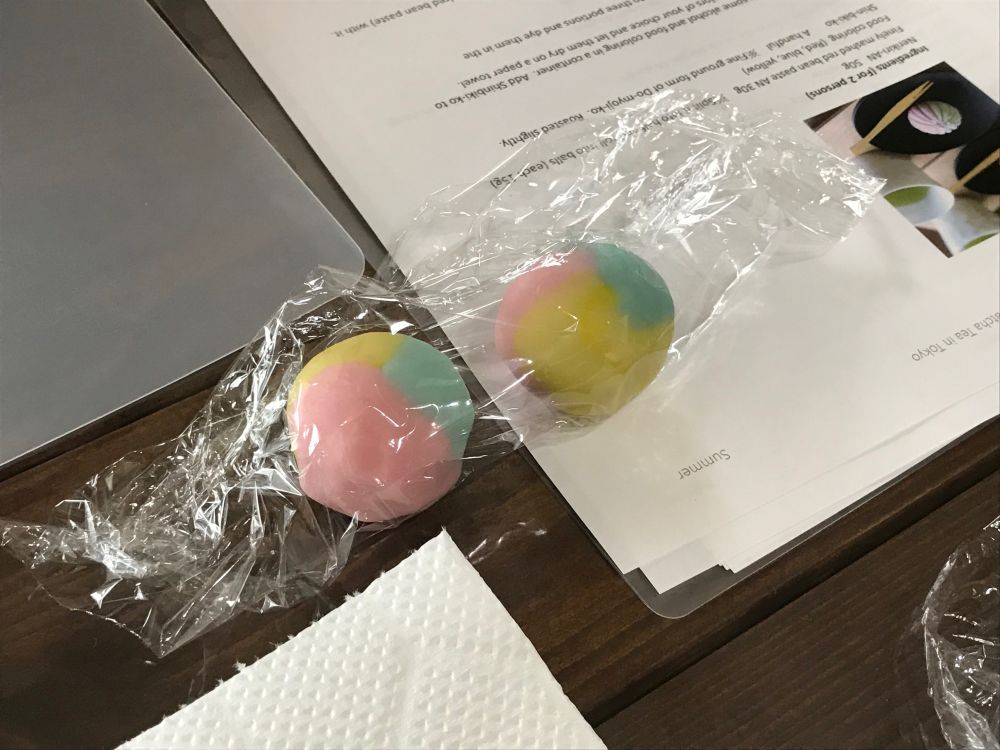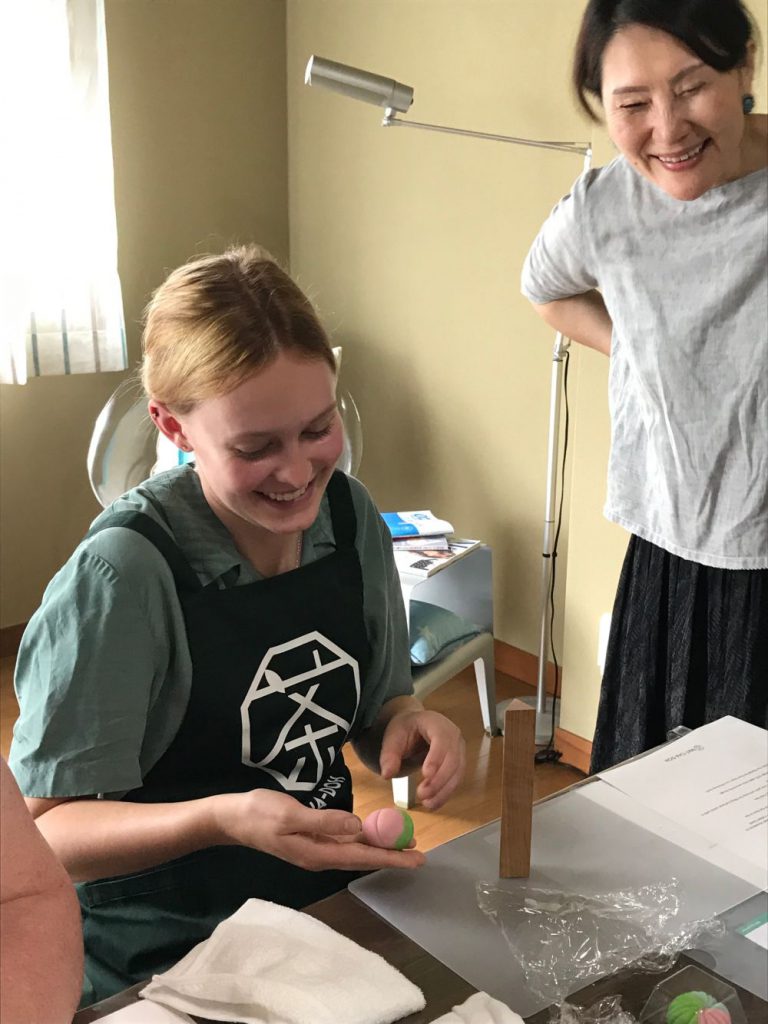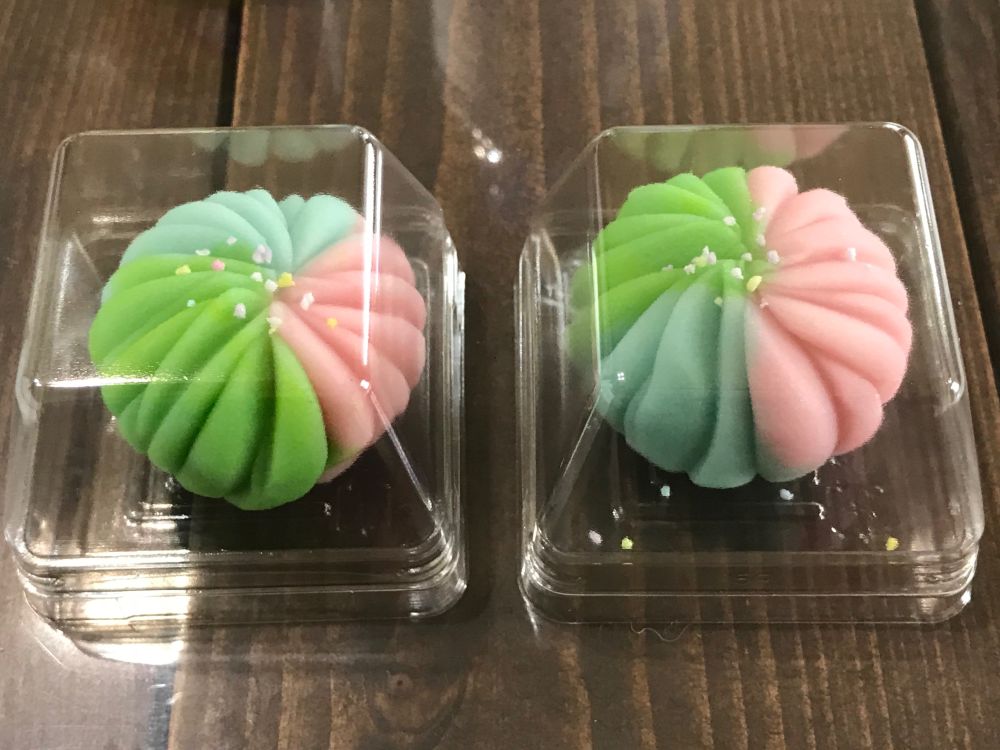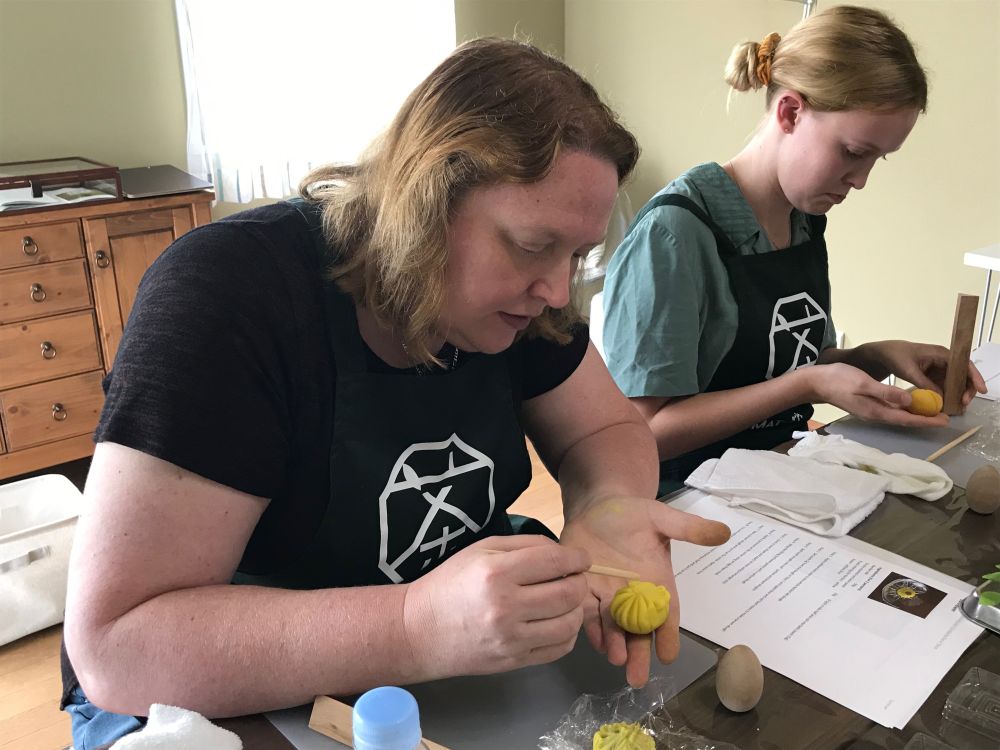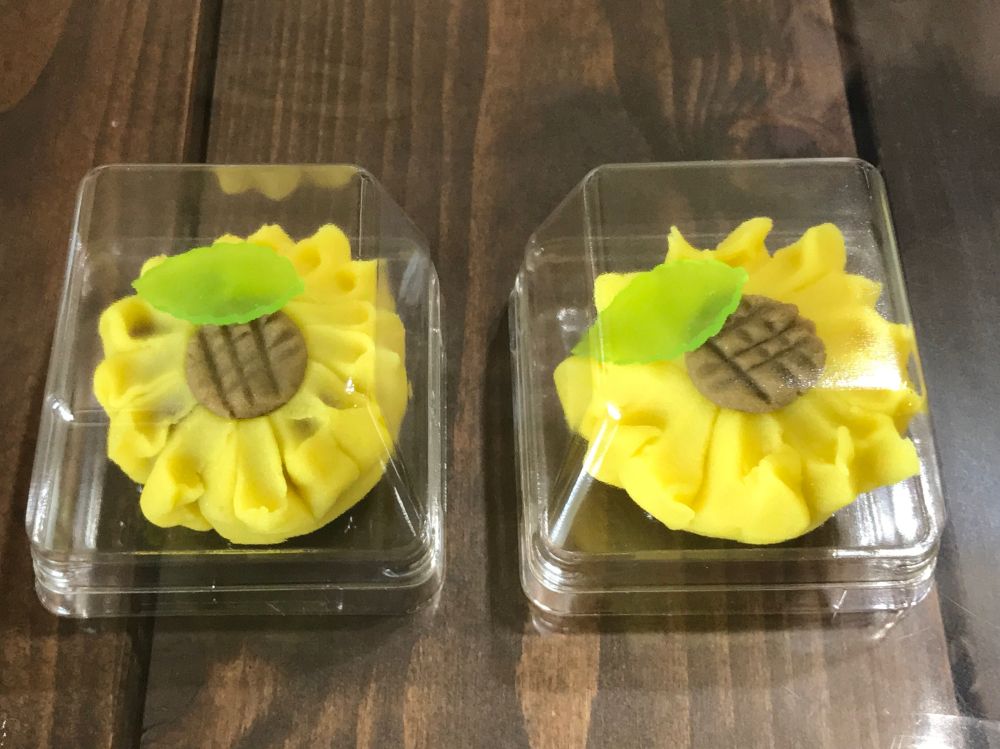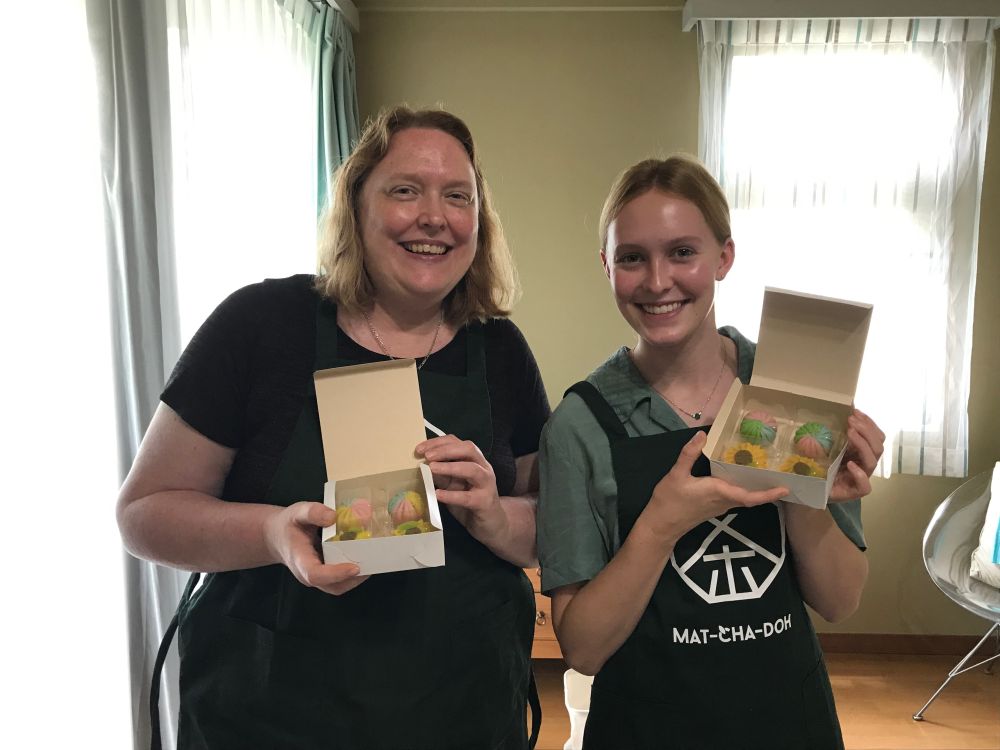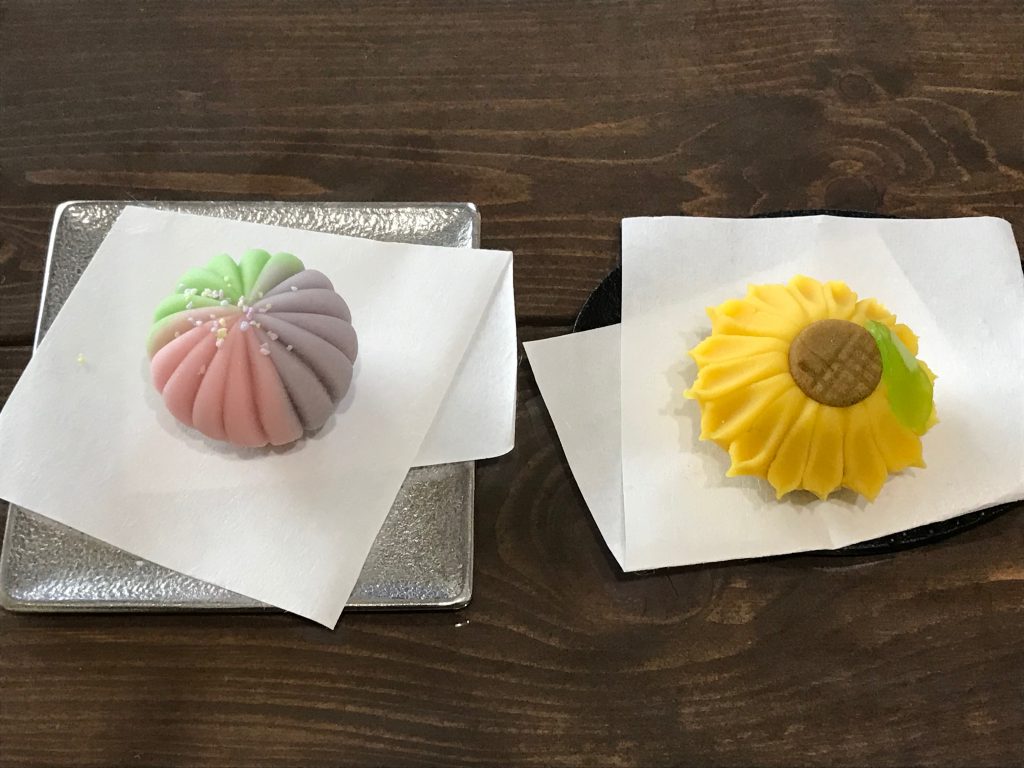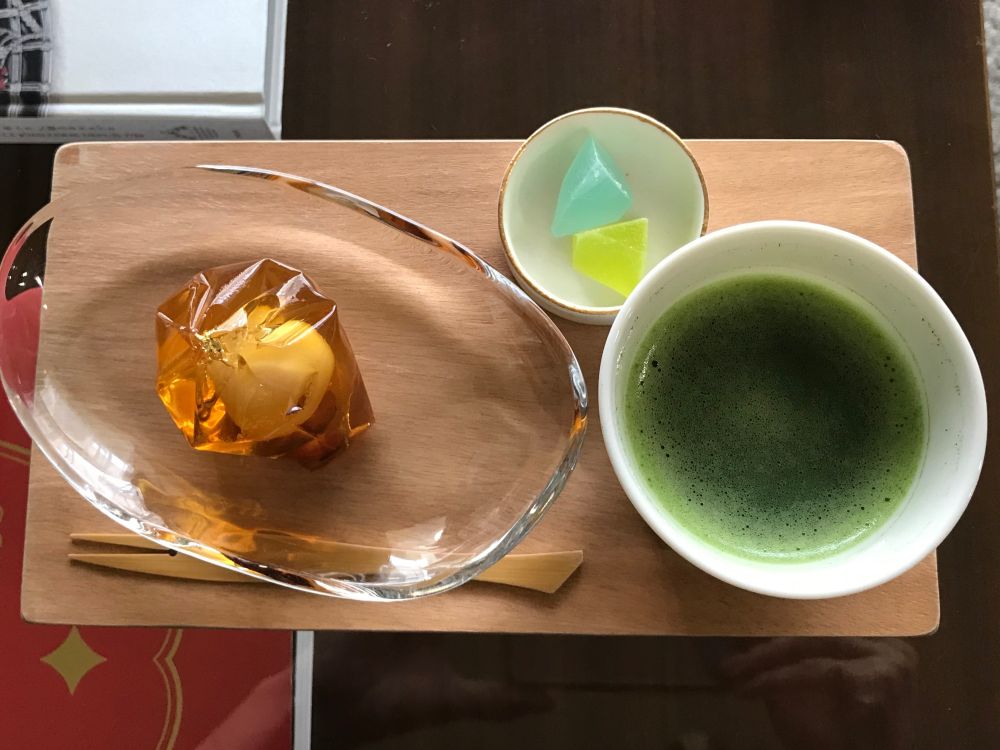 Please refer to our tour plan: http://bit.ly/enjoy-wagashi-making