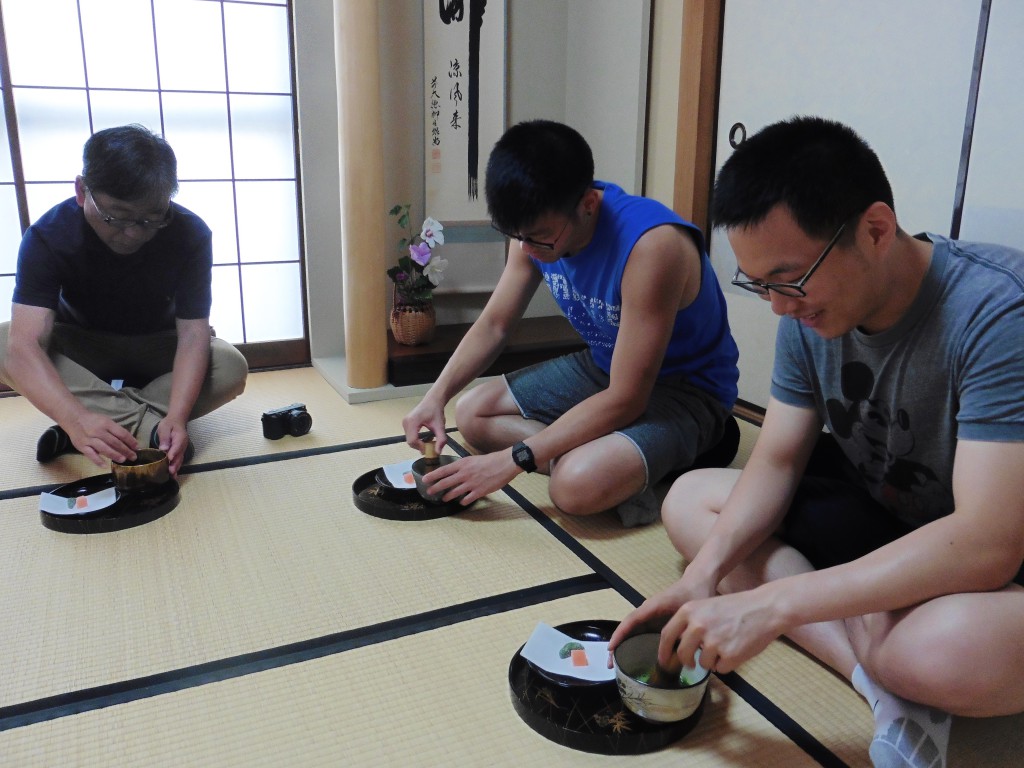 We welcomed very wonderful guests who came from New Jersey, America in our tour "Green Tea and Wagashi Delights in Tokyo" . They were classmates in high school.
When they leave tea master's home, they came back to the tea ceremony room to give our tea master their thank.
Their polite behavior was very impressive.
If you are interested in this post, please check below!
Green Tea and Wagashi Delights in Tokyo: http://goo.gl/zEFQLw
The Scenes from This Tour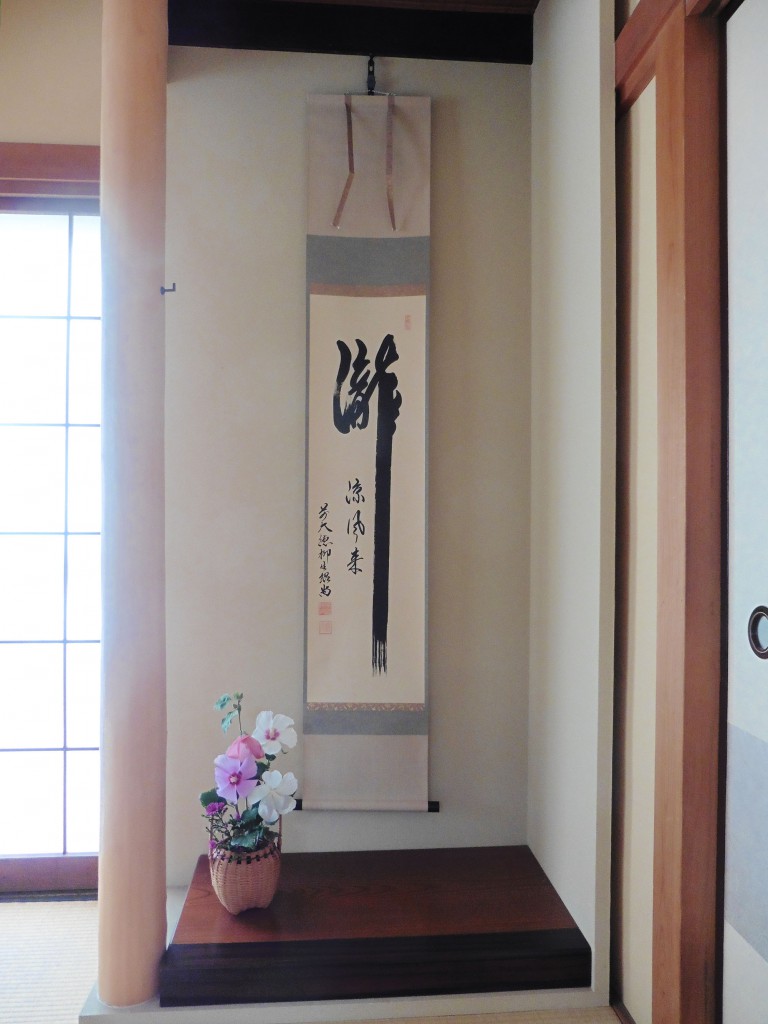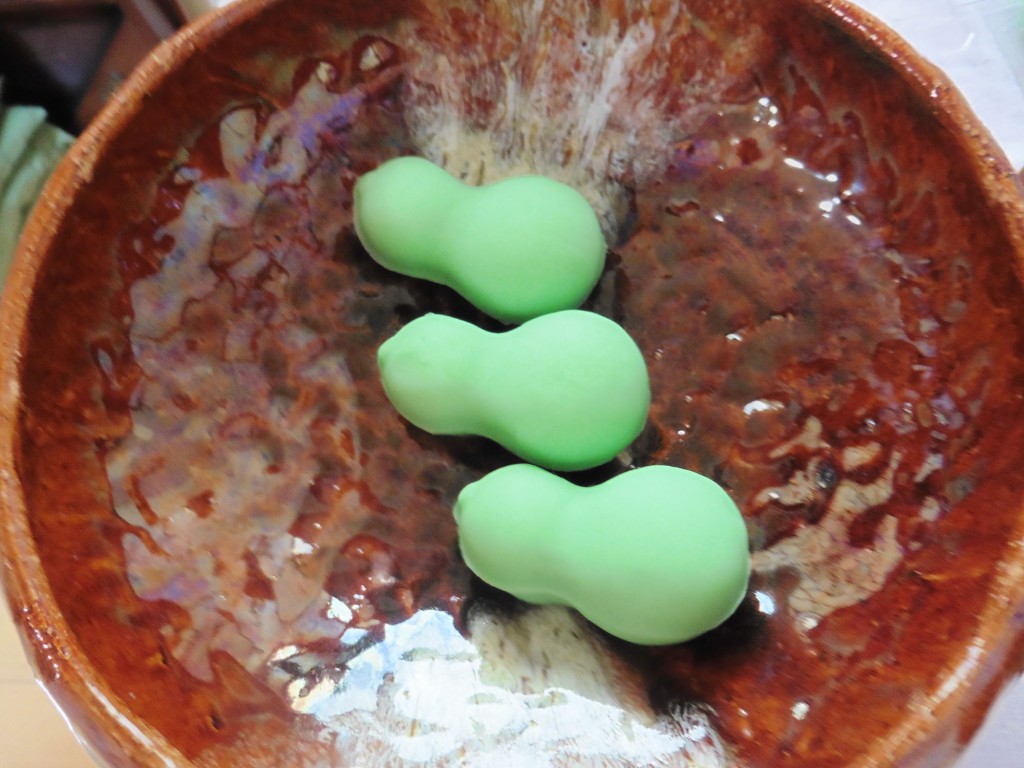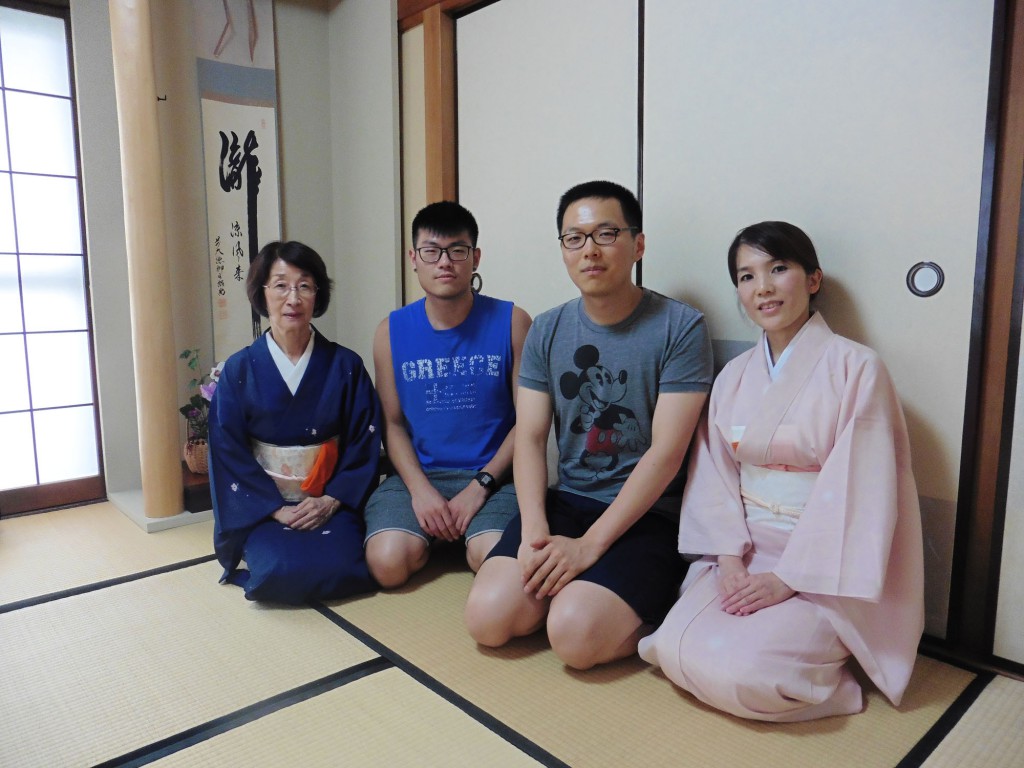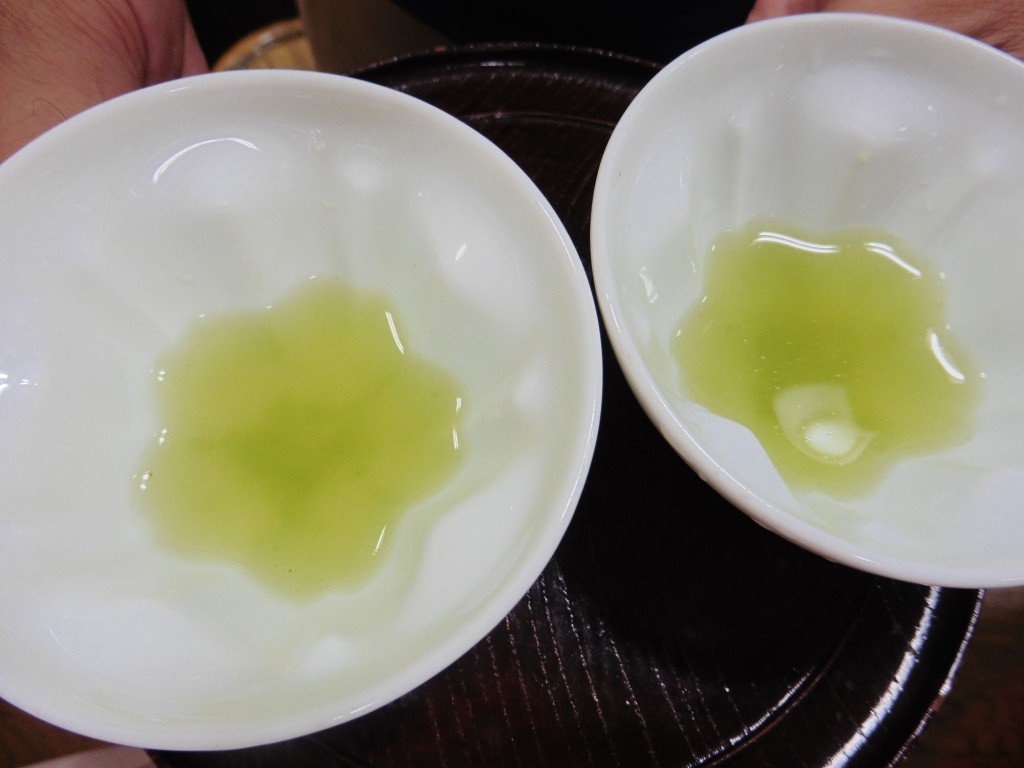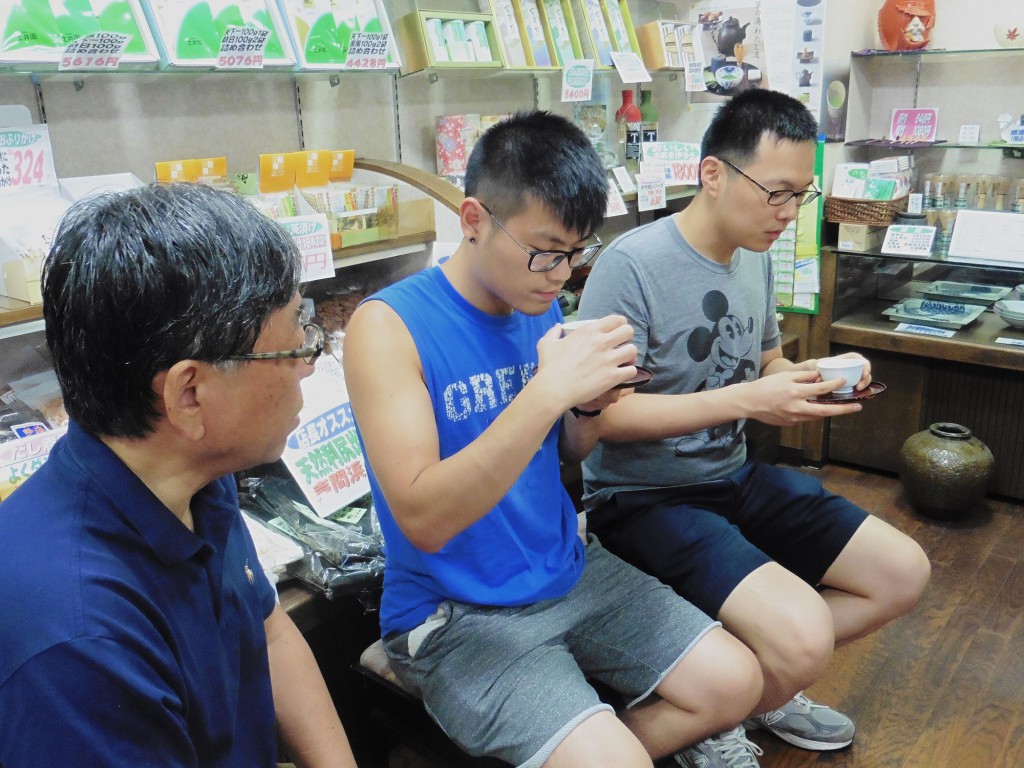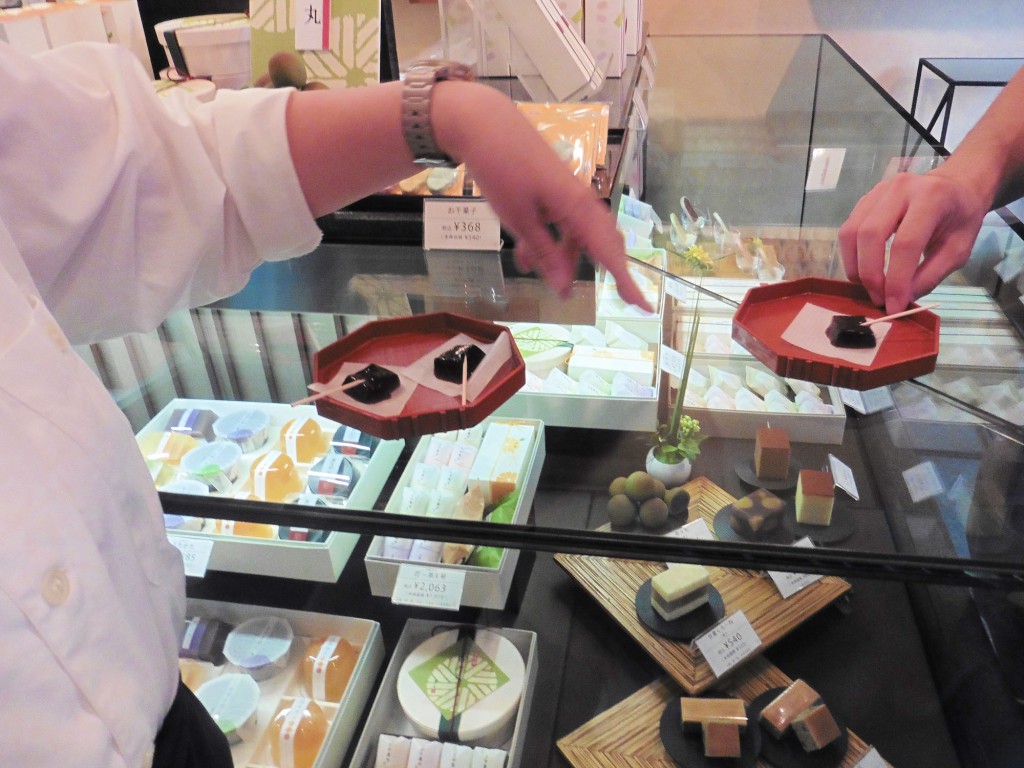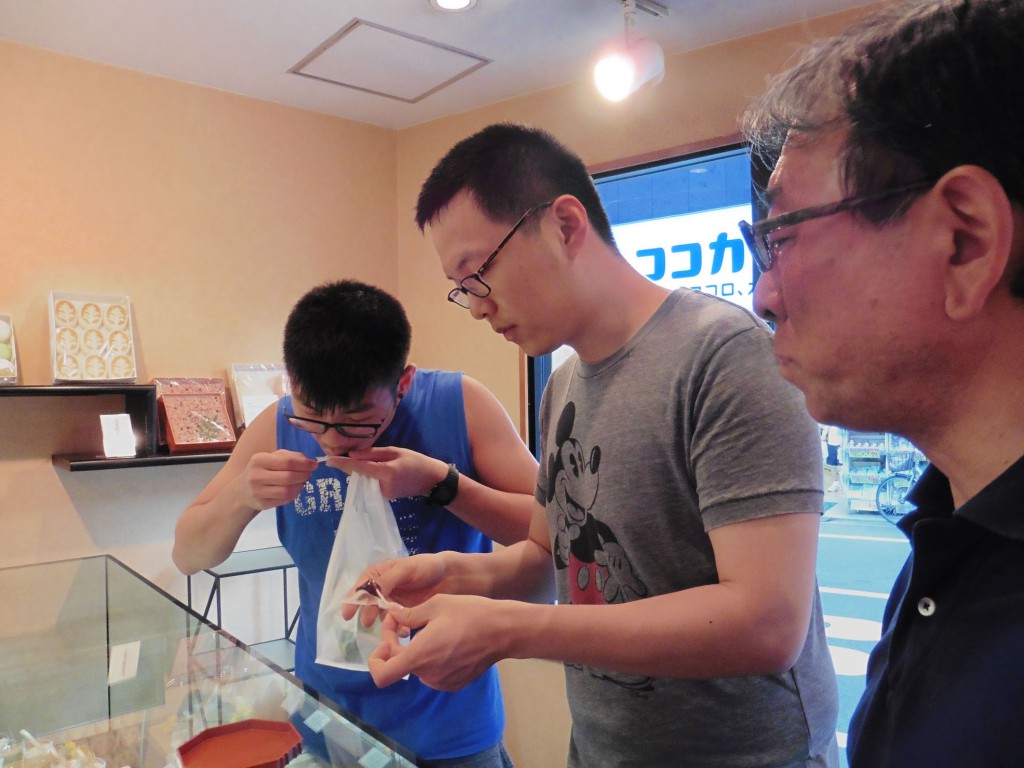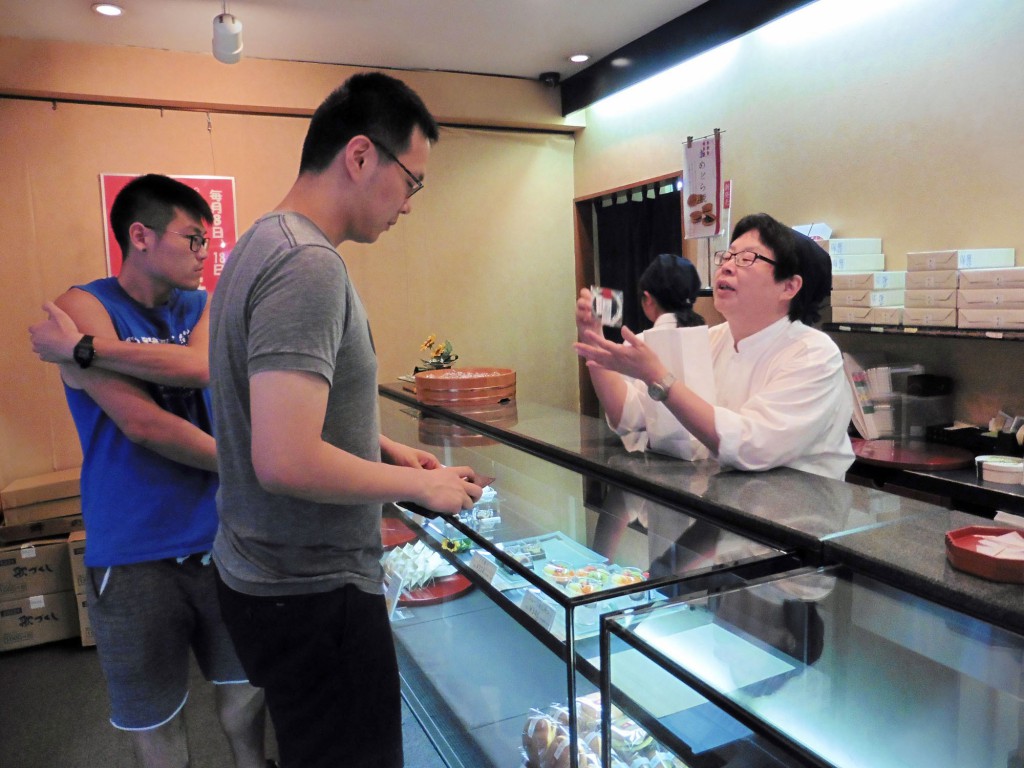 If you are interested in this post, please check below!
Green Tea and Wagashi Delights in Tokyo: http://goo.gl/zEFQLw