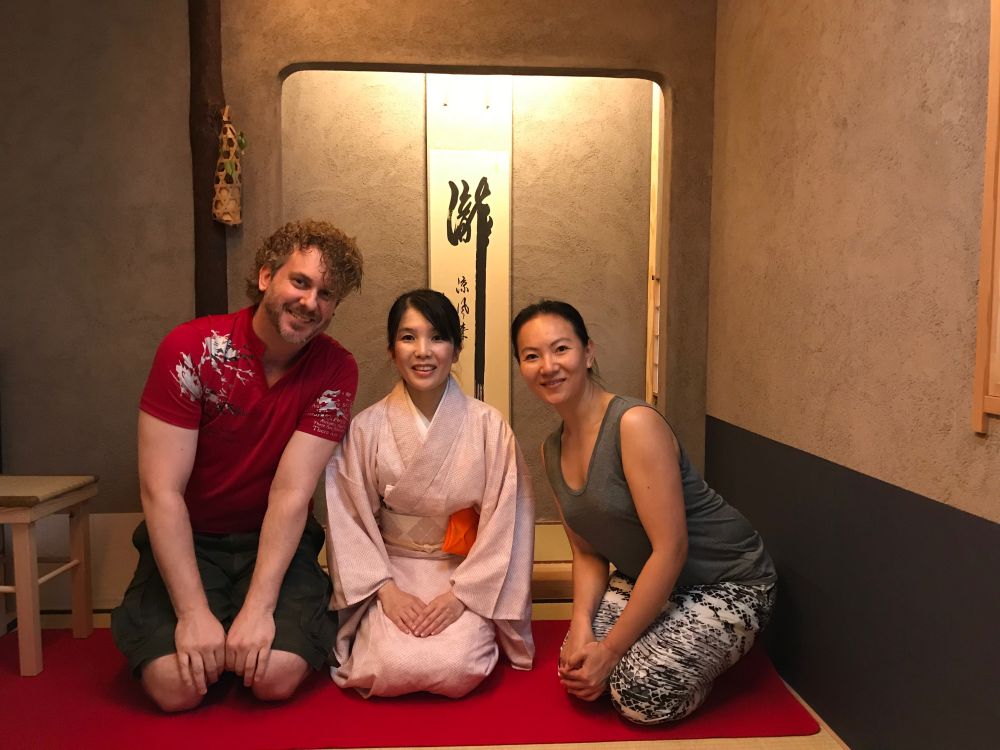 Our guest today was a wonderful couple from Los Angeles.
They both decided to try an authentic tea ceremony because they love matcha so much. They were ready to absorb everything about tea ceremony from its history, manner and its principle. We especially had fun the latter part of the workshop where they had to prepare tea by themselves. They said they would do this again when they get back home.
Because of their warm and humorous personality, the tea room was filled with an enjoyable spirit.
Our male guest is a professional jazz drummer. We parted with a promise to meet again when he has a chance to perform in Japan in the future.
We truly appreciate such an amazing encounter like this and hope for more in the future.
If you are interested in this post, please check below!
Green Tea and Wagashi Delights in Tokyo: http://bit.ly/tea-and-wagashi
The Scenes from This Tour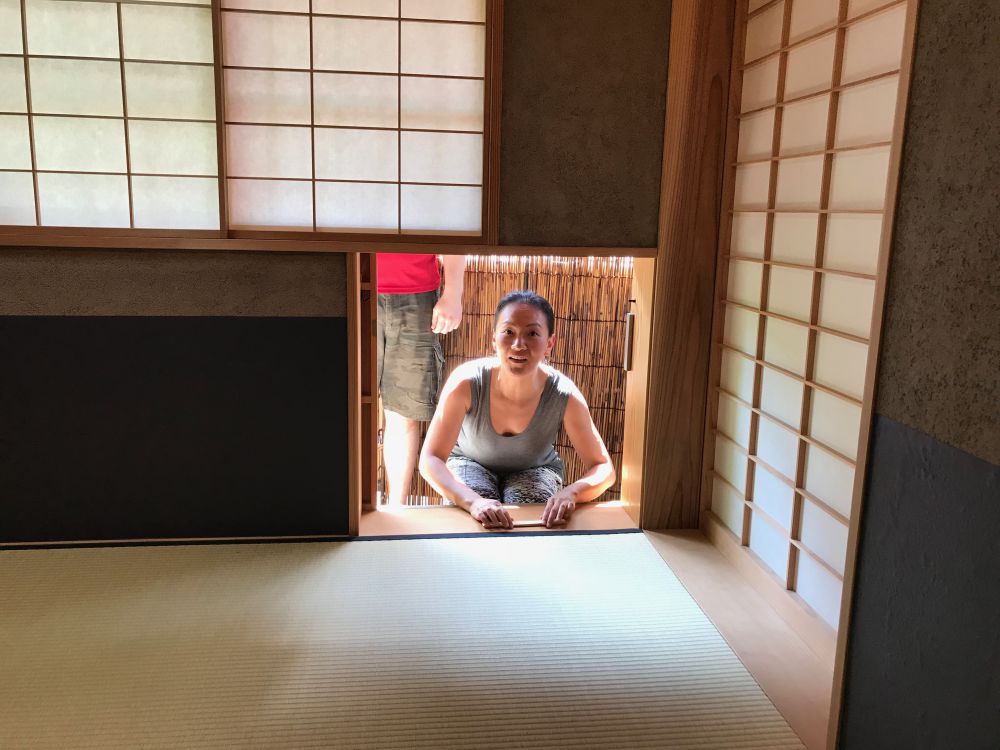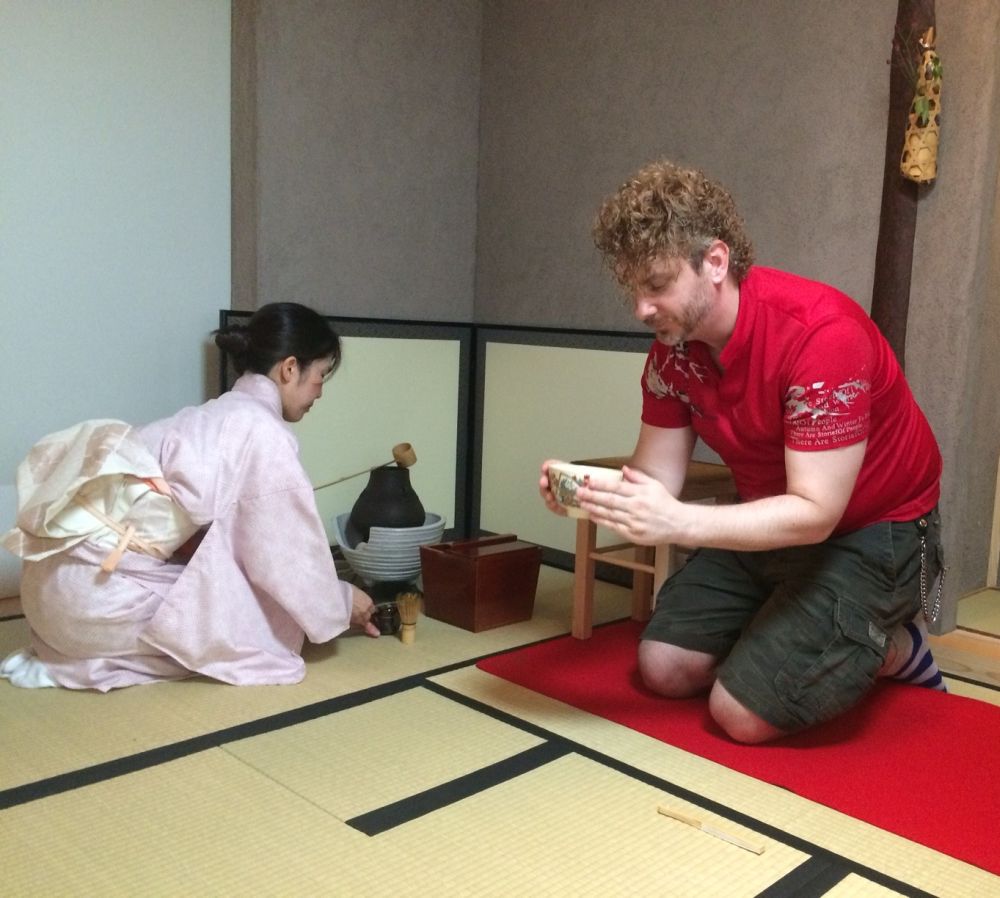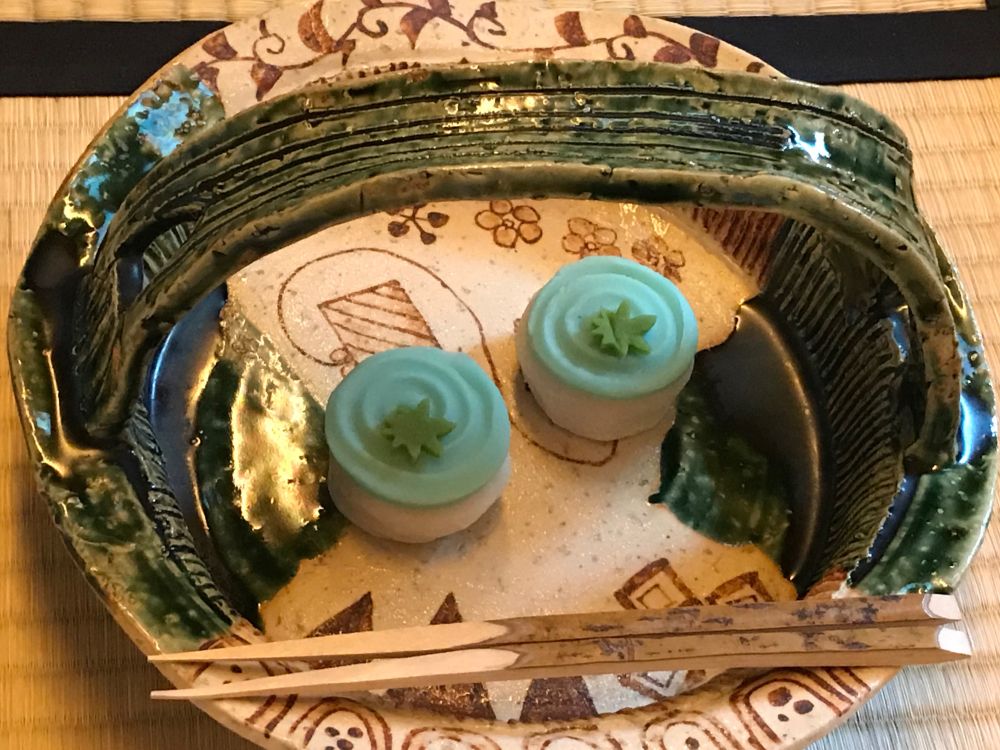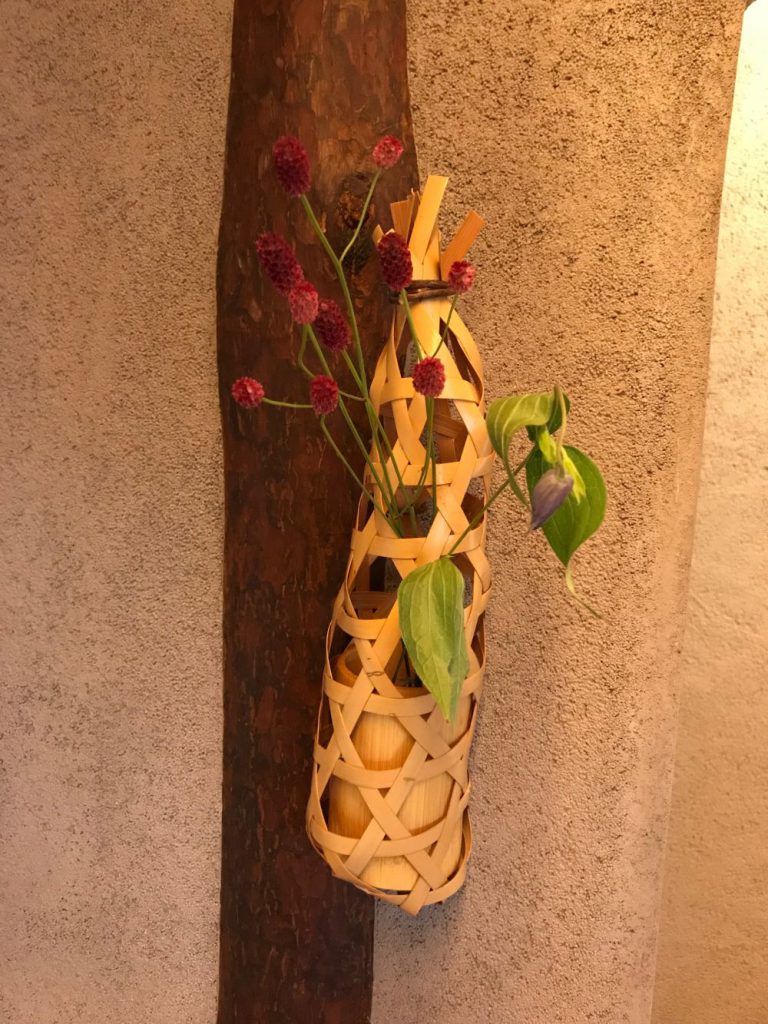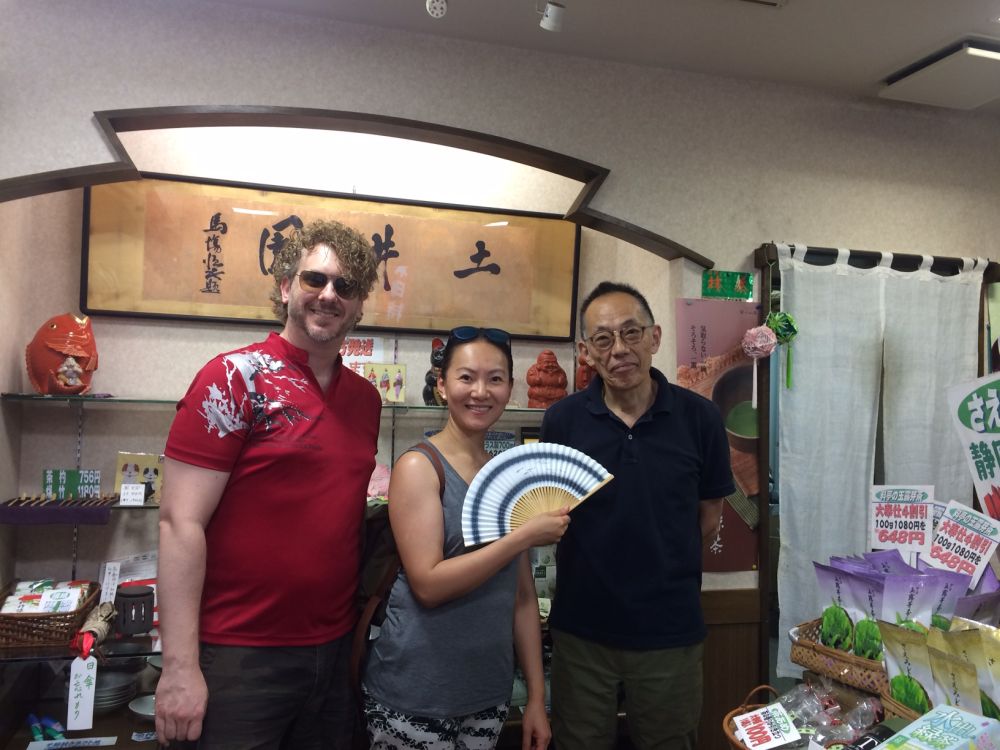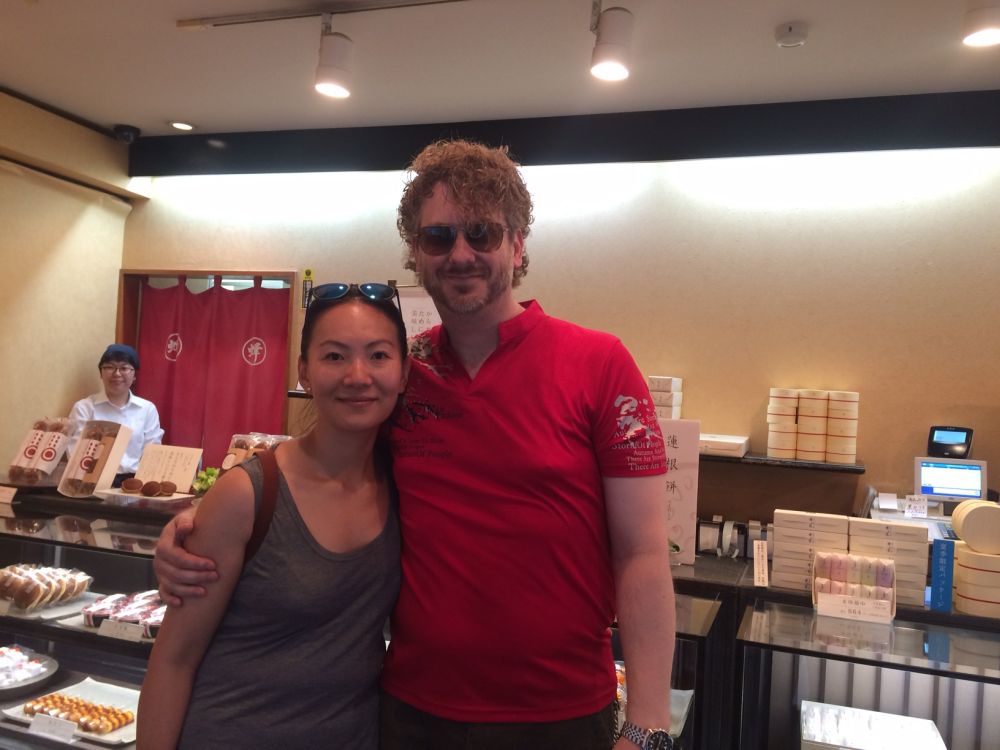 If you are interested in this post, please check below!
Green Tea and Wagashi Delights in Tokyo: http://bit.ly/tea-and-wagashi