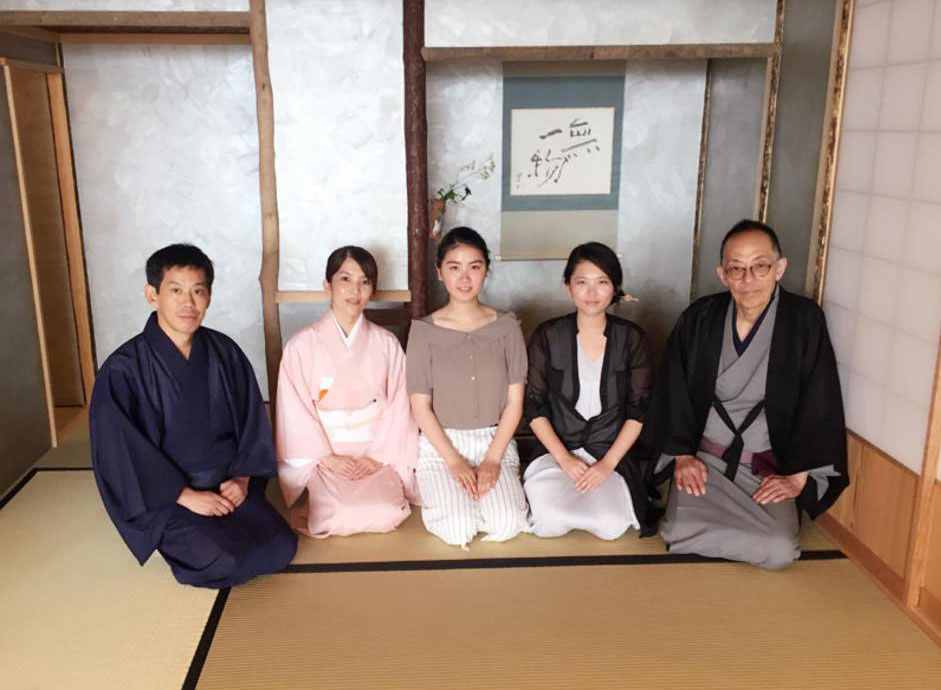 Thank you very much for your interest in this tour!
This tour provides a full five-course traditional Cha-kaiseki (cuisine served before tea ceremony) and a tea ceremony experience in a special facility with a tea ceremony room. An oasis of calm and traditional beauty in the midst of urban Tokyo.
* The venue is a private facility and not open to the public.
Highlights
Experience the formal way of tea, which includes a five-course traditional Cha-kaiseki cuisine prepared by a chef with more than 20 years experience followed by a tea ceremony. You can also enjoy Japanese sake (rice wine).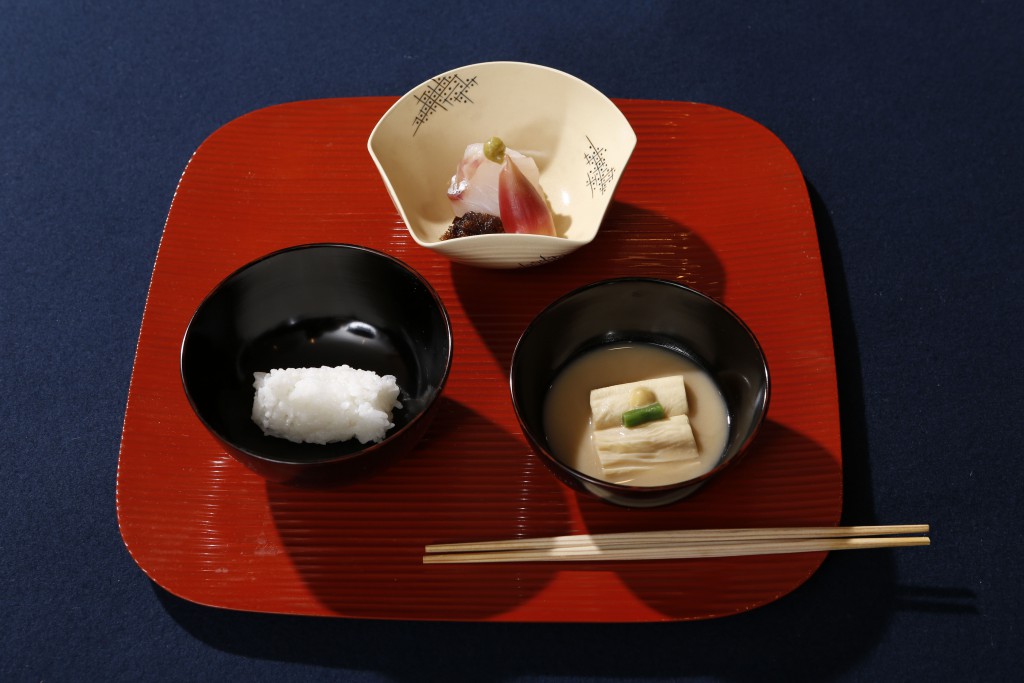 The venue is an oasis of calm in urban Tokyo. Experience Japanese culture in a beautiful tea room complete with precious art and tea utensils.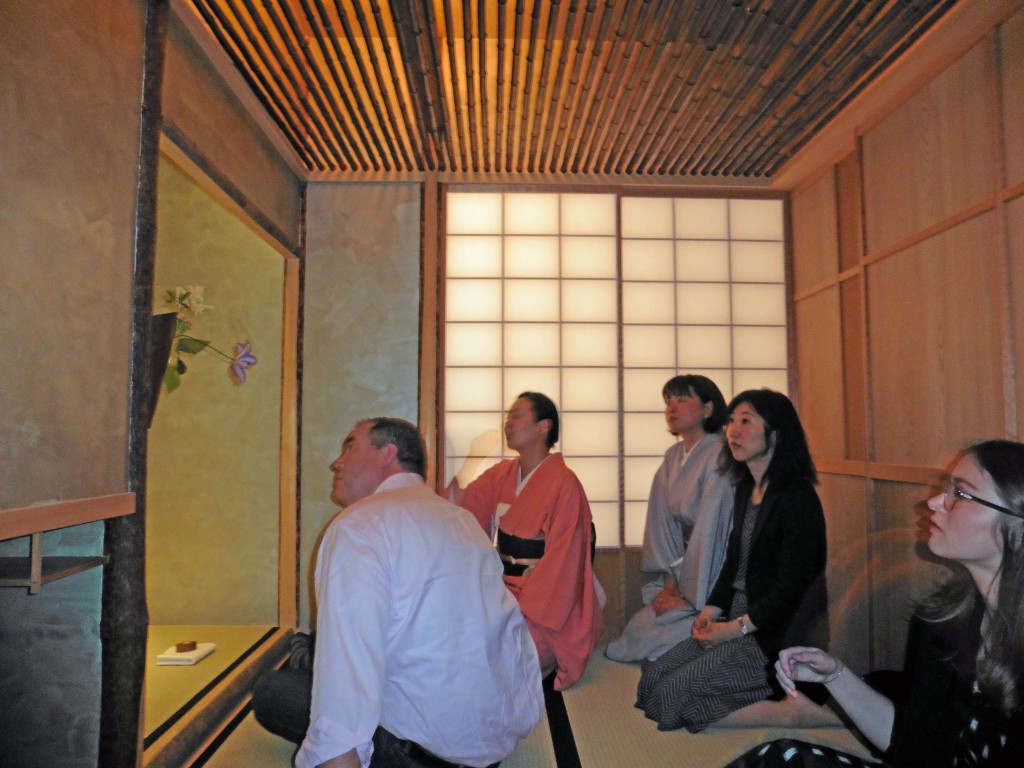 The owner of the venue himself, a professional Ura-senke teacher at its second-highest rank, will treat you to tea and explain the history and ritual of the ceremony.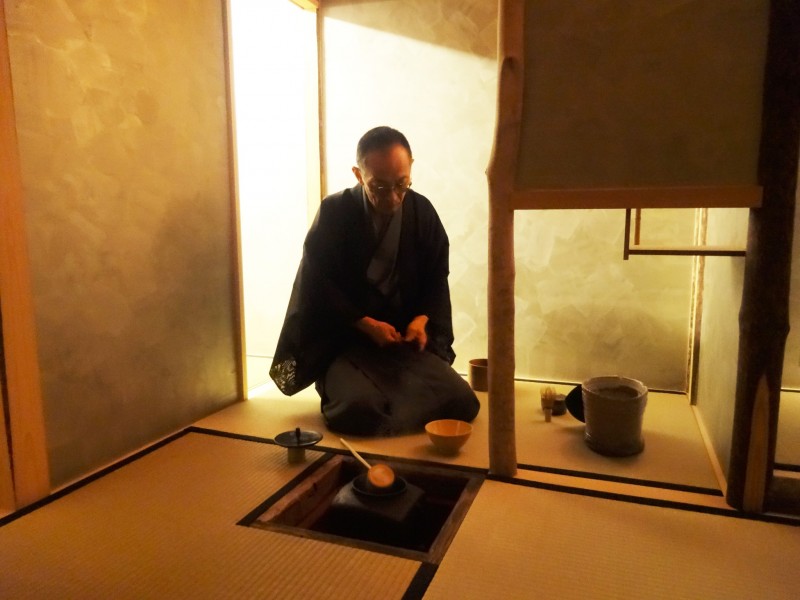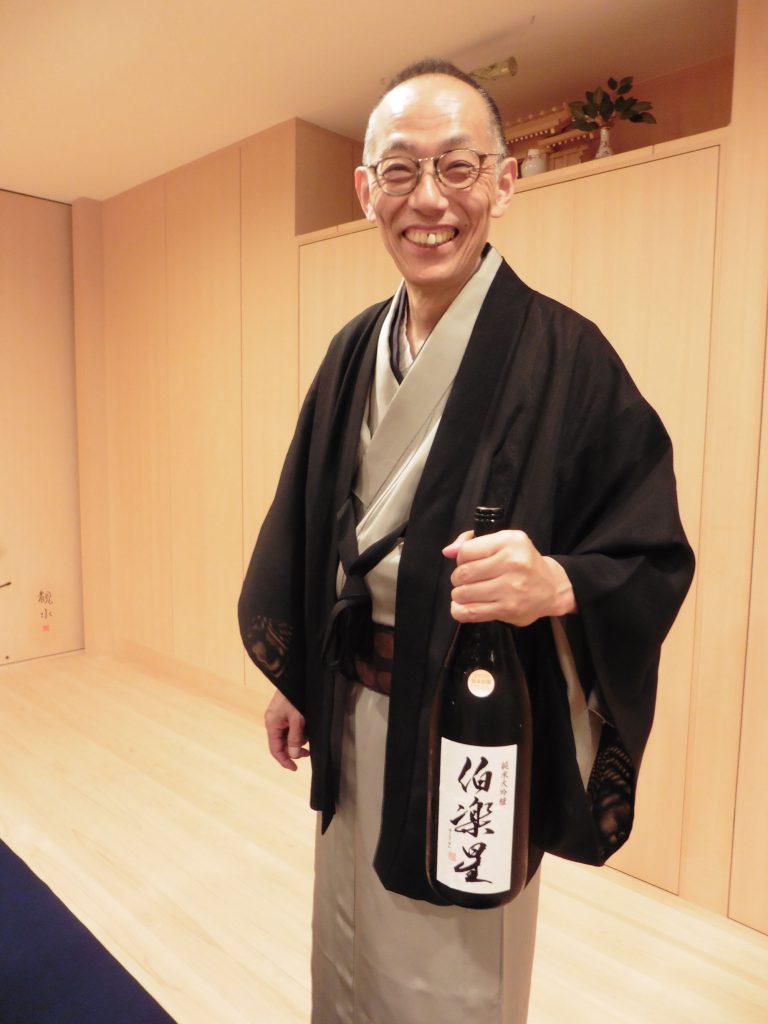 Contents
Cha-kaiseki

Enjoy a five-course traditional cuisine formally served before tea ceremony specially prepared by a chef with more than 20 years experience.
Sake (rice wine) is also available.

Tea ceremony: Free your mind through the ritual of tea

Enjoy the finest quality green tea and traditional Japanese sweets from famous confectioneries.
Learn about tea utensils, hanging scrolls and the etiquette of flower arrangement.
Try for yourself the unique and fun Japanese way of making green tea.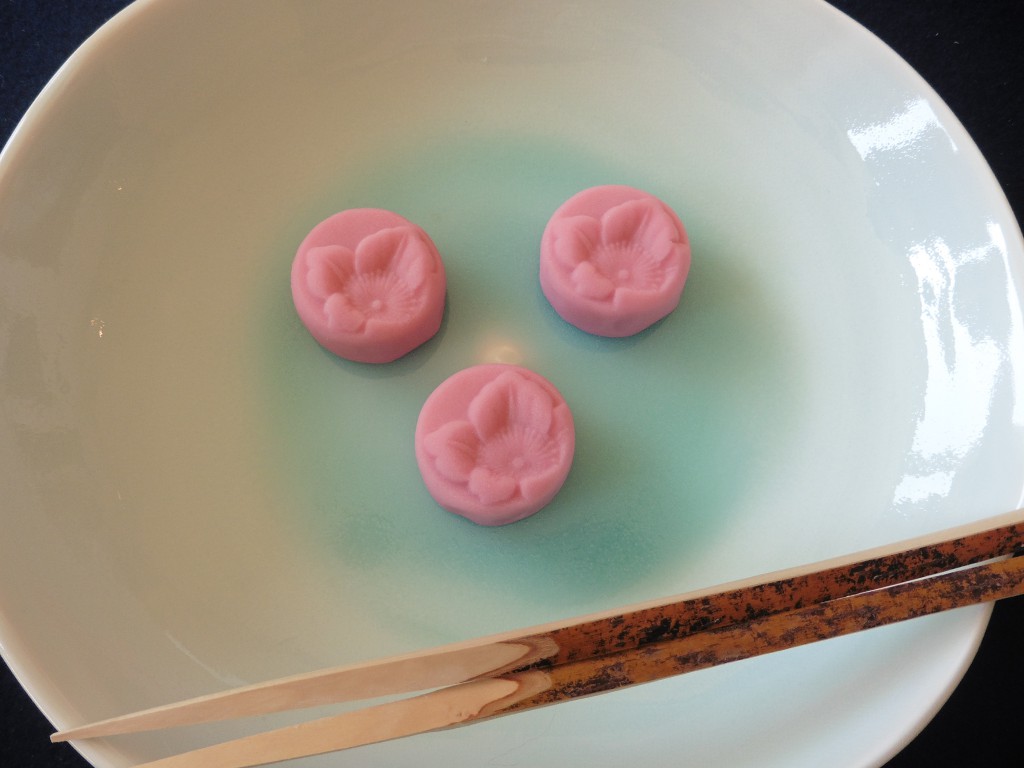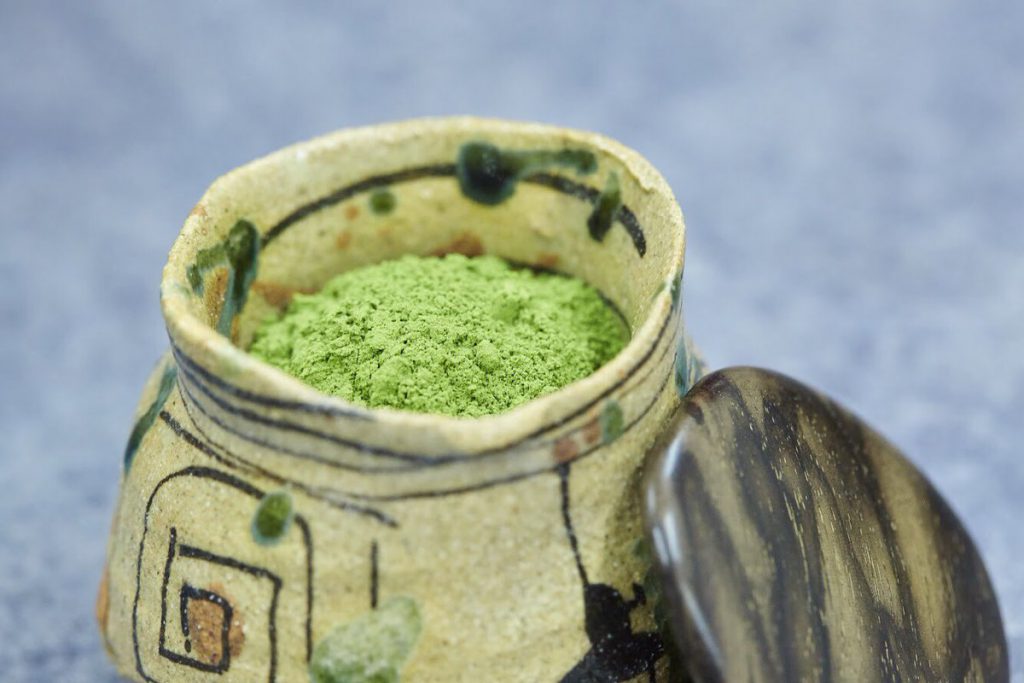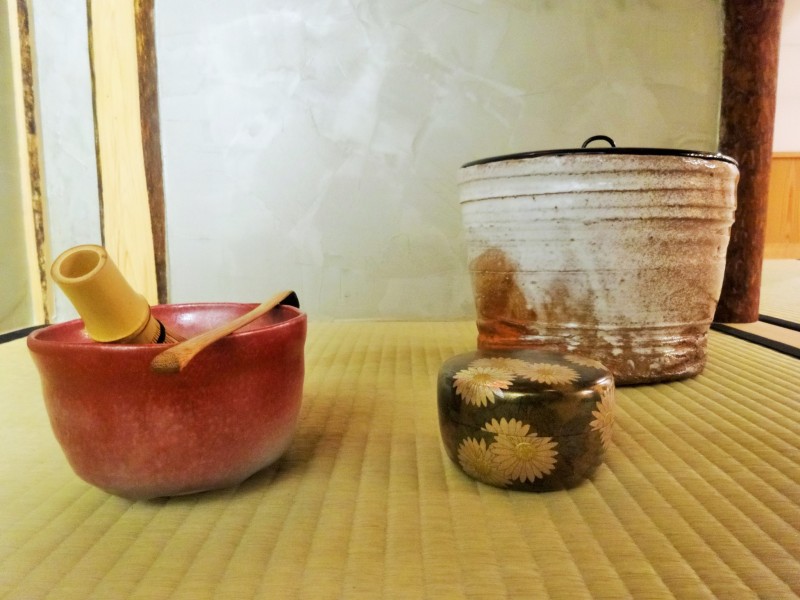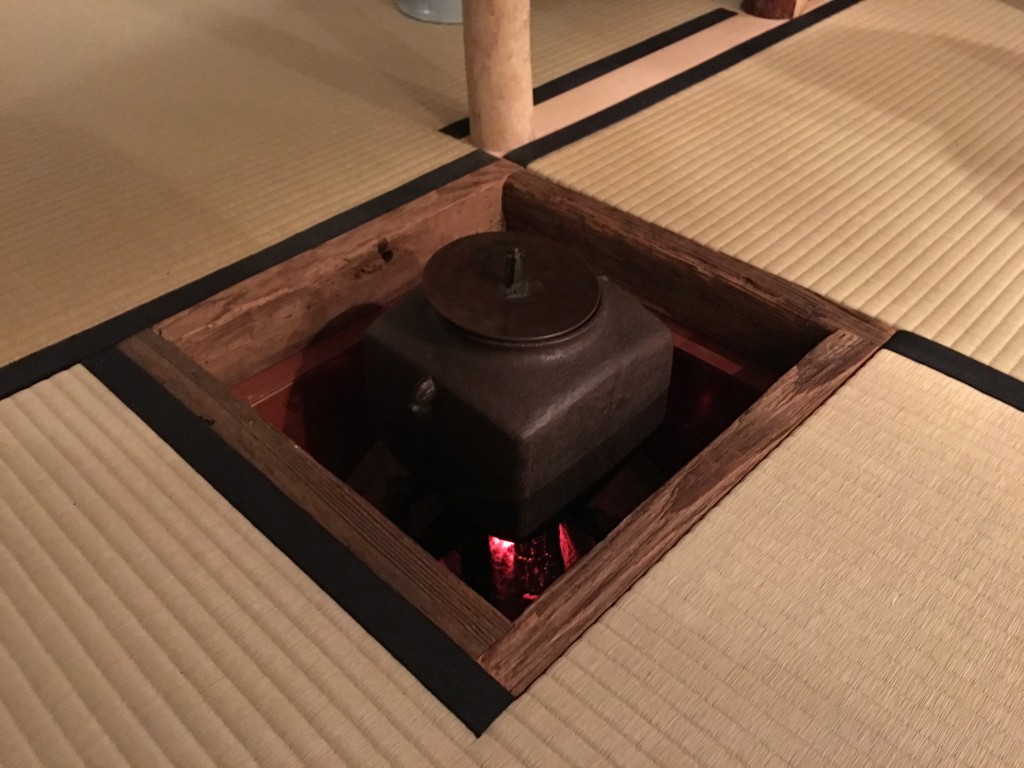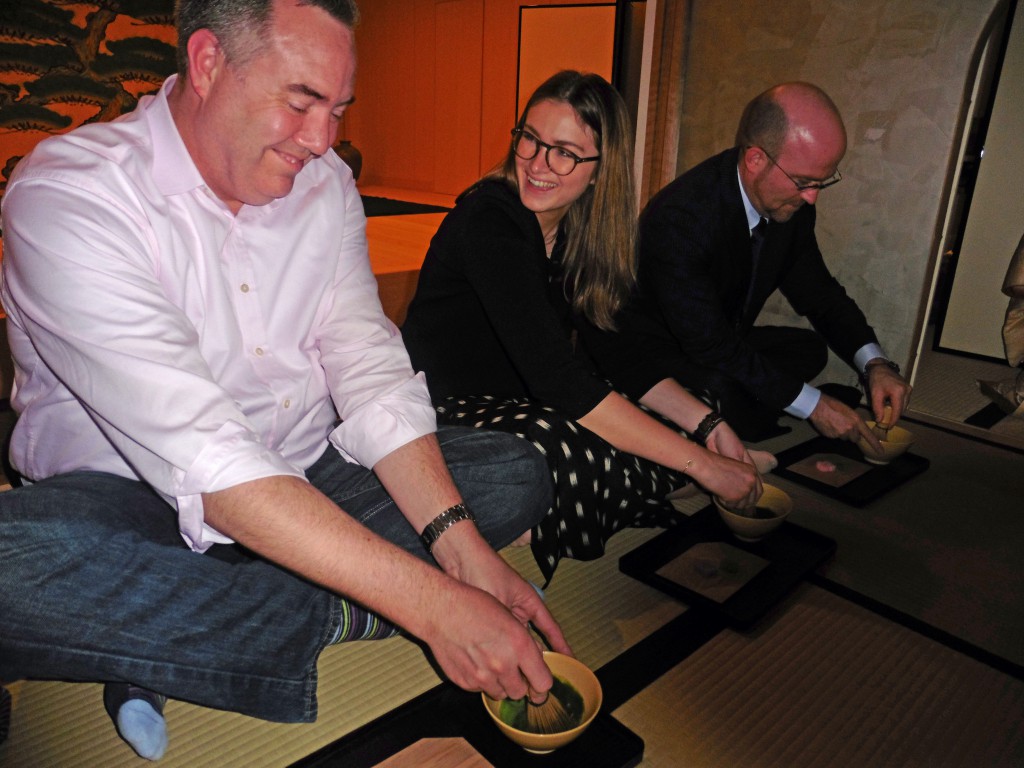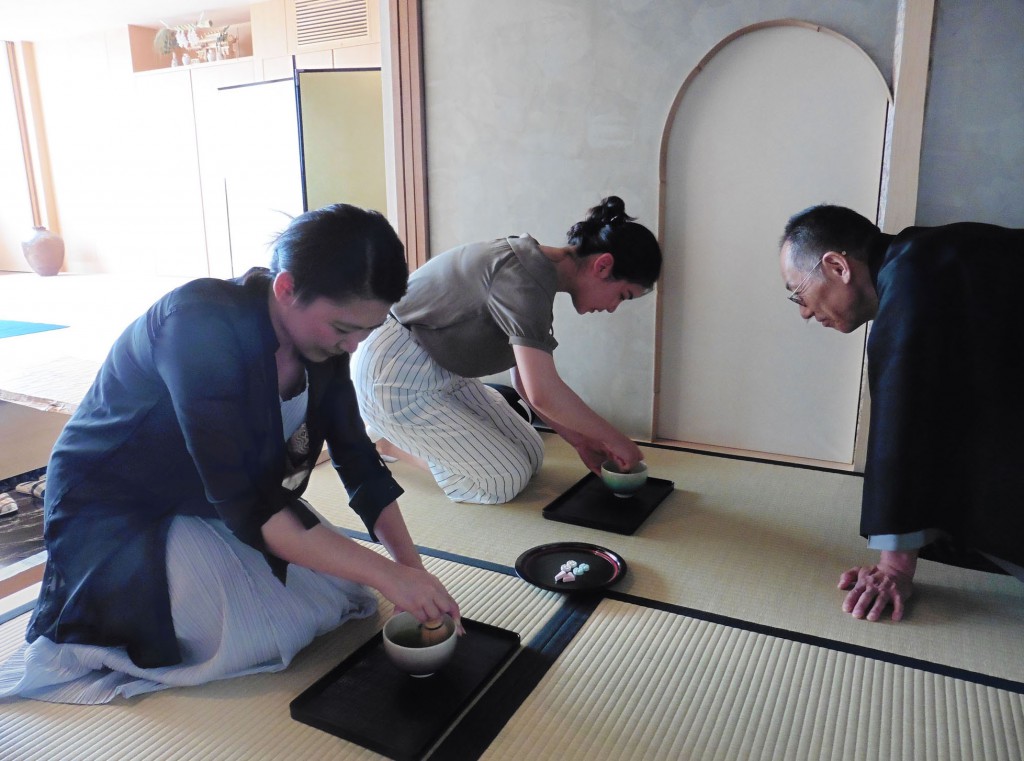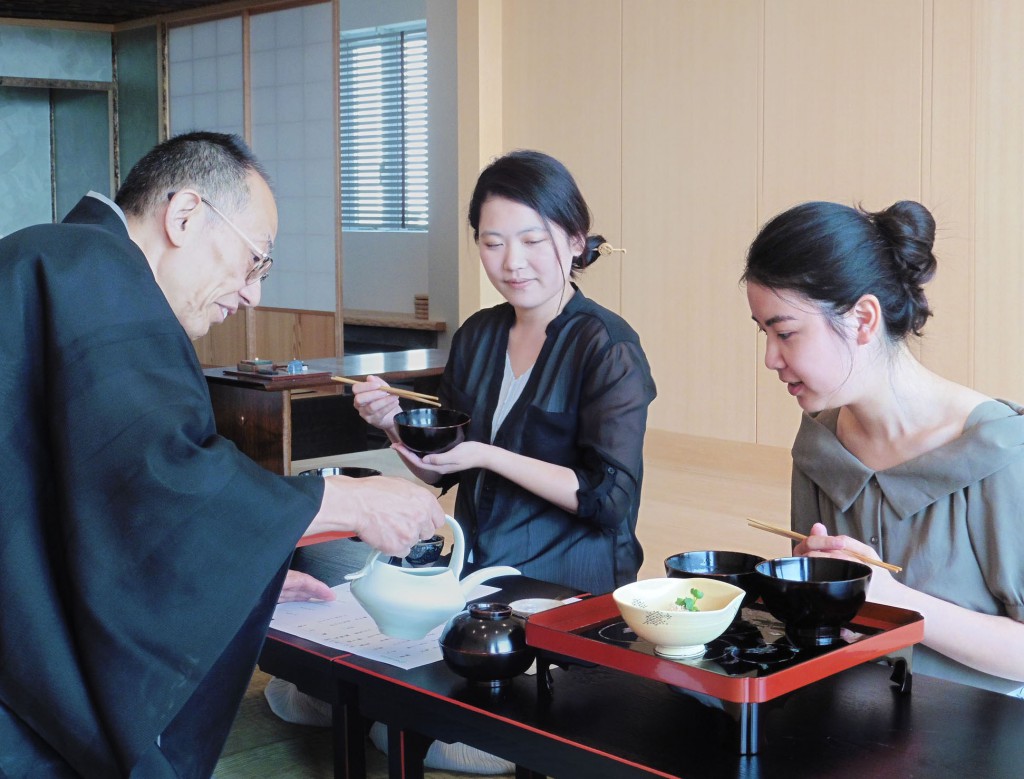 Location
Private venue in Futako-Tamagawa, Tokyo.
Meet at Futako-tamagawa Station. Welcomed by interpreter (English).
Duration
Price
20,000 yen per person – includes interpreter (English or Mandarin Chinese) fee and souvenirs.
Private tours: add 20,000 yen per group

* Cancellation Policy: Full amount will be refunded if contacted up to 7 days prior to the event. Otherwise no refund will be granted.
Souvenirs
Wagashi (Japanese sweets) from Hachinoya Confectionery.
Photos taken during tea ceremony are provided later over the internet.
Notes
You will need to take your shoes off in the tea room, so please wear socks or stockings.
The tea ceremony room is a sacred space. Please note the following:

Please wear tops with sleeves (short sleeves are OK) that cover the shoulders.
Please make sure you wear something that will cover your knees. Do not wear shorts or mini-skirts. Any fabric is acceptable.
Food Allergies/Religious Restrictions
Please inform us of any food allergies or religious restrictions in advance.
For those with allergies or religious restrictions, we will gladly substitute other ingredients.
For those who do not eat meat, we offer Shojin or vegetarian cuisine based on the dietary restrictions of Buddhist monks.
For those who do not drink alcohol, we offer Japanese tea or mineral water.
Booking Request
✉  info@mat-cha-doh.com
Mat-Cha-Doh
Average rating:
0 reviews