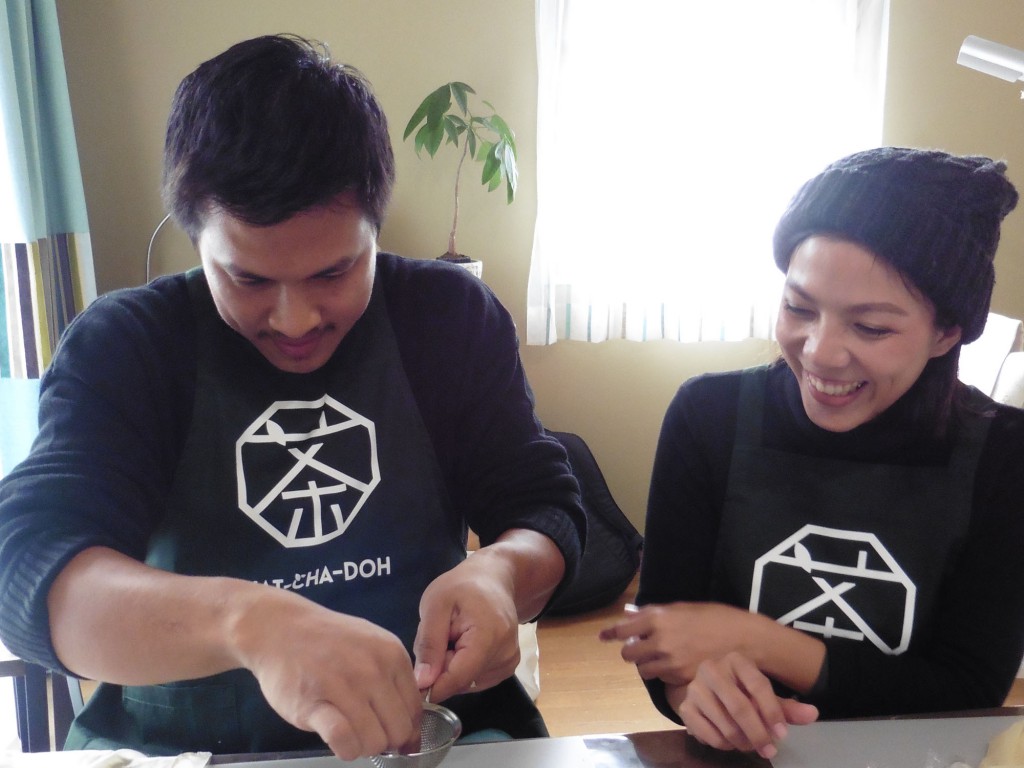 We welcomed very wonderful guests who came from Bangkok, Thailand in our tour "Enjoy Wagashi Making with Uji Matcha Tea in Tokyo" today. They are a married couple.
They are aiming to provide Wagashi (Japanese sweets) at their Japanese restaurant in Bangkok.
So, we provided information to buy ingredients and cooking utensils in addition to a Wagashi lesson.
We hope that many people enjoy Wagashi in Thailand. And we will completely work hard for them.
Please look at their beautiful works.
If you are interested in this post, please check below!

Wagashi Making Class with Uji Matcha Tea in Tokyo: http://goo.gl/QM2sso
The Scenes from This Tour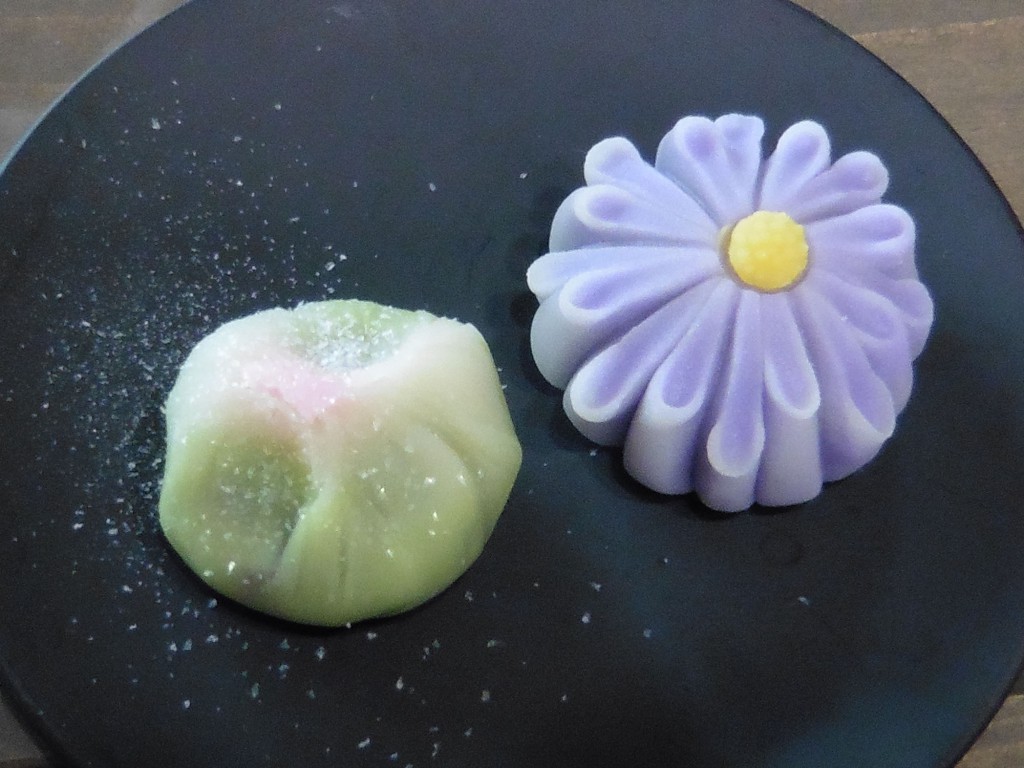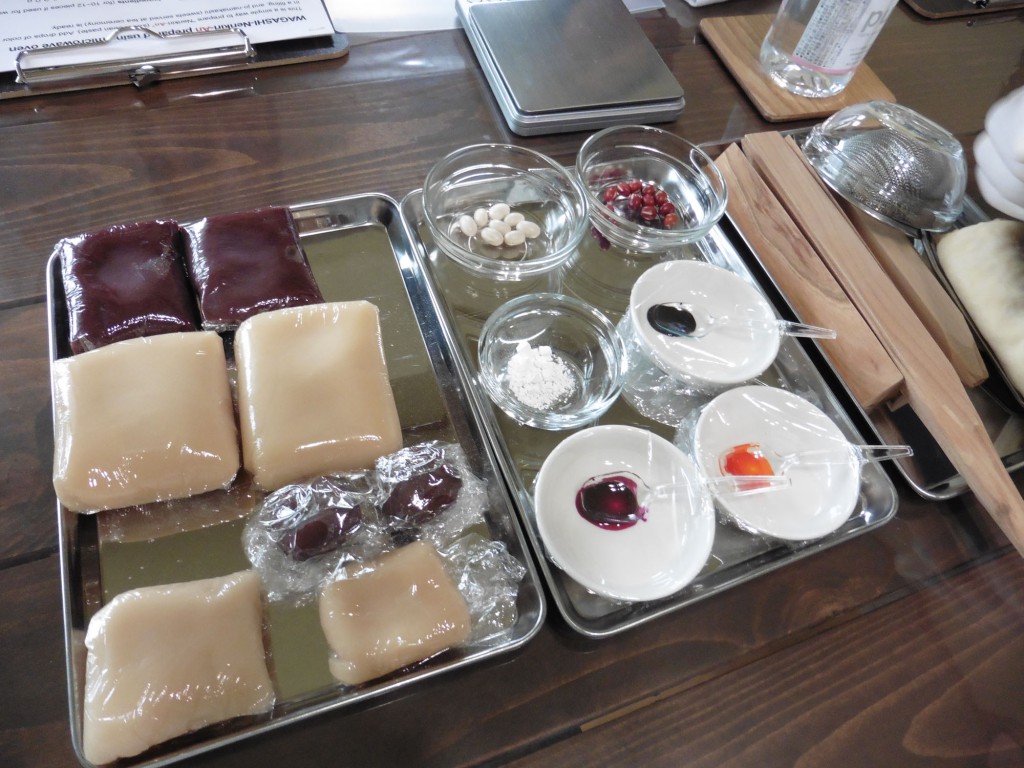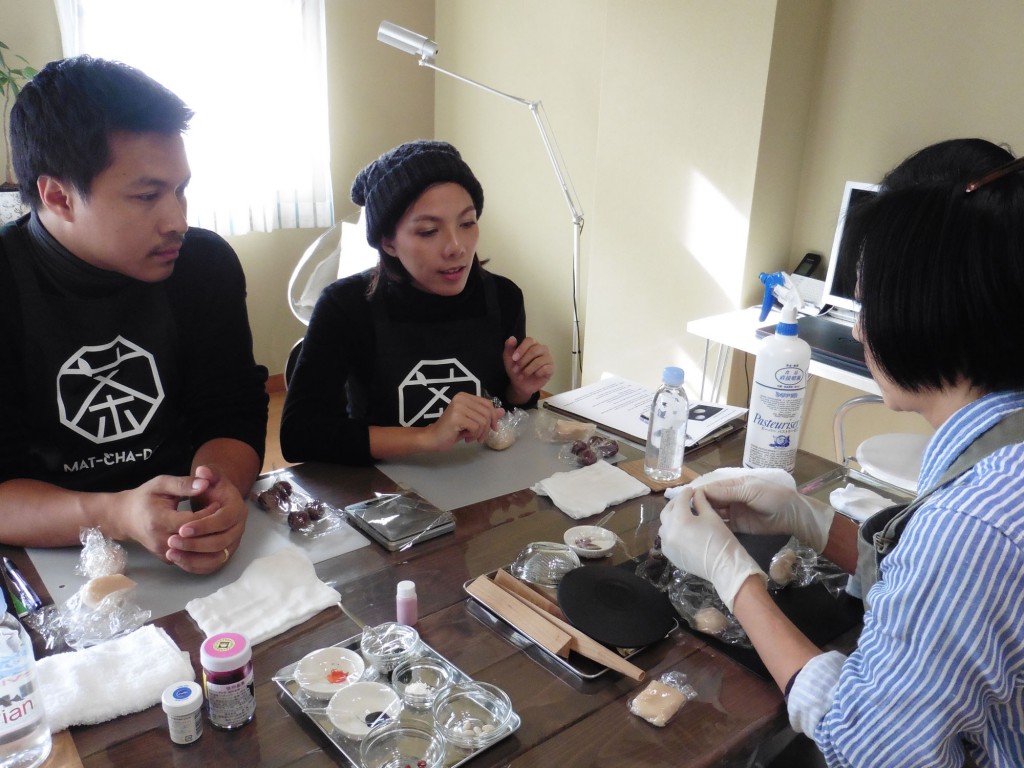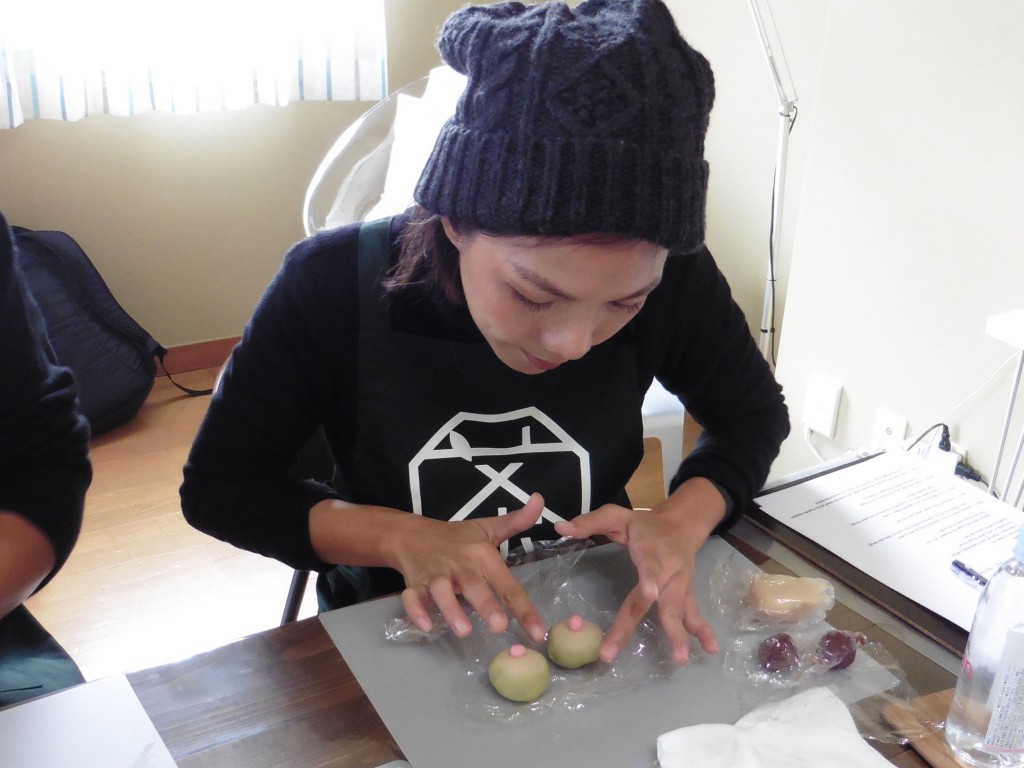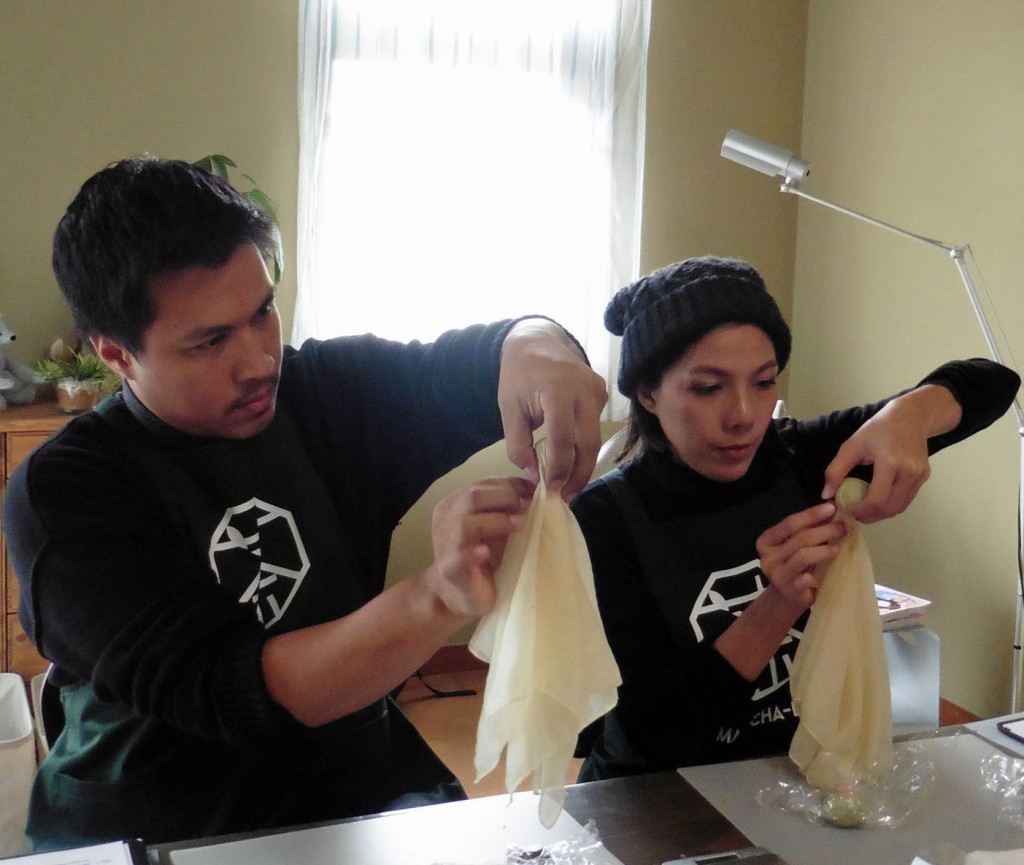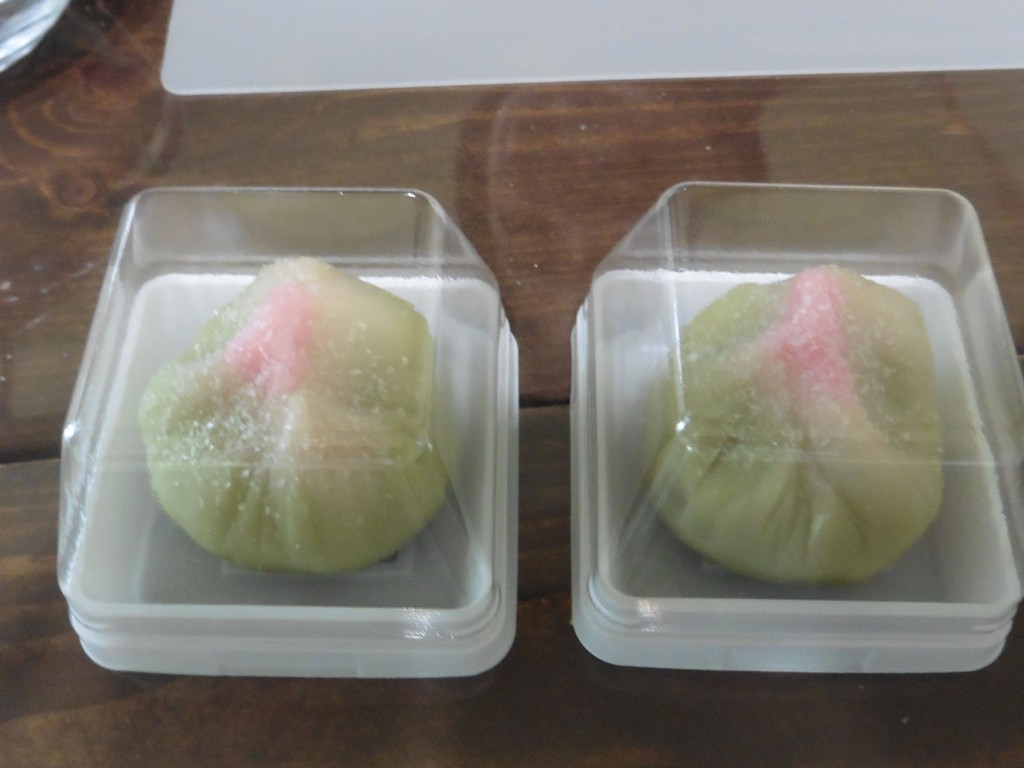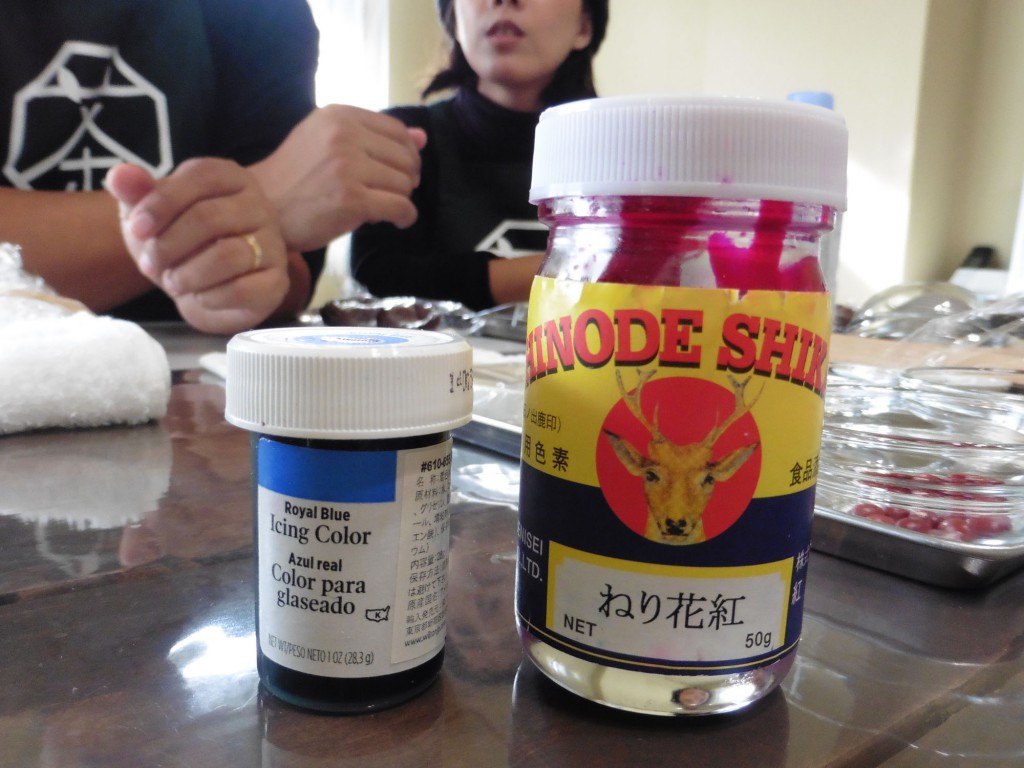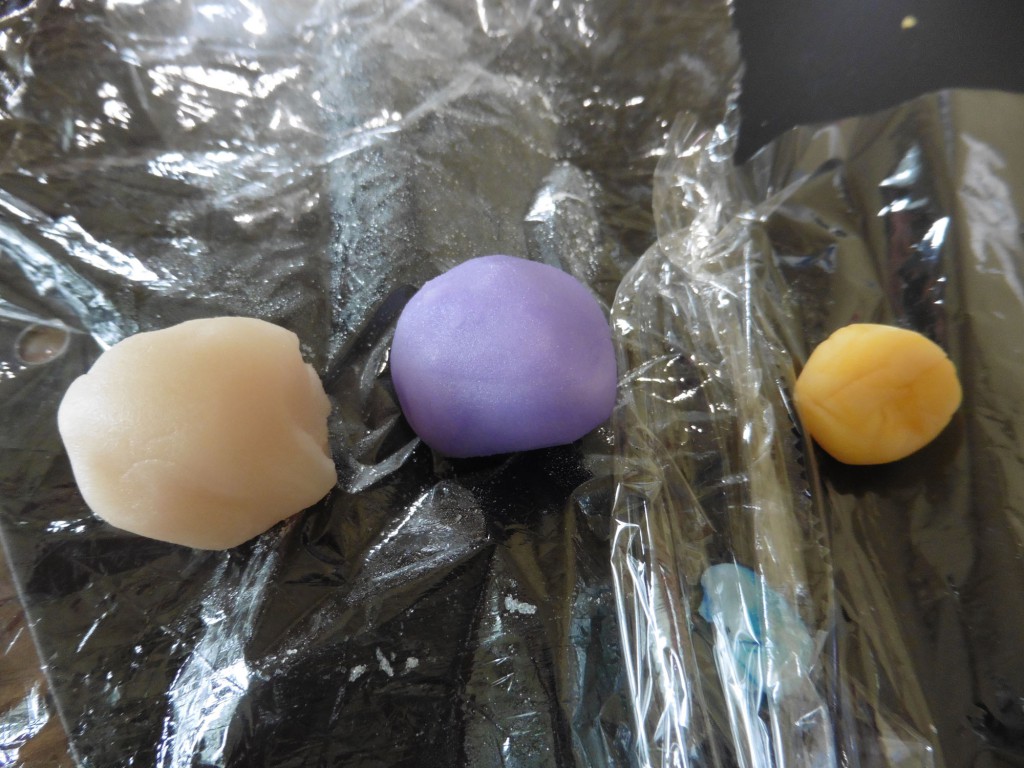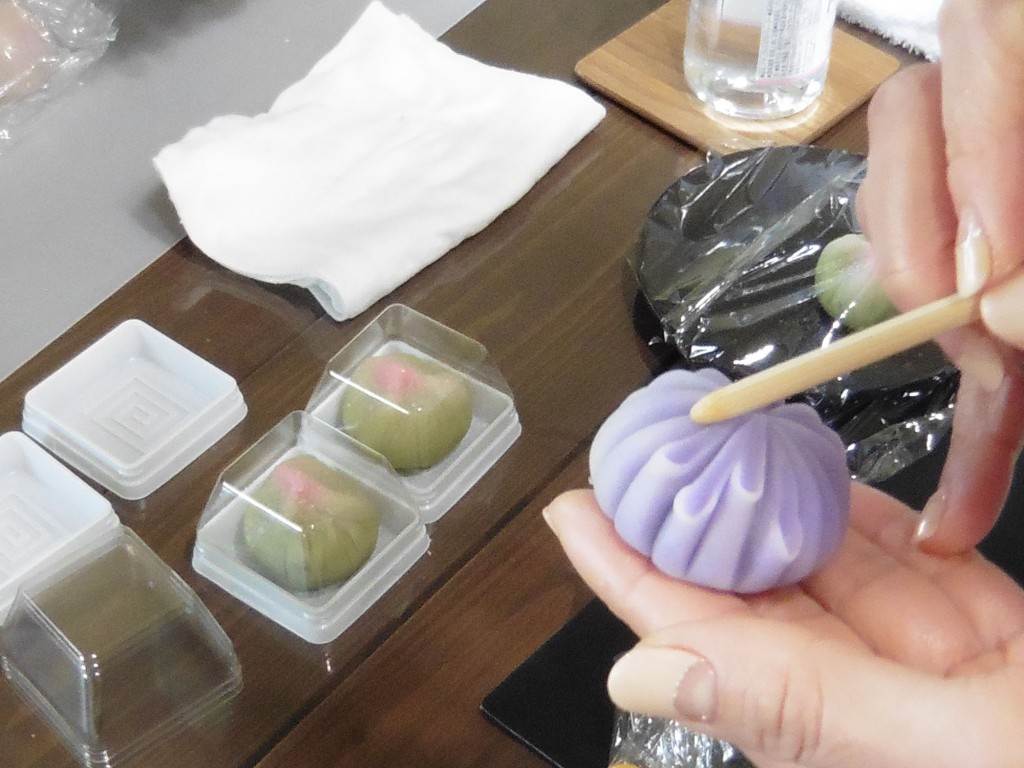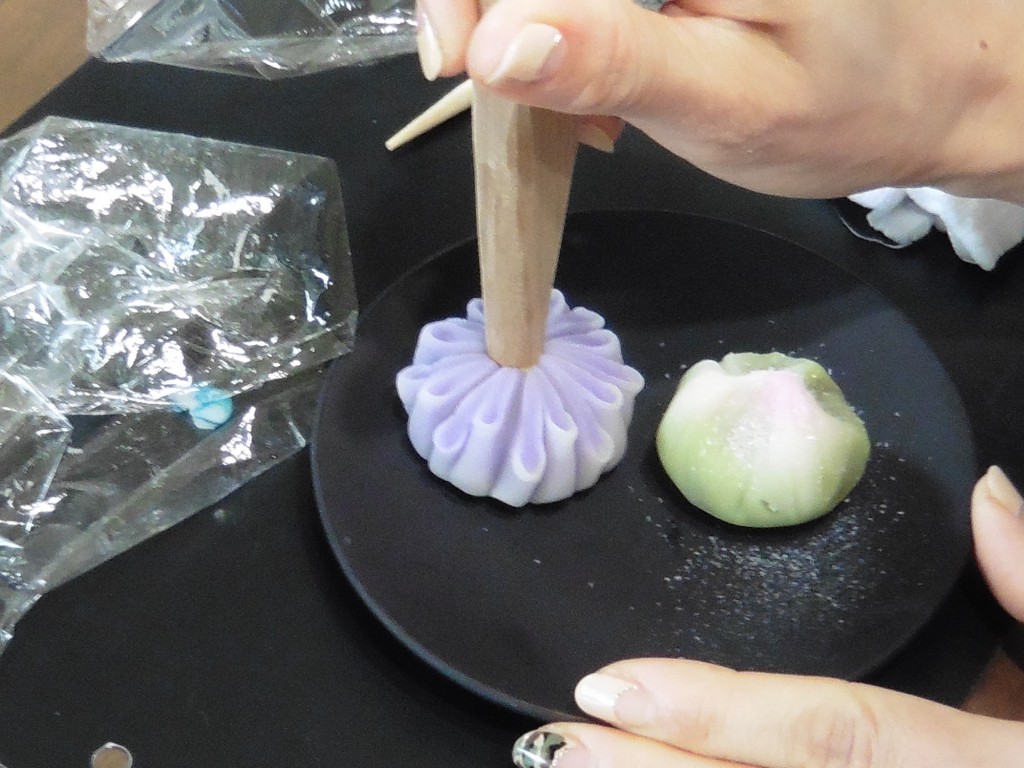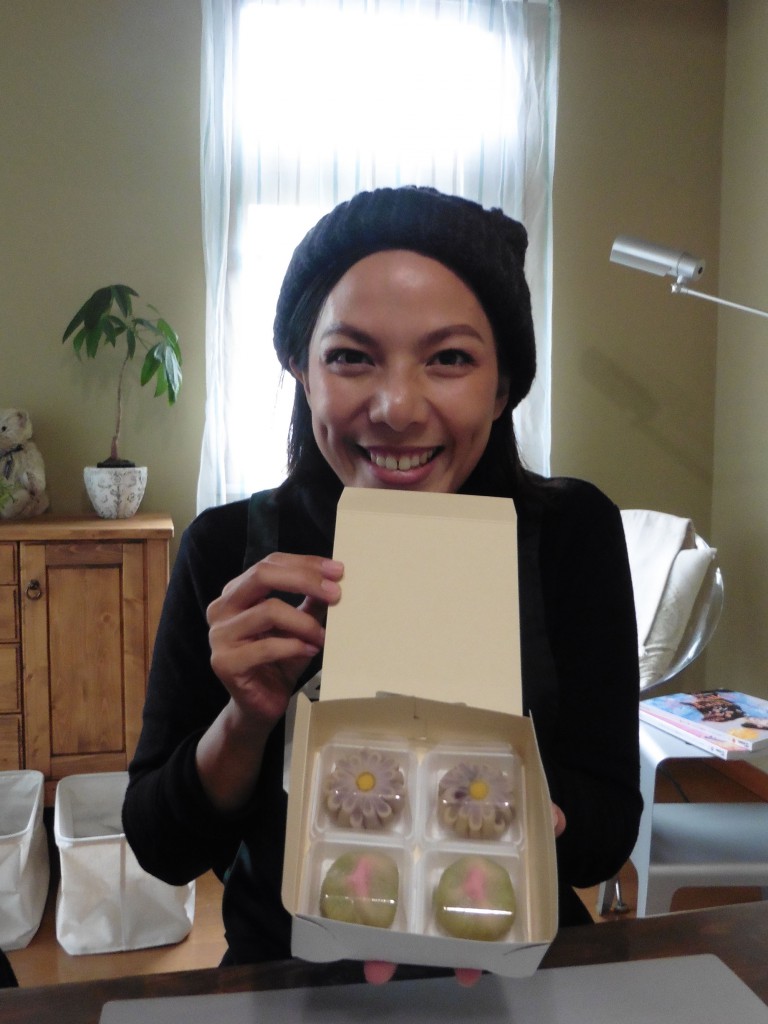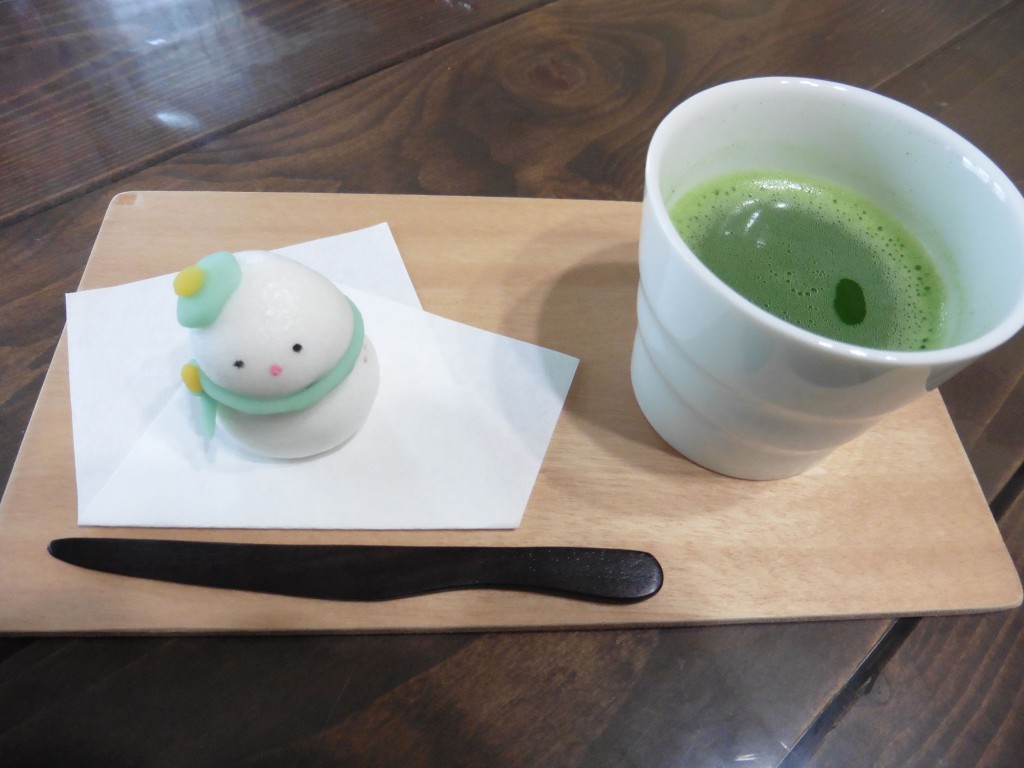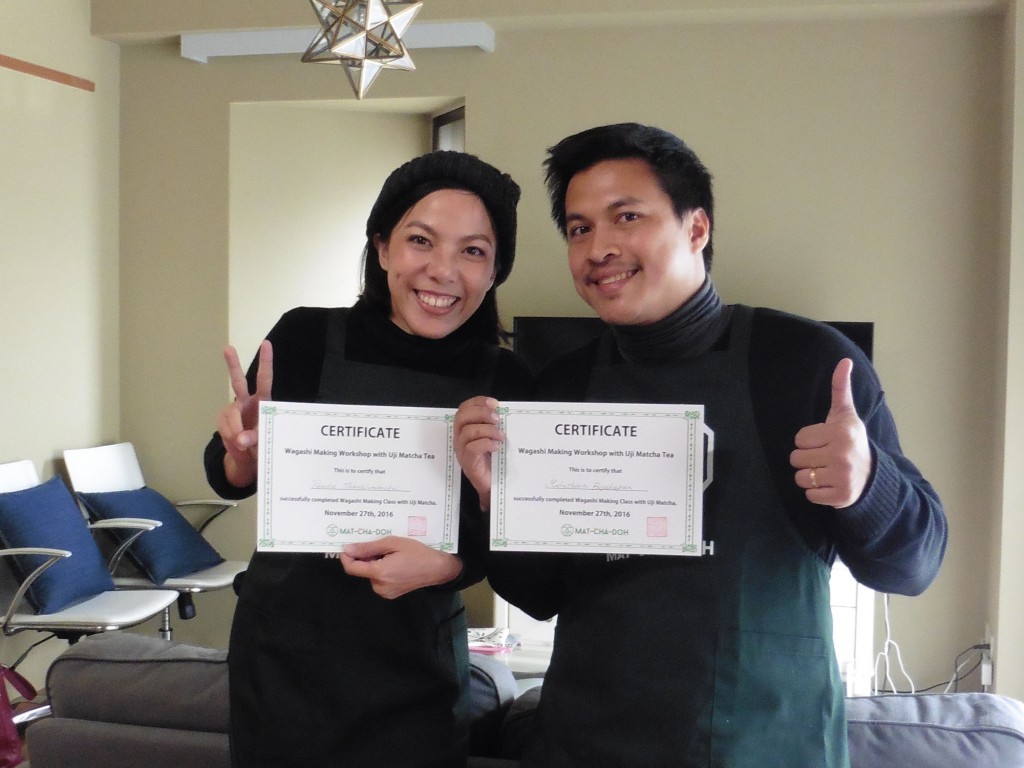 If you are interested in this post, please check below!

Wagashi Making Class with Uji Matcha Tea in Tokyo: http://goo.gl/QM2sso