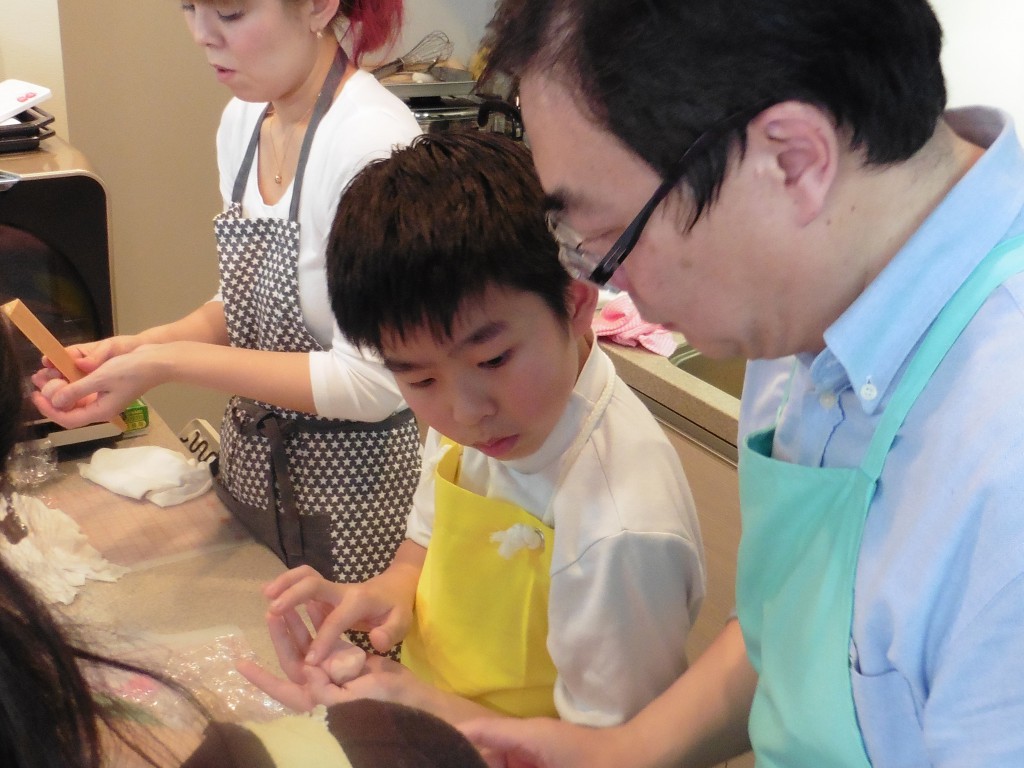 We welcomed very wonderful guests who came from Canada in our tour "Enjoy Wagashi Making with Uji Matcha Tea!" .
They tried making three kinds of Japanese sweets.
Sakura nerikiri (cherry blossom)
Warabi nerikiri (edible green plant called bracken
Sakura petals nerikiri (cherry petals)
They also were invited to enjoy a Wagashi with Uji Matcha tea prepared in a traditional style.
If you are interested in this post, please check below!

Enjoy Wagashi Making with Uji Matcha Tea!:  http://goo.gl/QM2sso
The Scenes from This Tour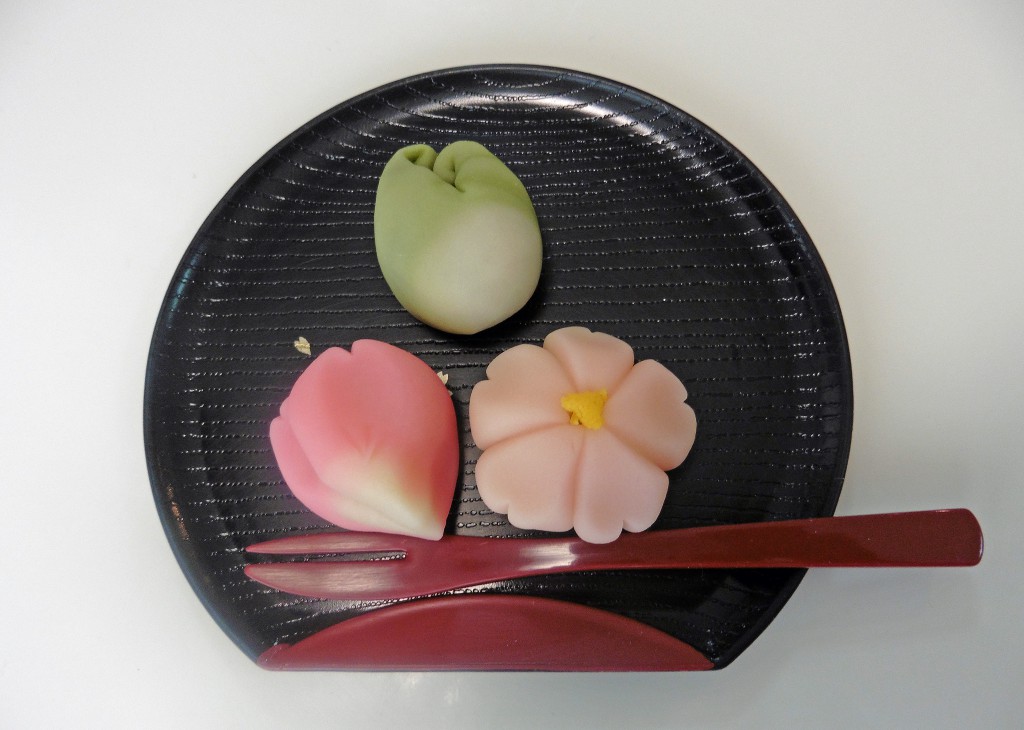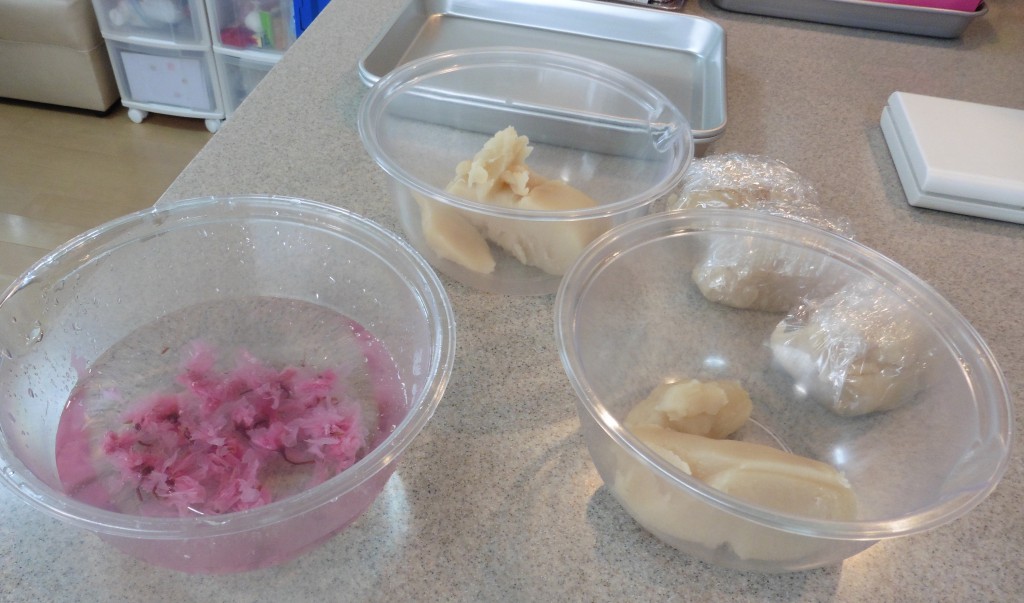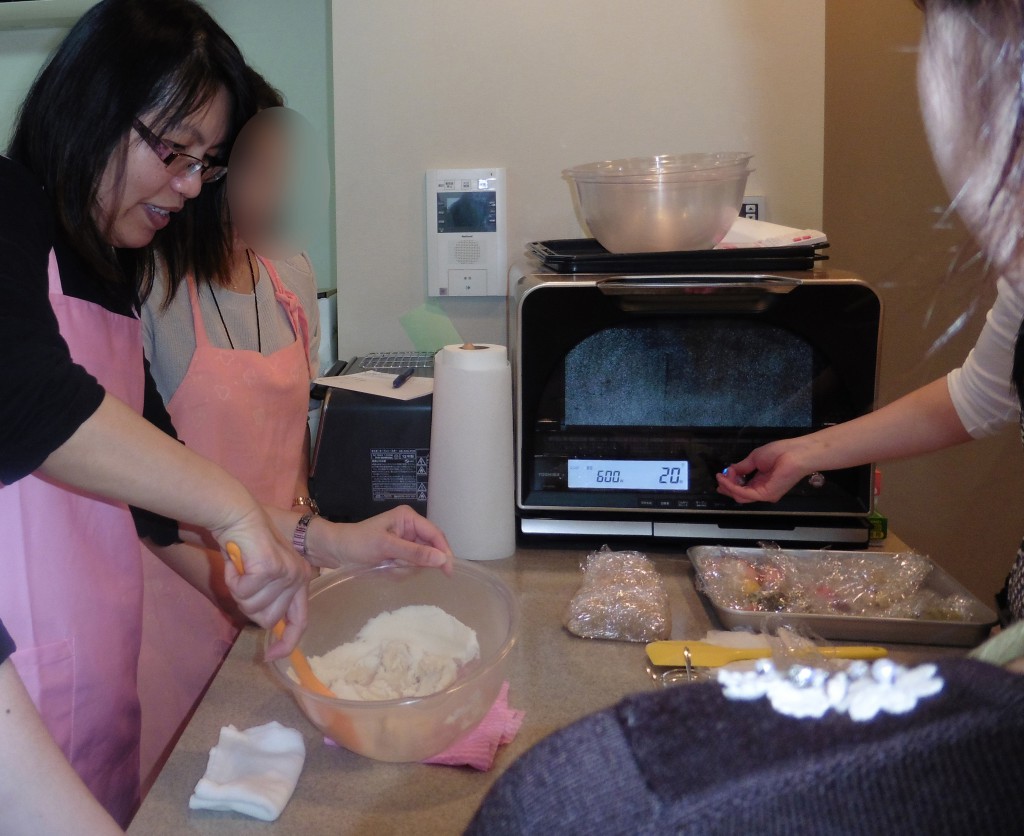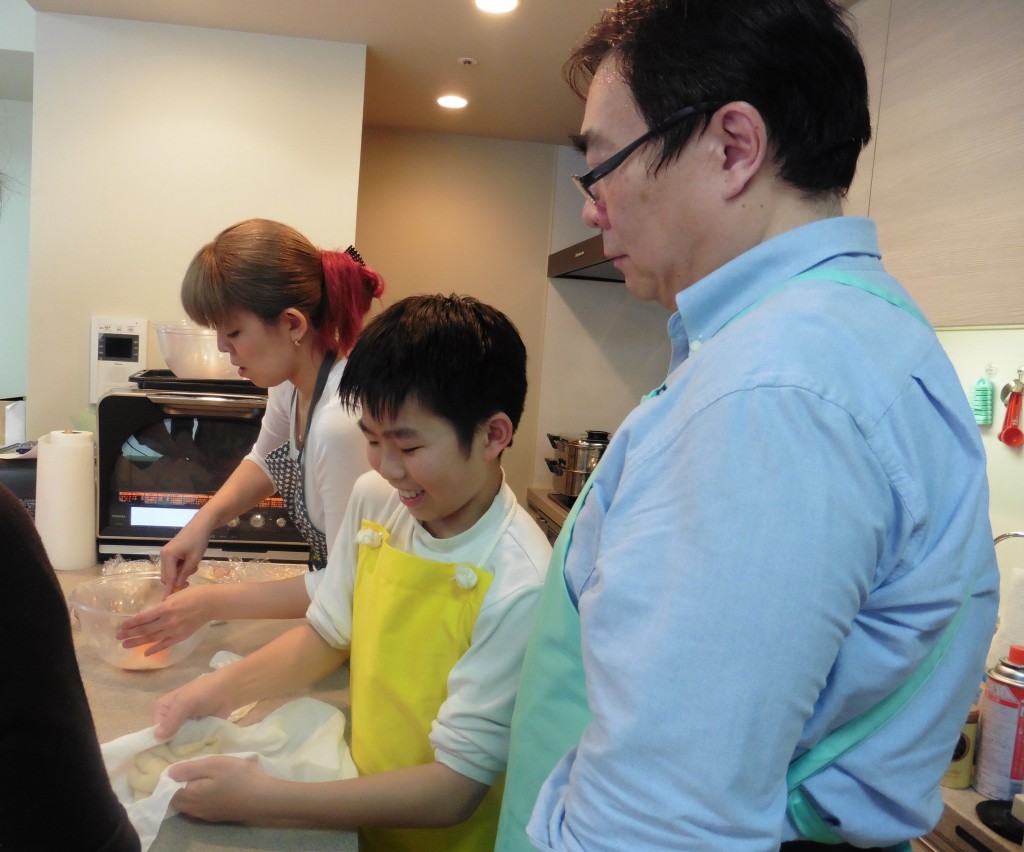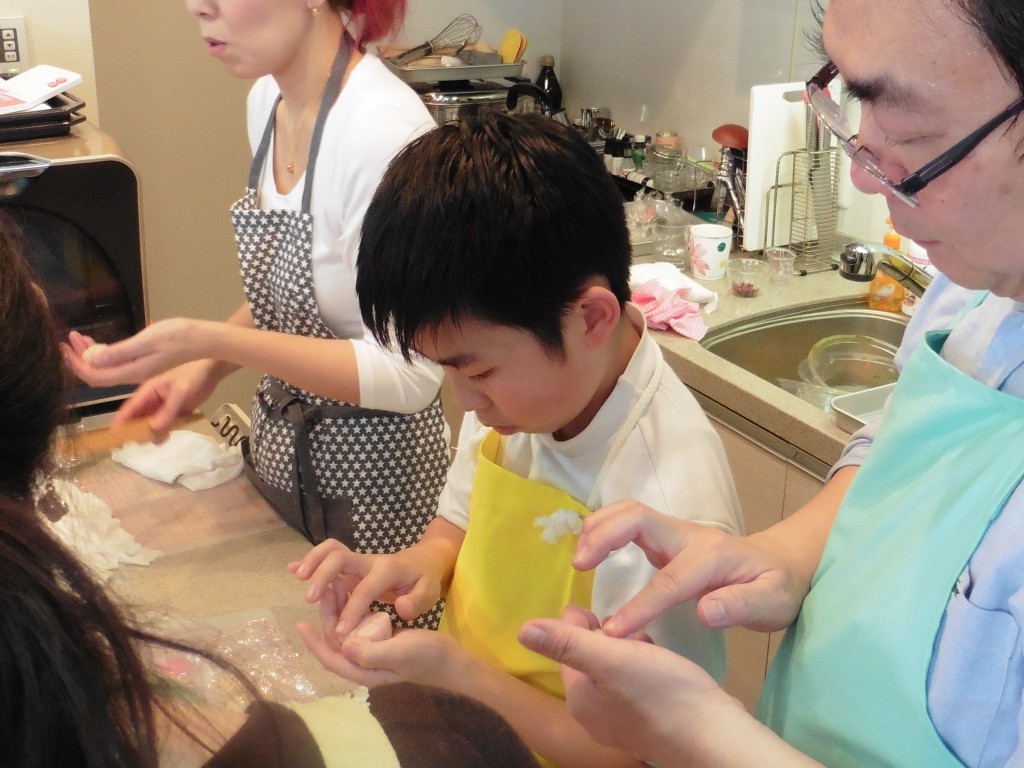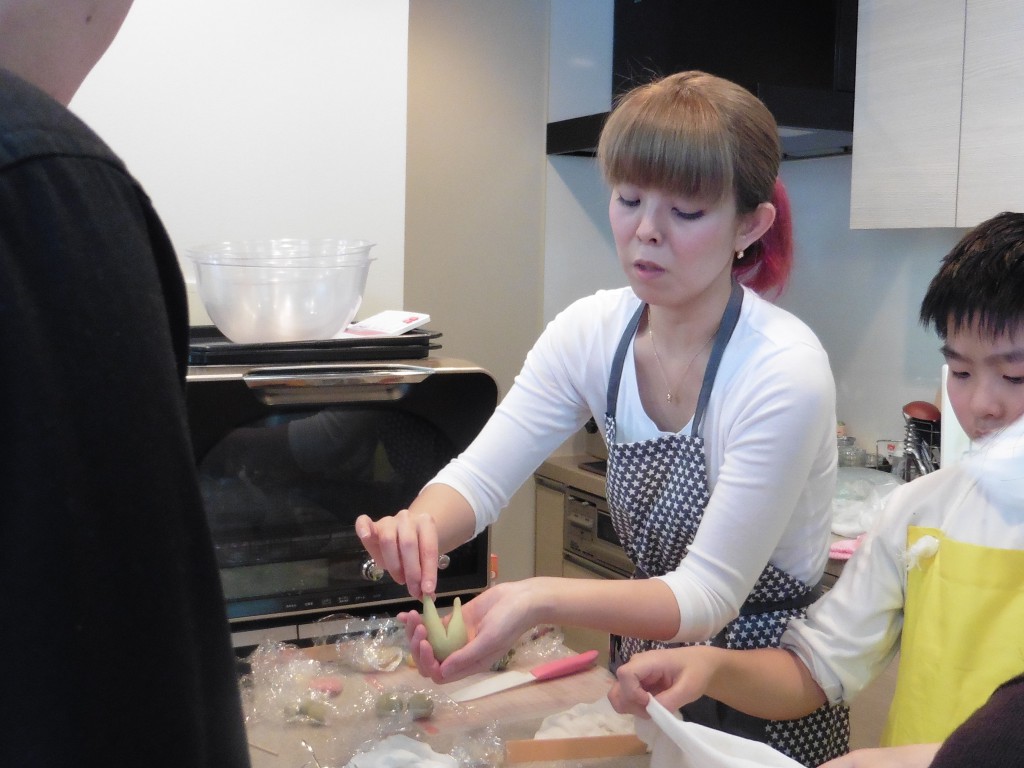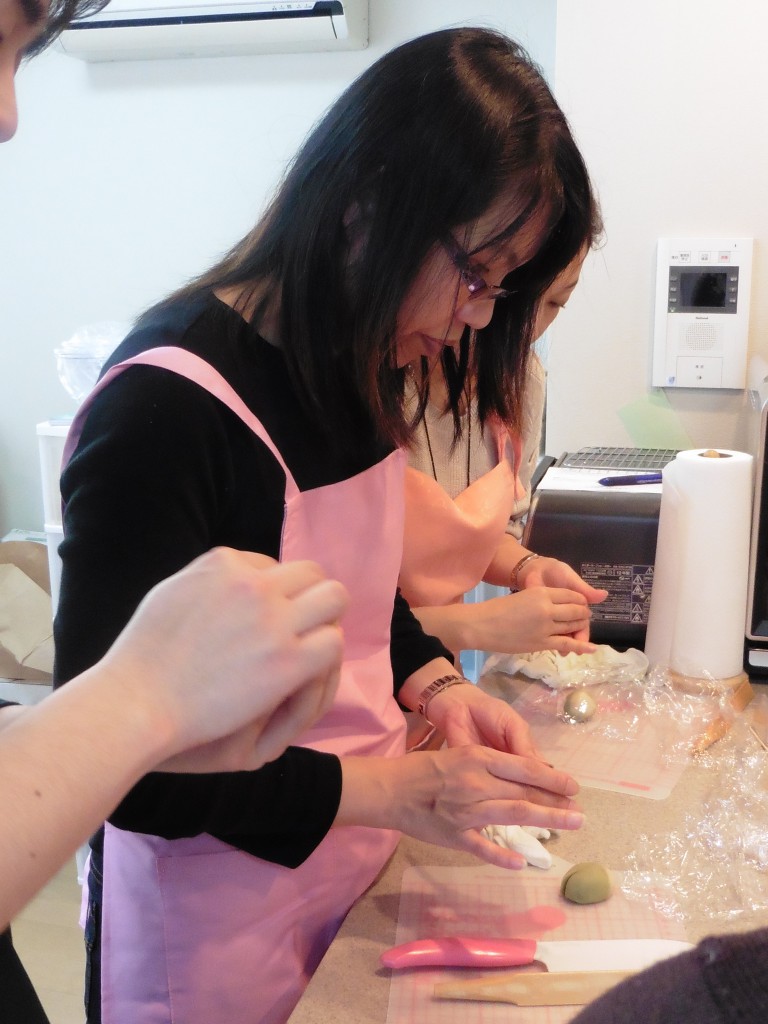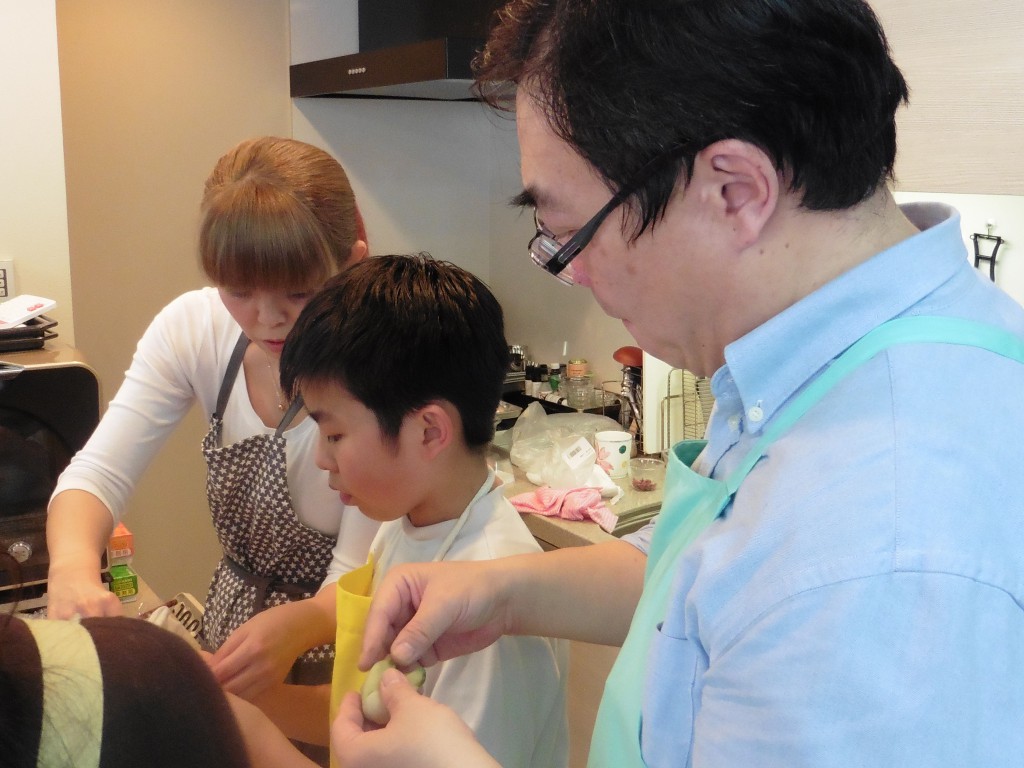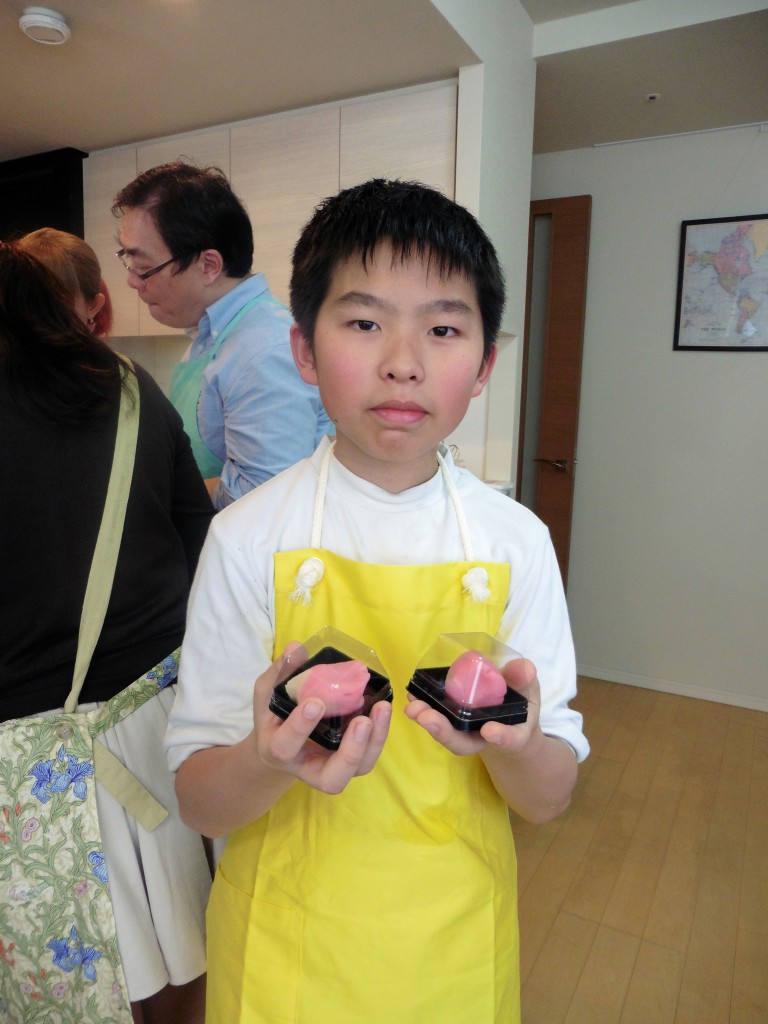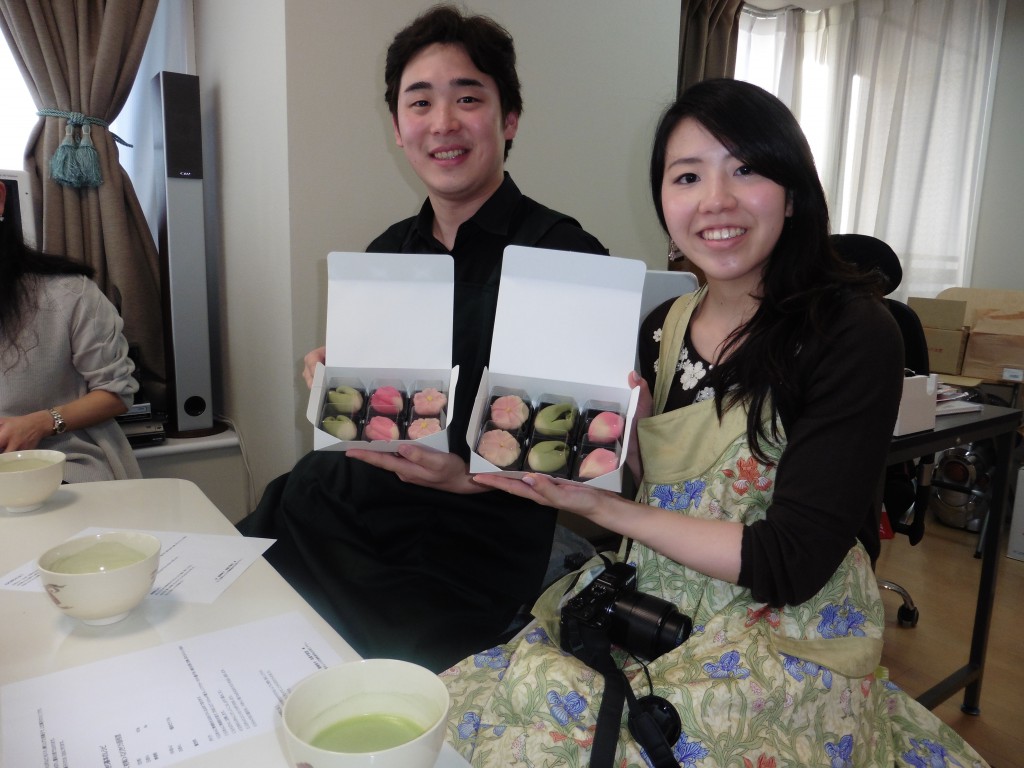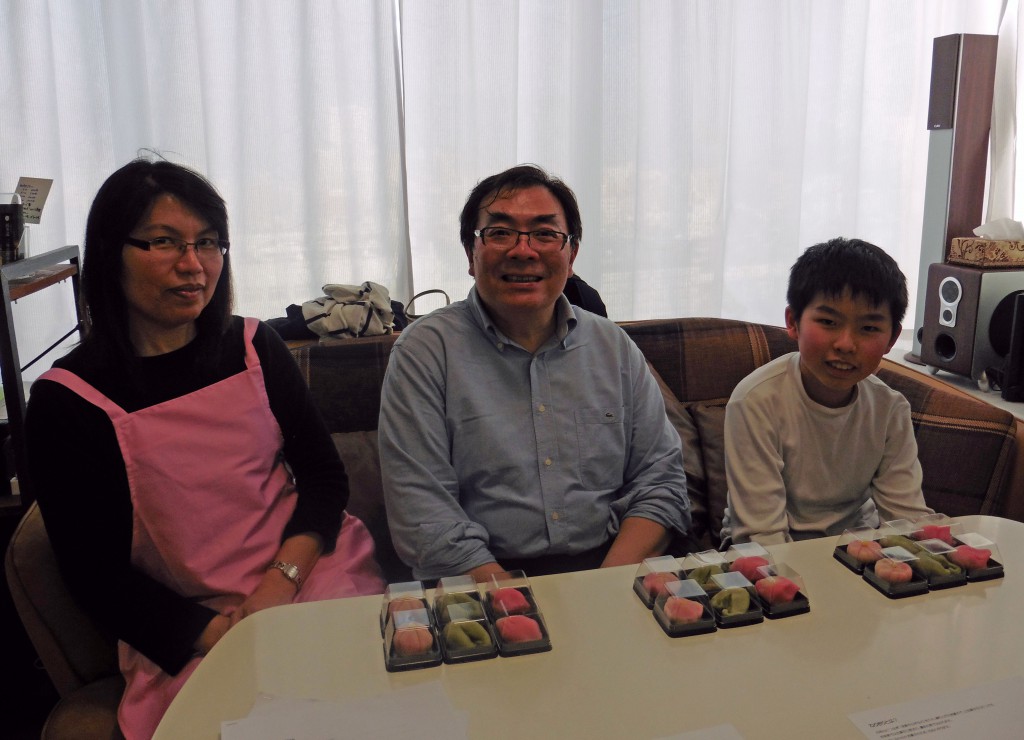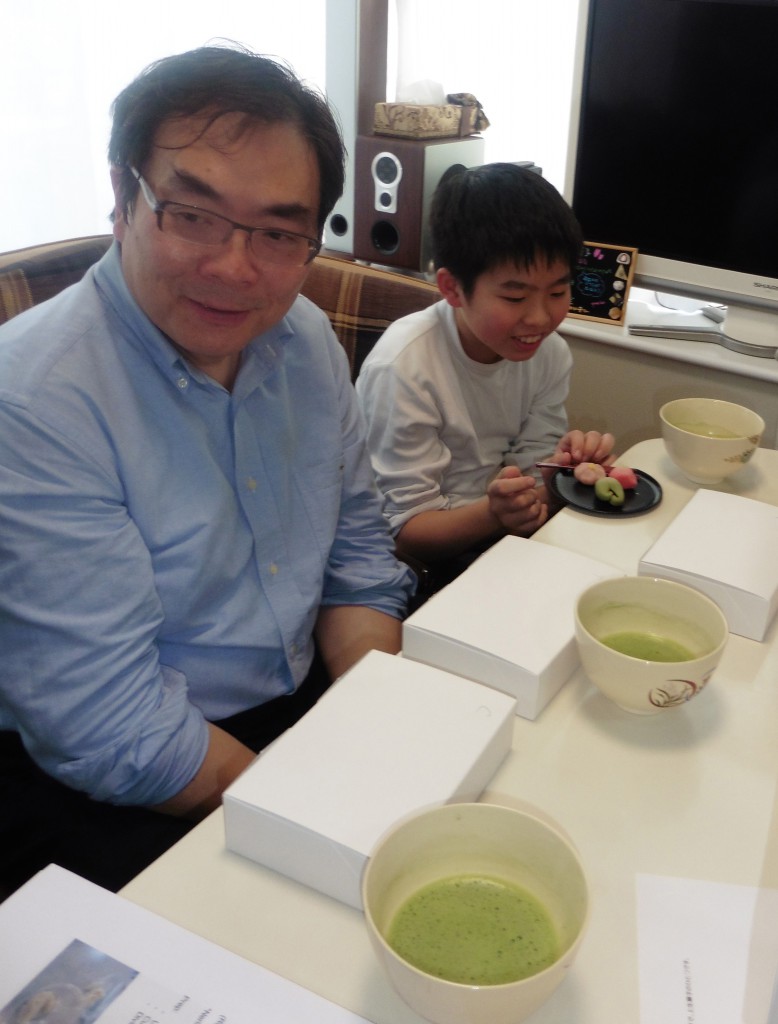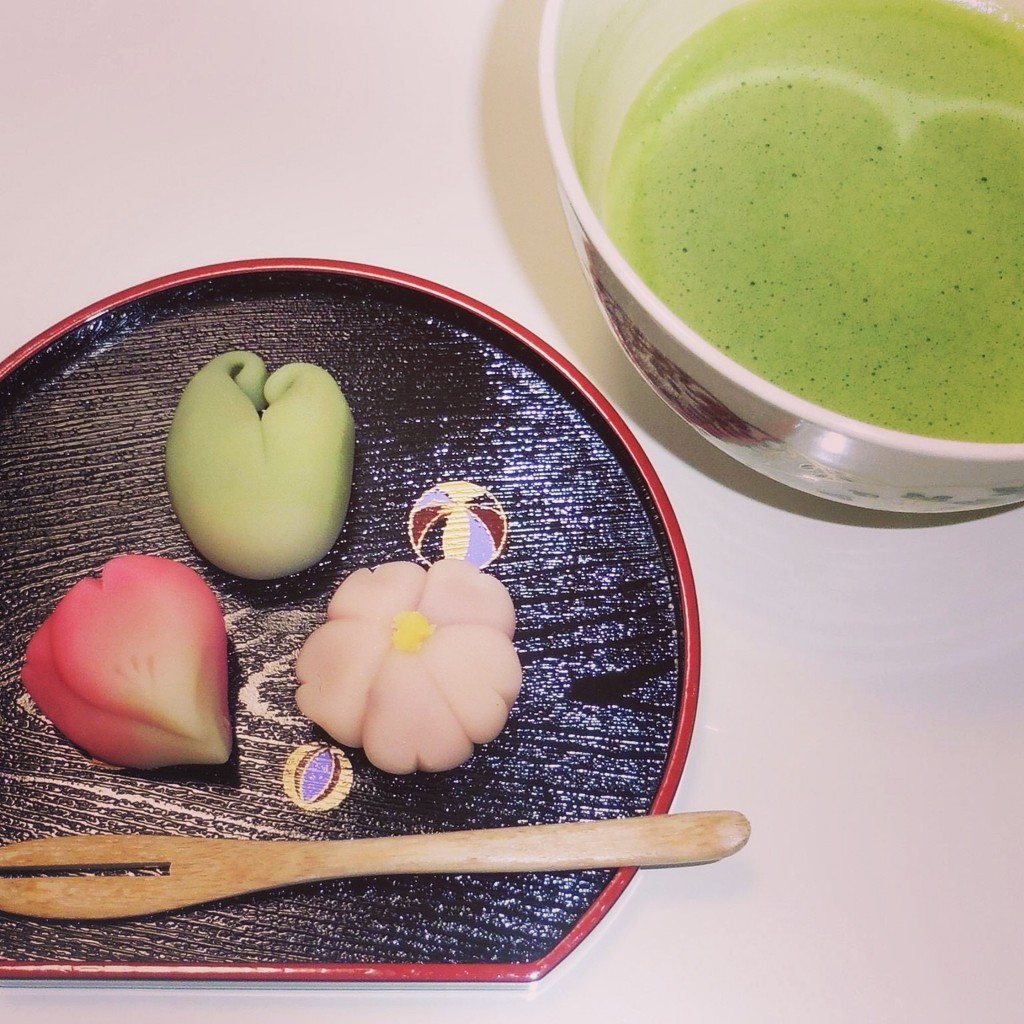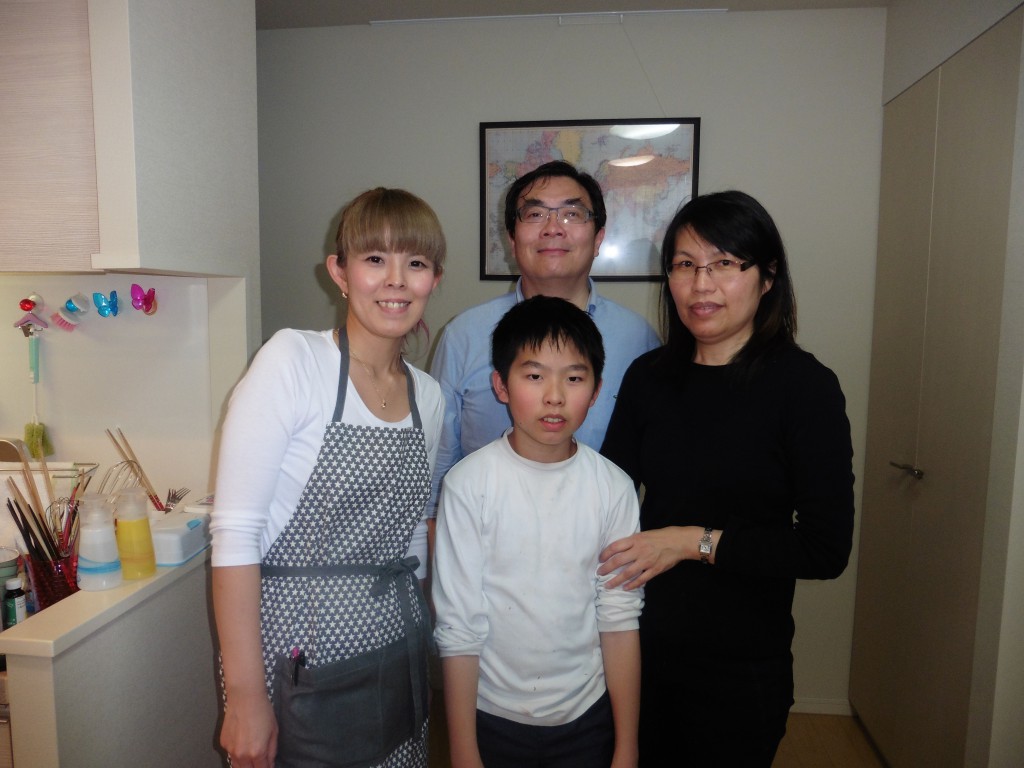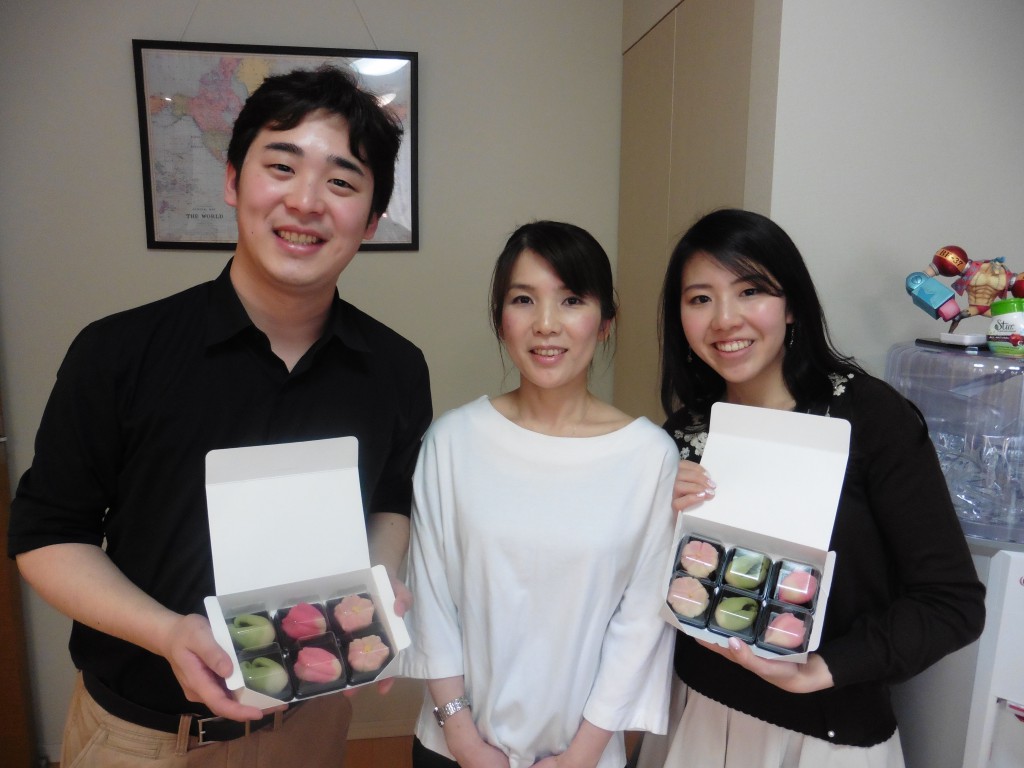 If you are interested in this post, please check below!

Enjoy Wagashi Making with Uji Matcha Tea!:  http://goo.gl/QM2sso