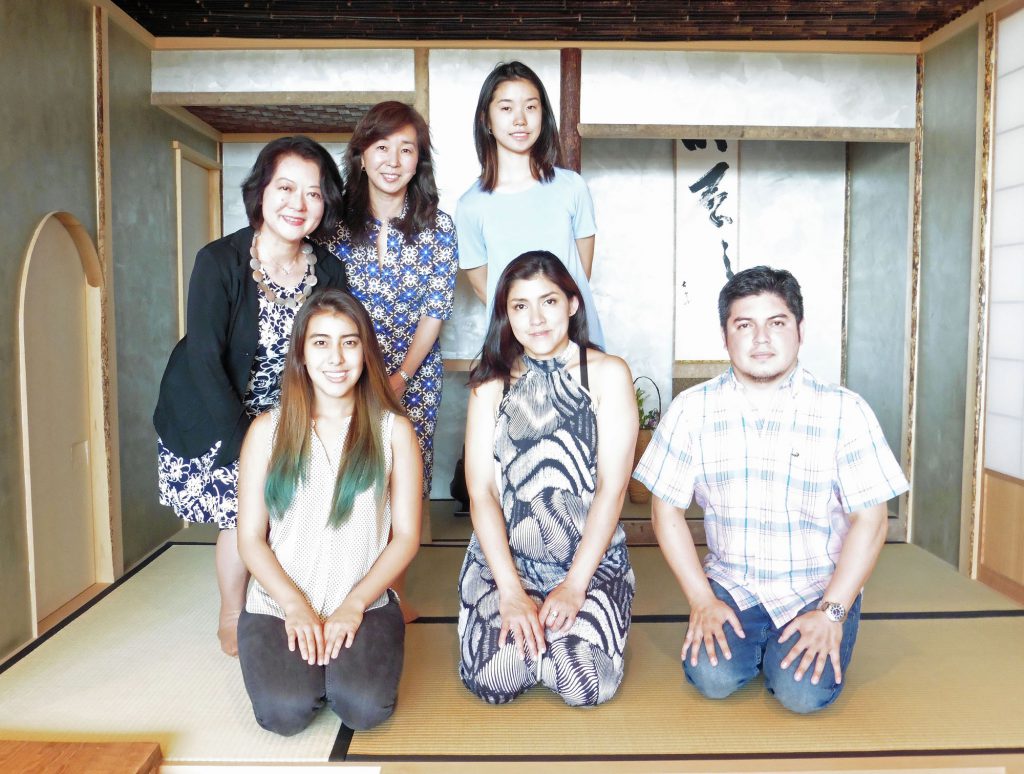 We welcomed a group of Bolivians and their Japanese friends as our guests today. It was a wonderful gathering thanks to the sophisticated and cheerful ambiance they brought into the tea room.
Our guests enjoyed today's formal meal.
They showed a keen interest in the ingredients and preparations so our chef explained the menu in detail.
You could really see the true spirit of the tea ceremony in this interaction. That is, "Ichi-za Konryu", where the host and guests contribute in creating perfect harmony.
If you are interested in this post, please check below!
Authentic Cha-kaiseki and Tea Ceremony in Tokyo: http://goo.gl/3I0QCC
The Scenes from This Tour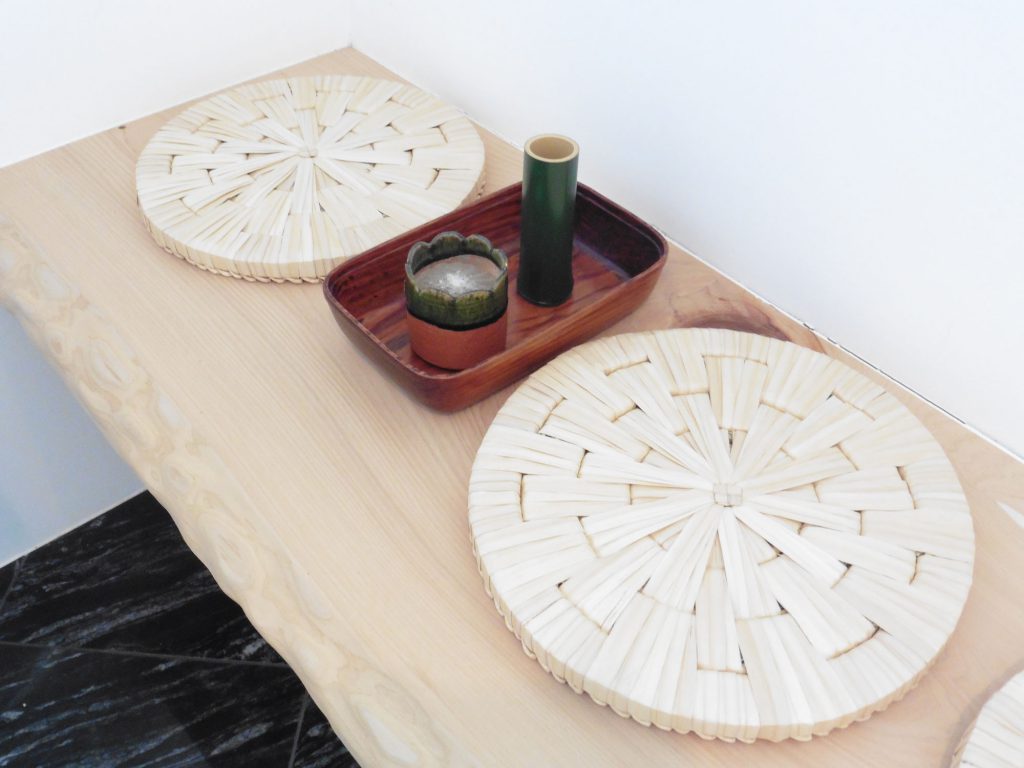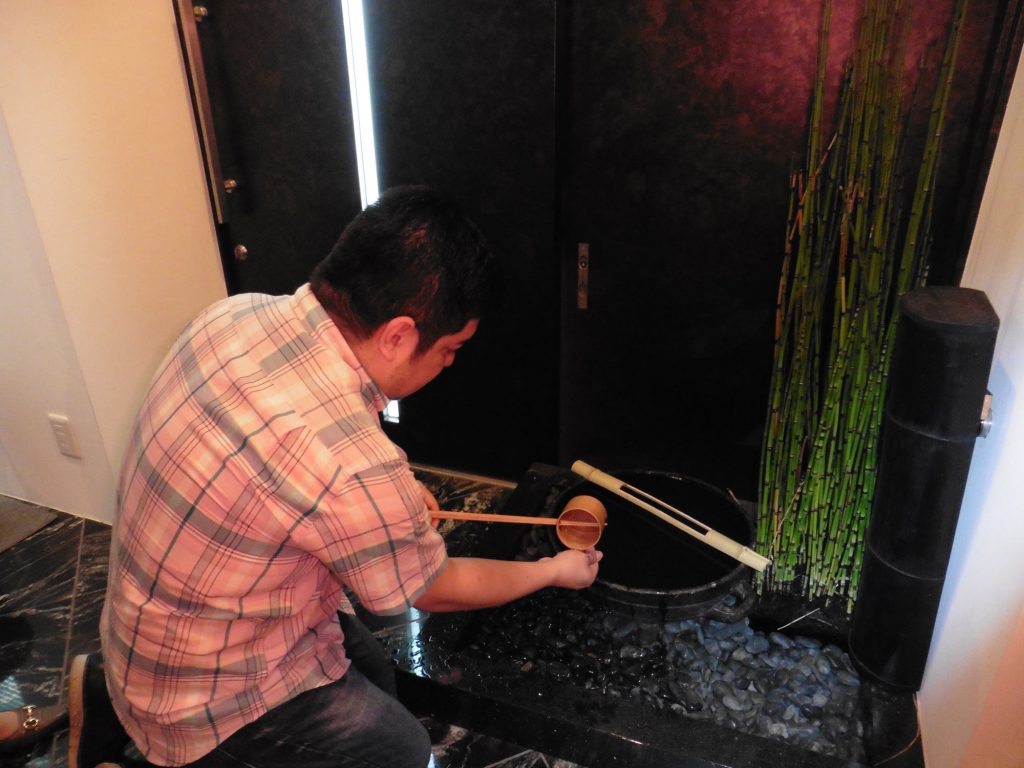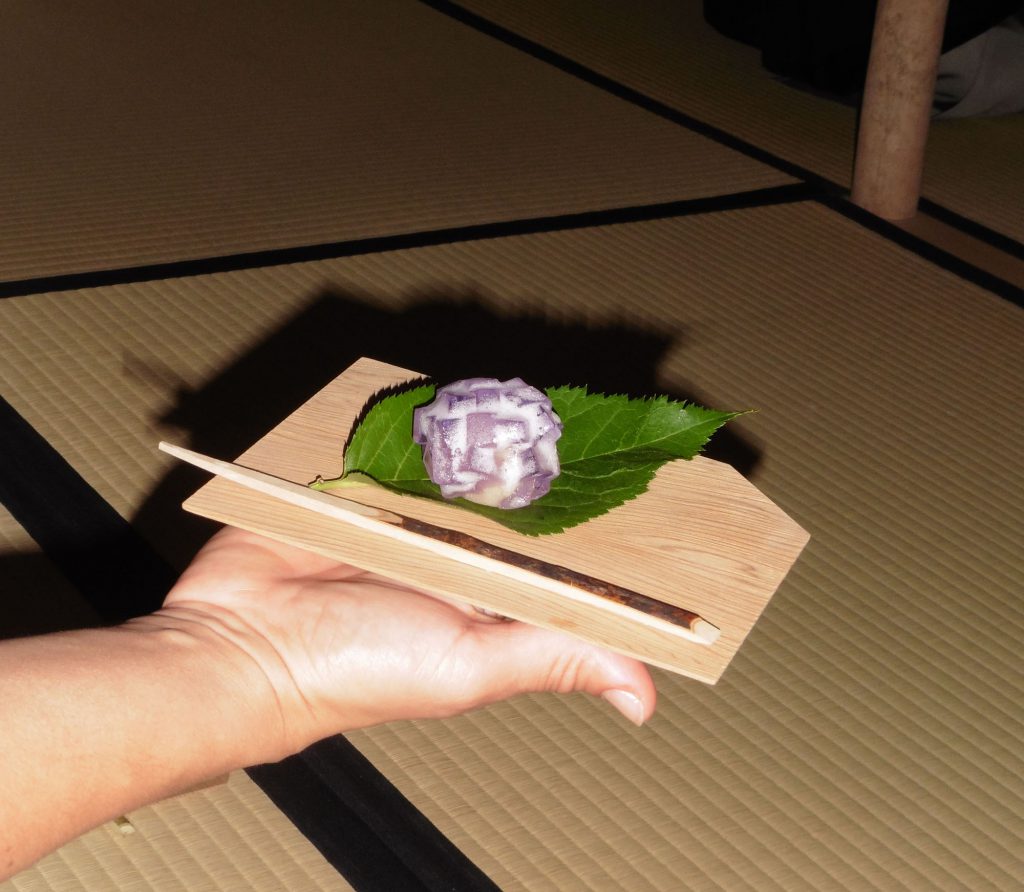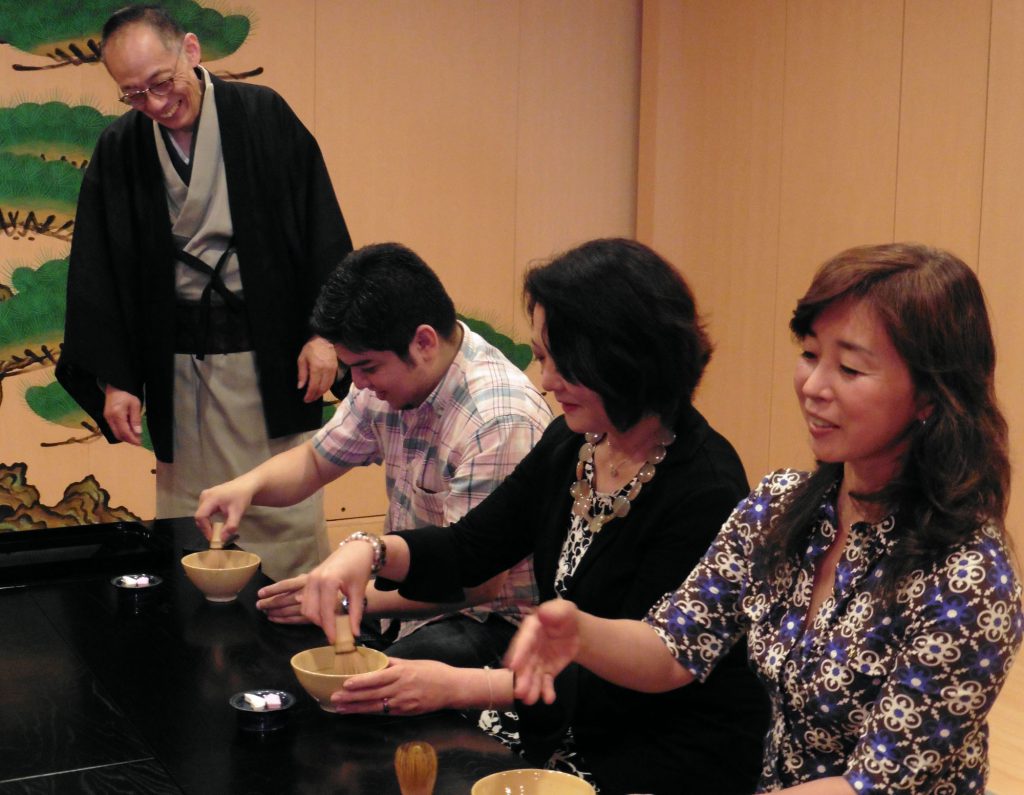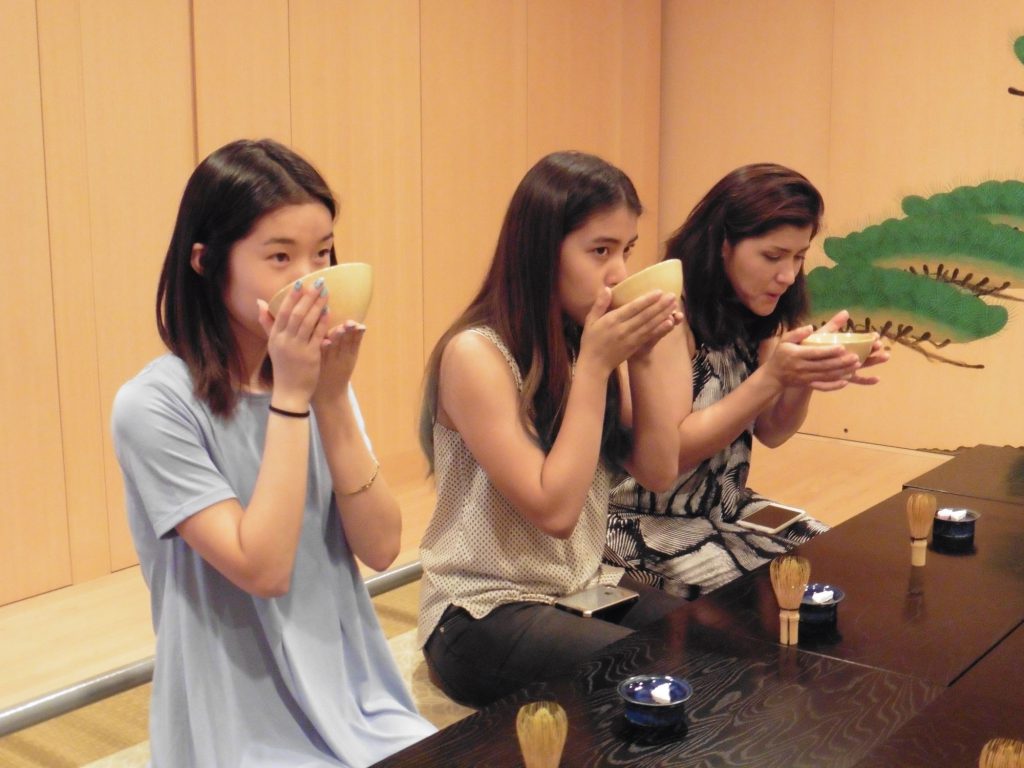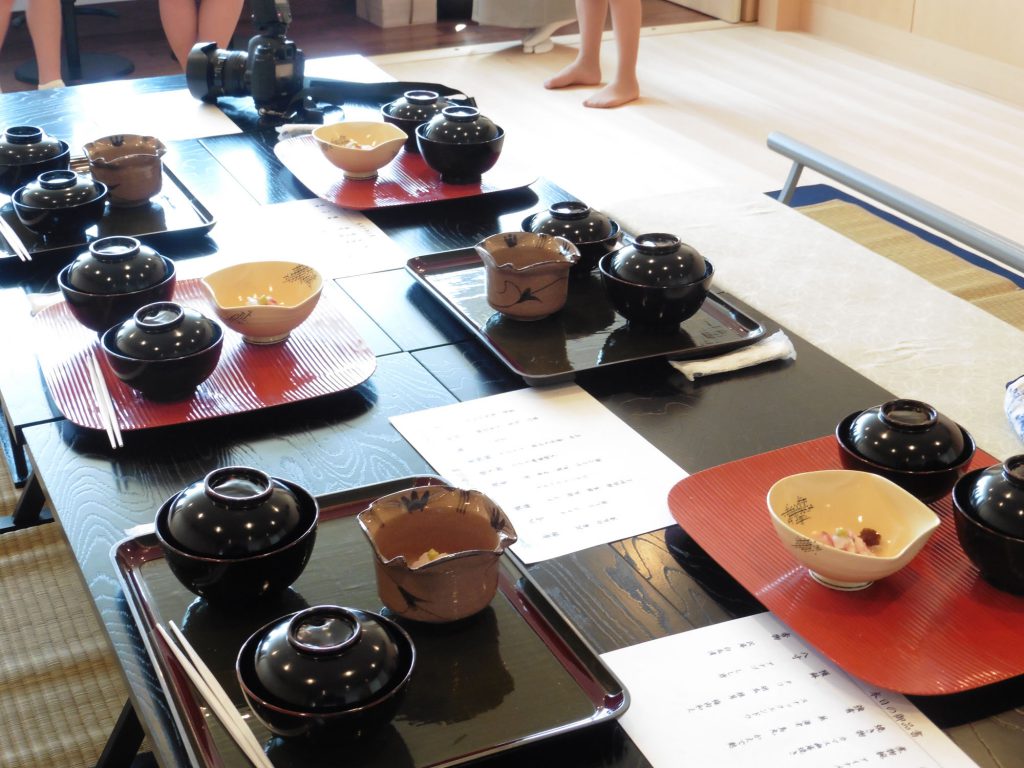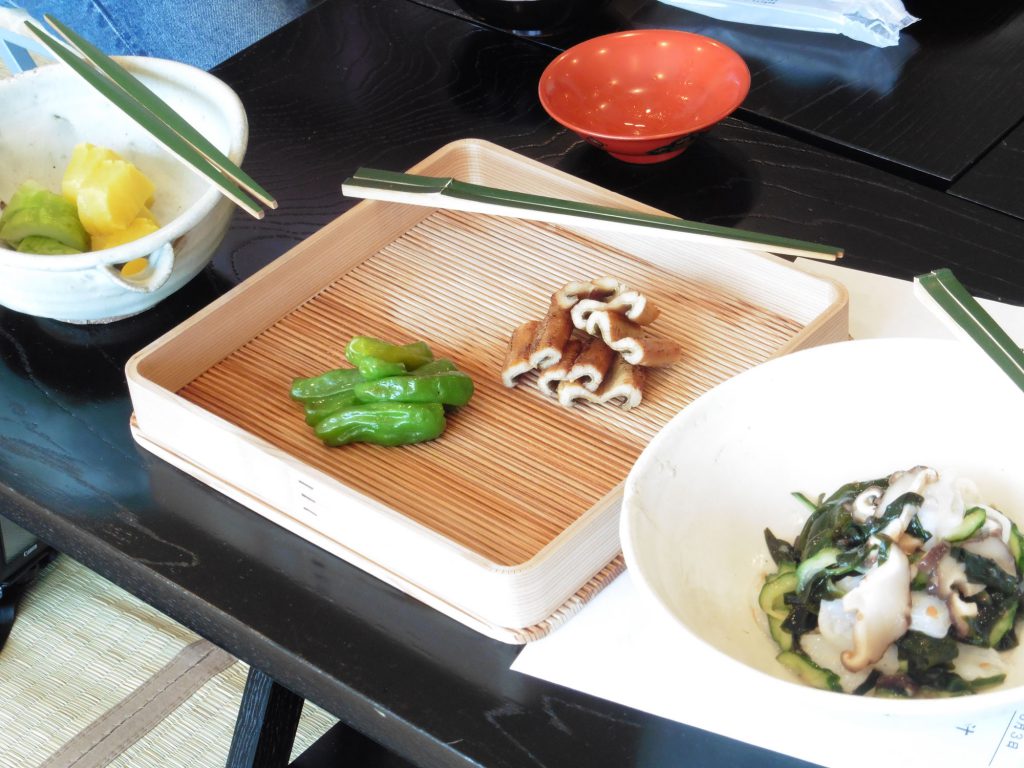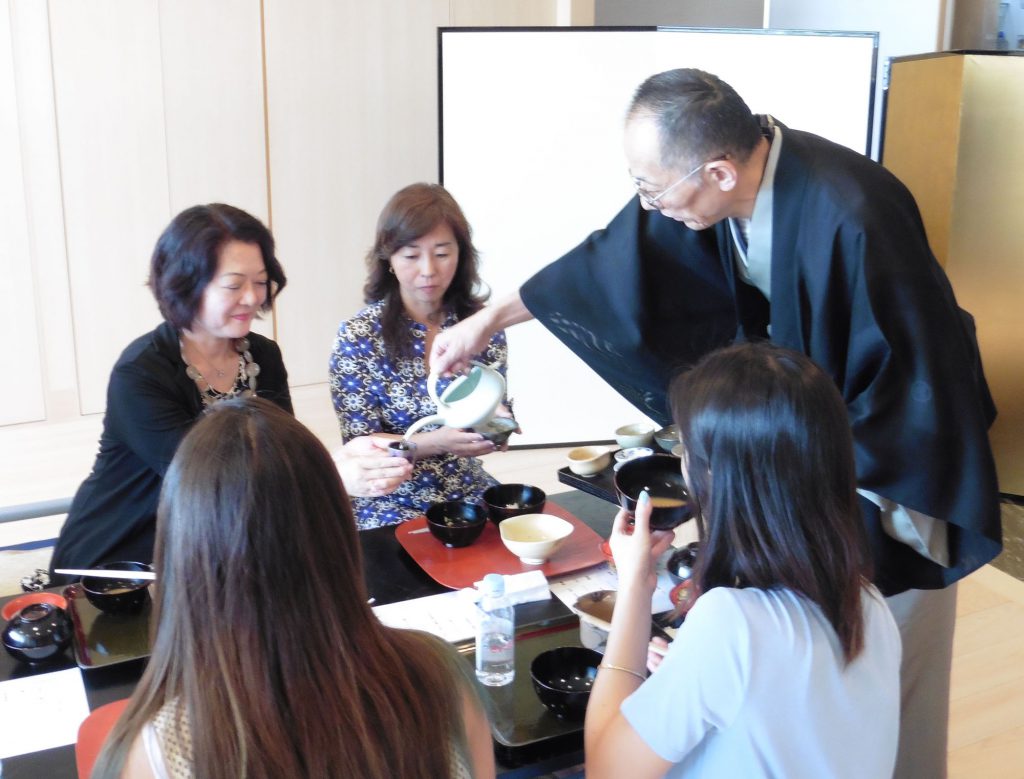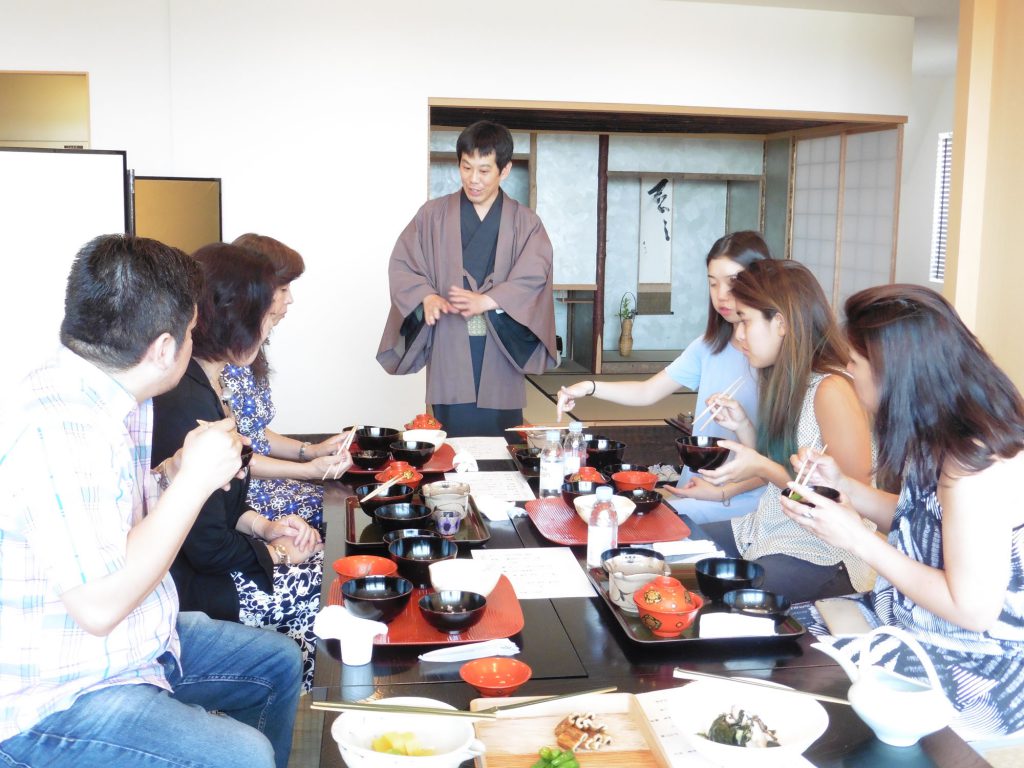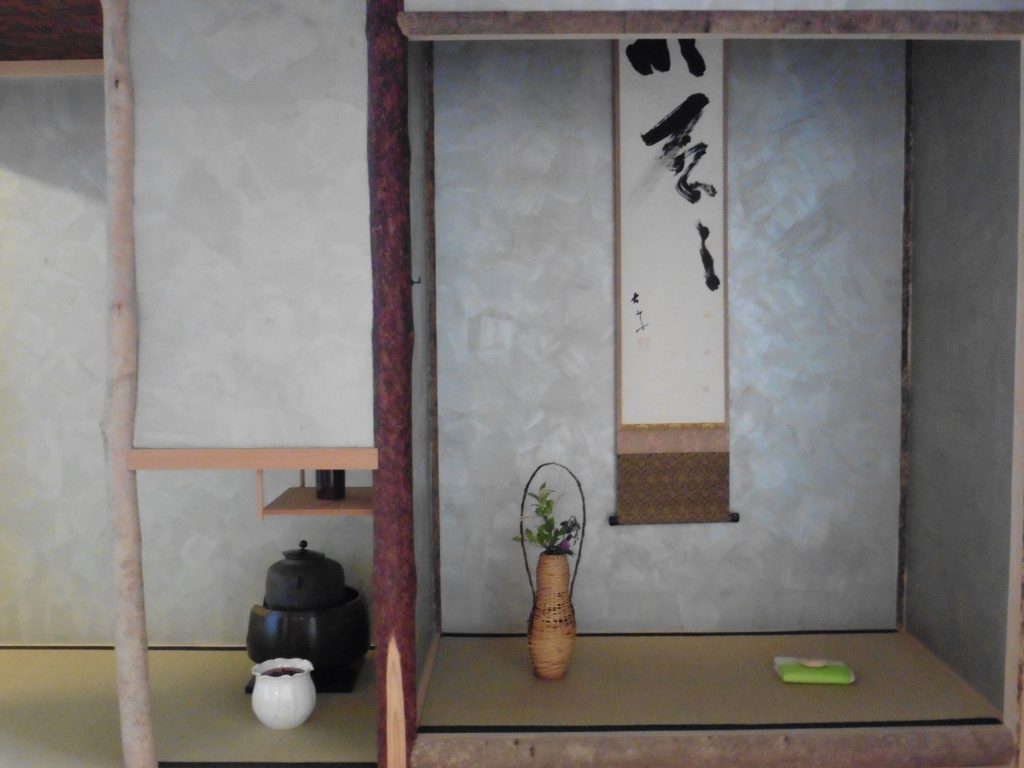 If you are interested in this post, please check below!
Authentic Cha-kaiseki and Tea Ceremony in Tokyo: http://goo.gl/3I0QCC