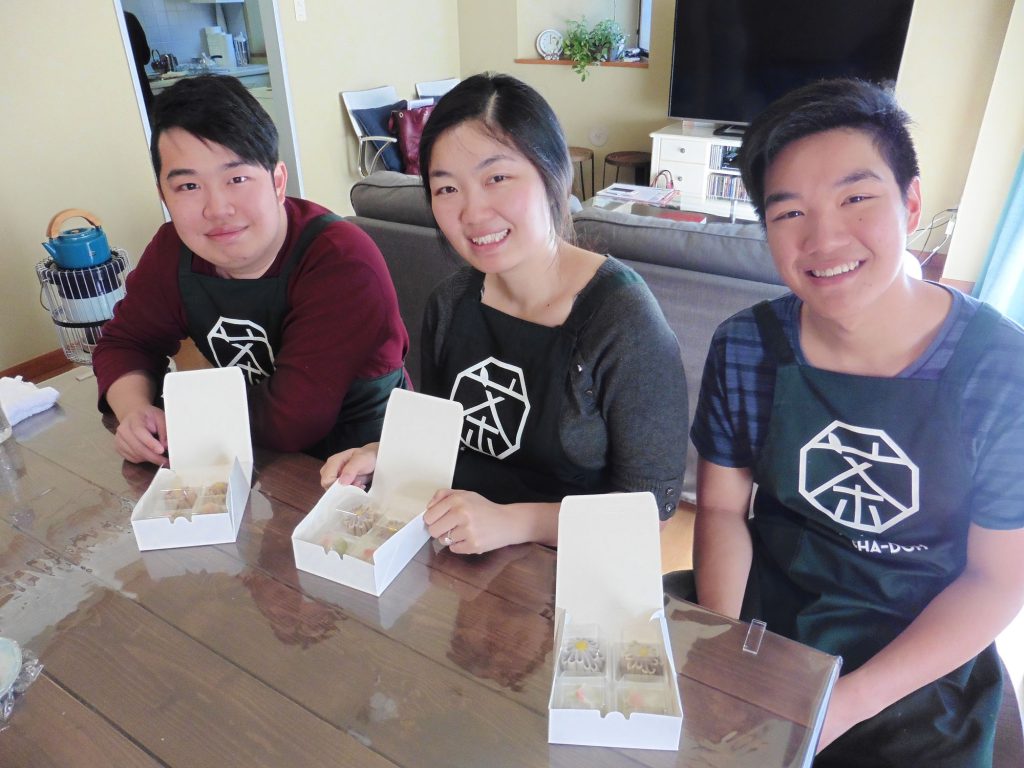 We welcomed a siblings group from Australia yesterday at our "Wagashi making with Uji matcha tea" workshop.
They made jokes on each other but they get along so well. Such a wonderful team!
We ended up with lots of laughs and sticky doughs on their hands!
They seem to have enjoyed making wagashi especially the peony bud on which they sprinkled dry mochi powder mimicking snow.
Since their pieces turned out successful, we hope they will enjoy eating them as well!
If you are interested in this post, please check below!

Wagashi Making Class with Uji Matcha Tea in Tokyo: http://goo.gl/QM2sso
The Scenes from This Tour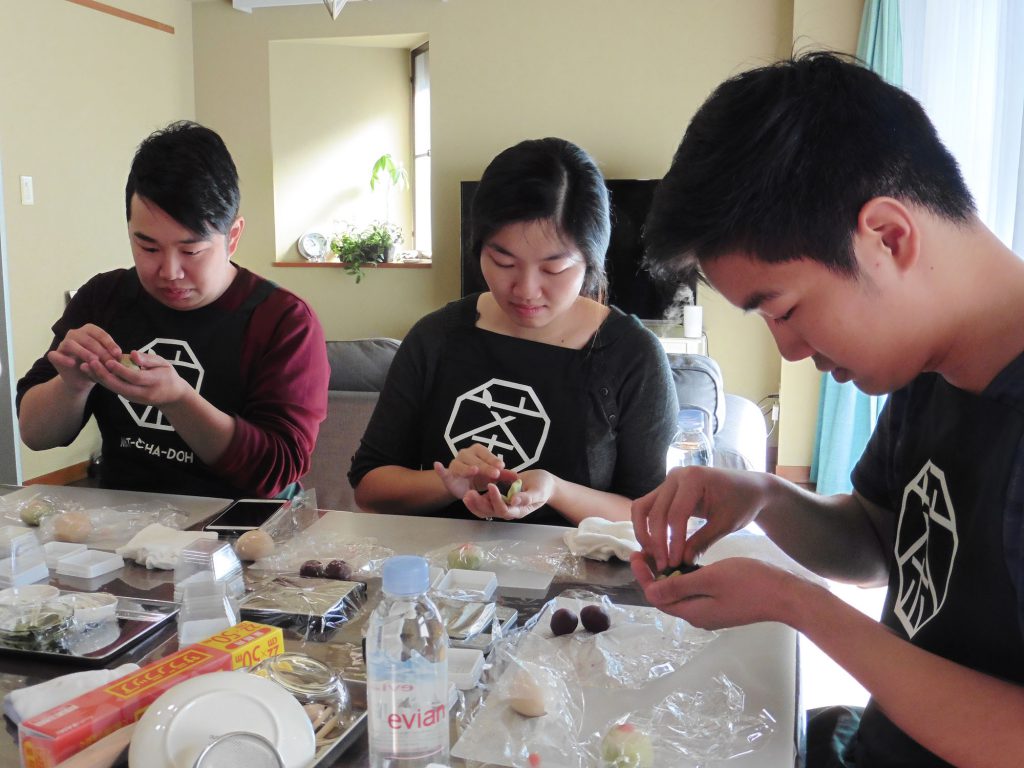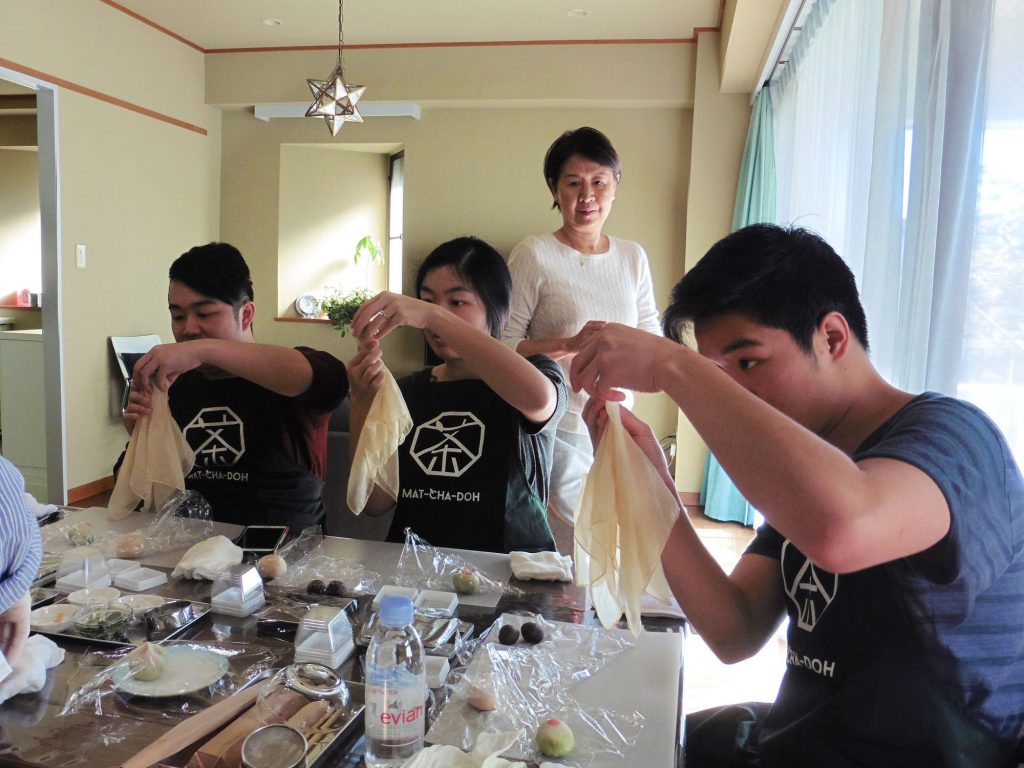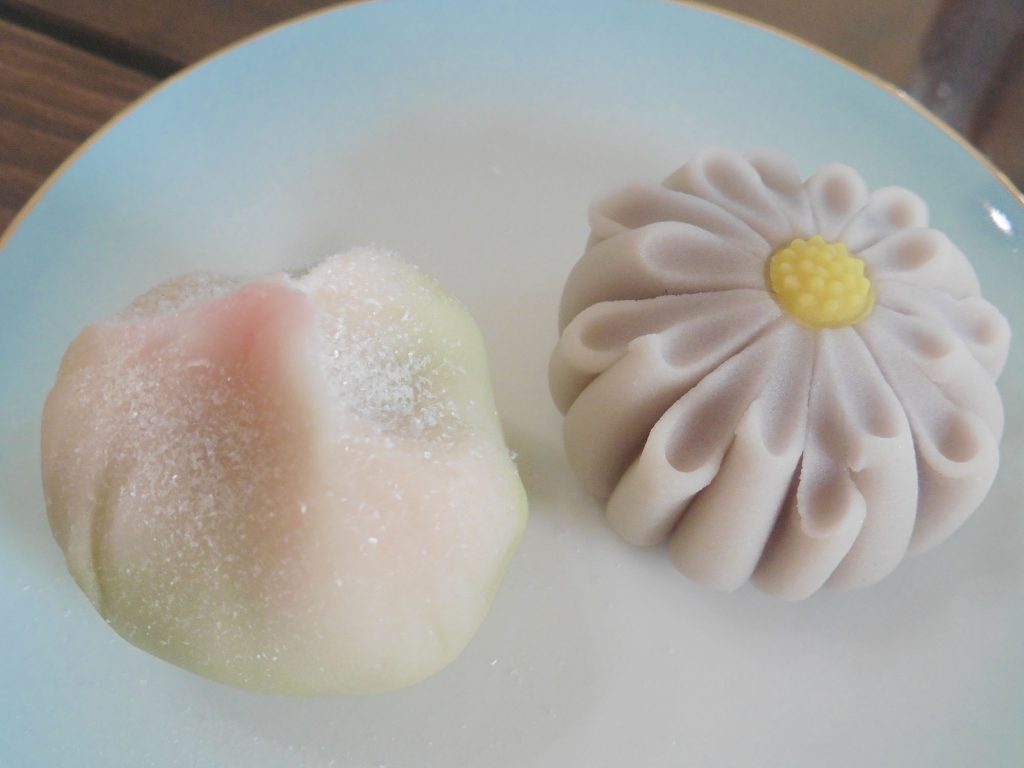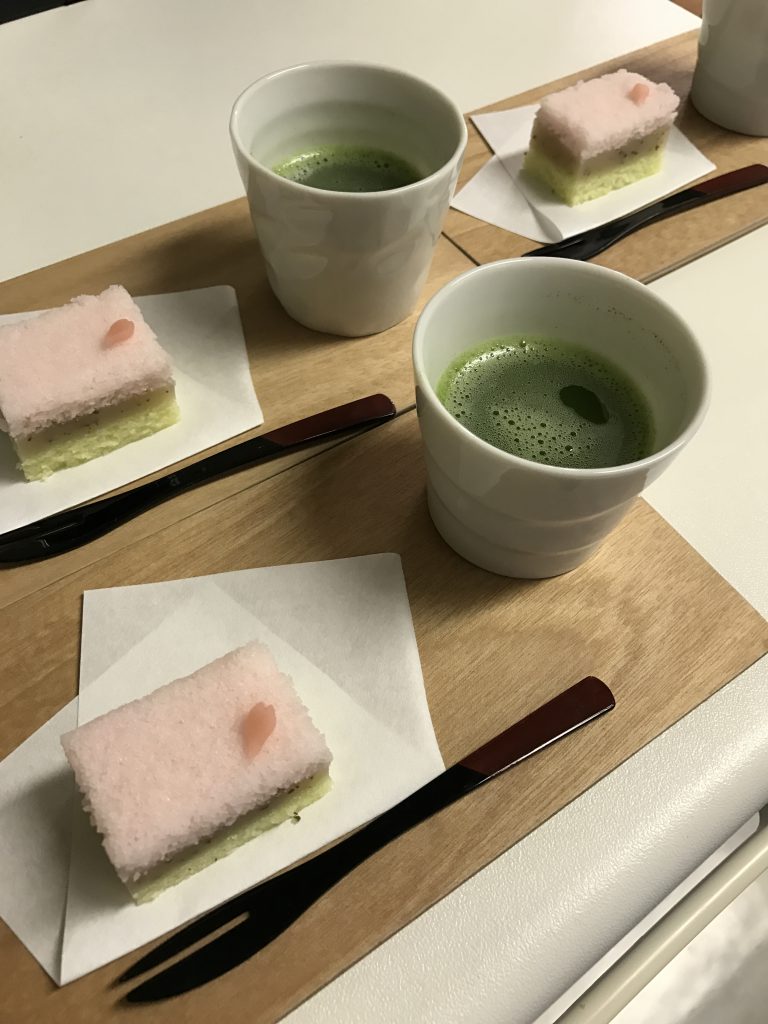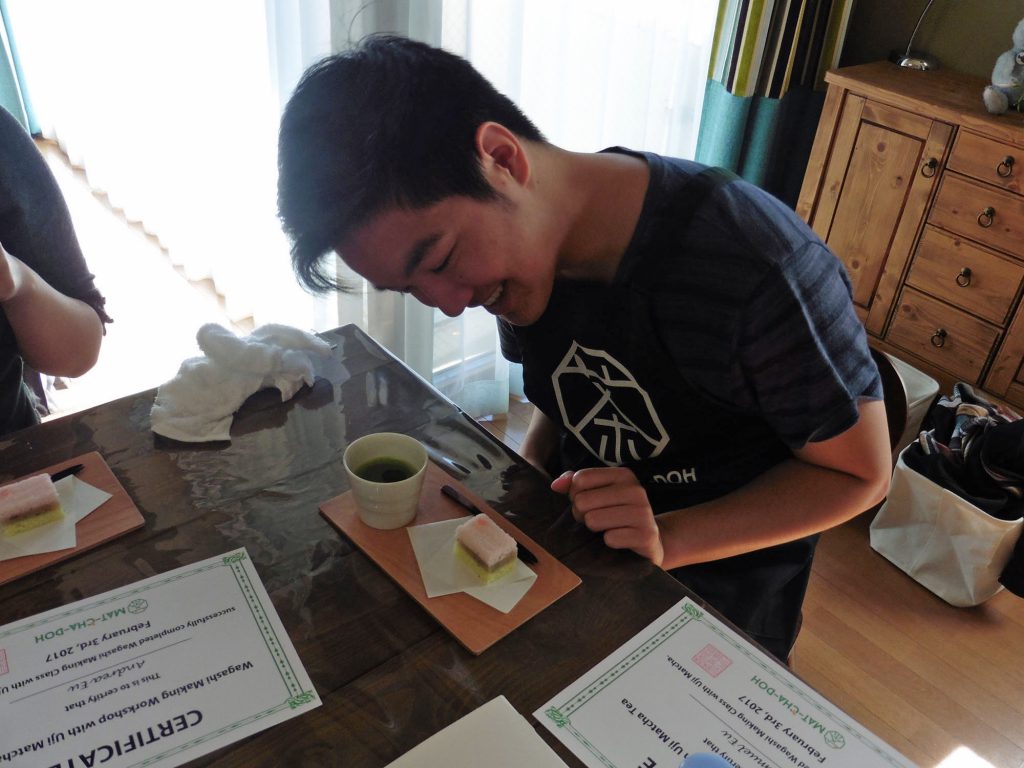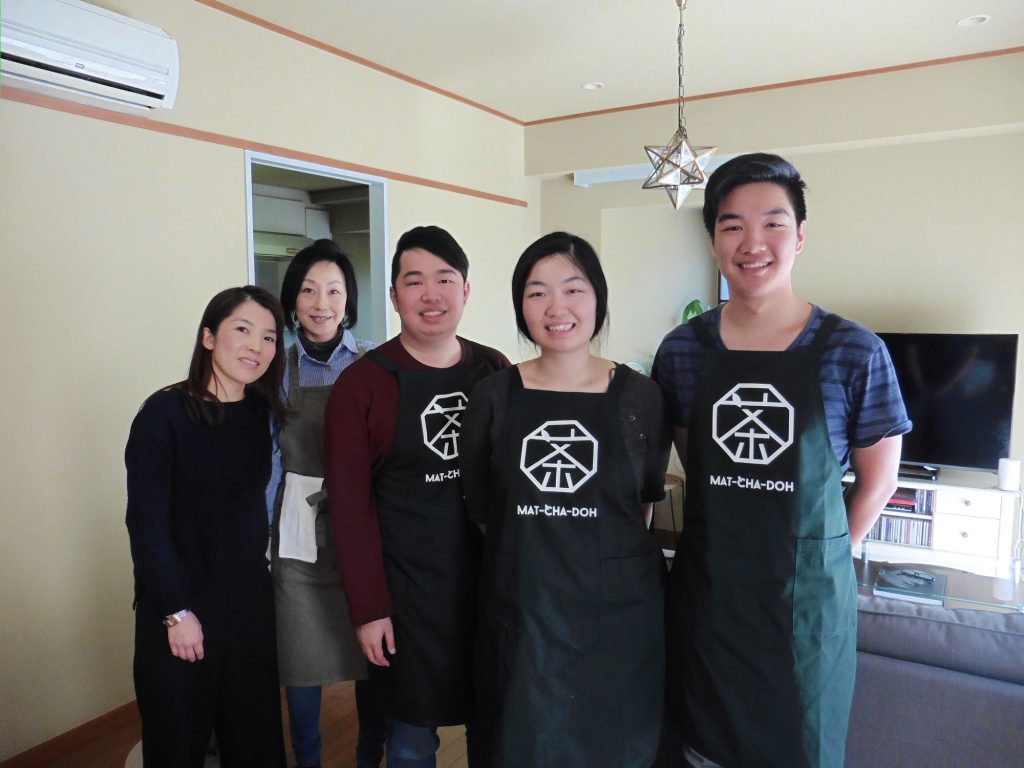 If you are interested in this post, please check below!

Wagashi Making Class with Uji Matcha Tea in Tokyo: http://goo.gl/QM2sso