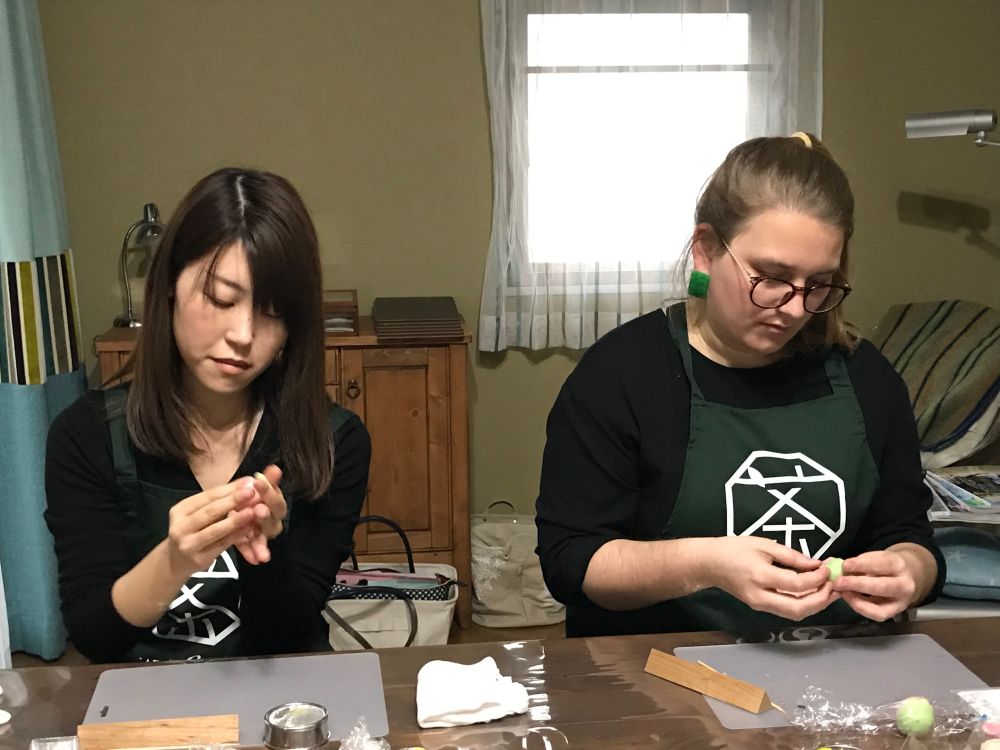 We welcomed two wonderful guests to our Wagashi making workshop. They enjoyed making sweets with two different cherry blossom motifs.
It was employed as a part of a project to invite foreign press to experience Japanese cuisine.
The writer was from Los Angeles, USA. She seemed to enjoy the process of making sweets because she likes the sweet bean paste.
We were impressed with how she handled the delicate technique of applying colors and decoration to the sweets.
She said she would always remember this day of making wagashi herself when she comes across Wagashi some time in the future.
Please refer to our tour plan: http://bit.ly/enjoy-wagashi-making
The Scenes from This Tour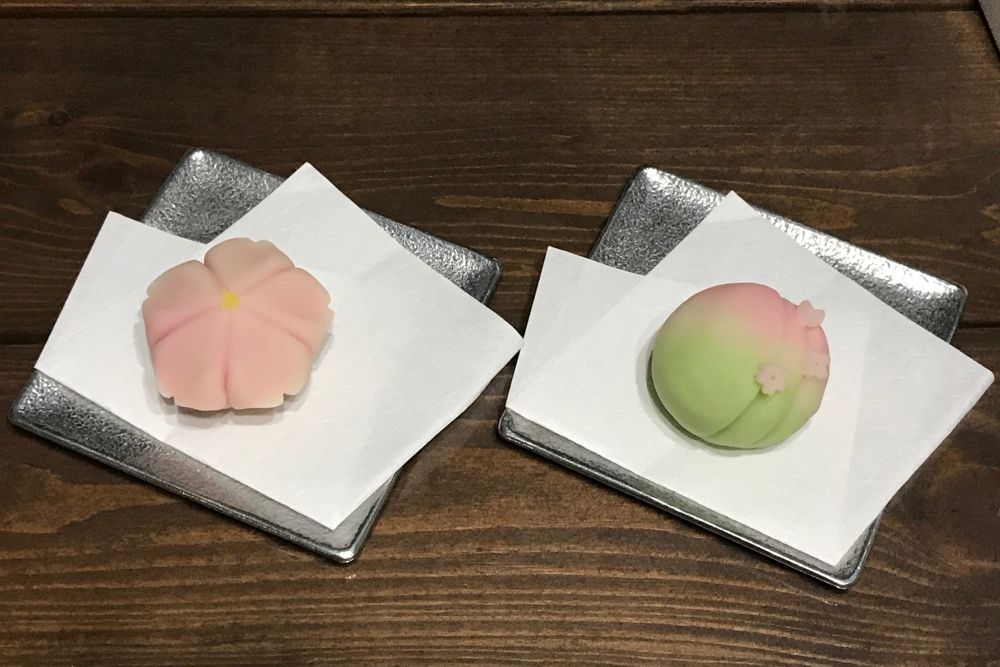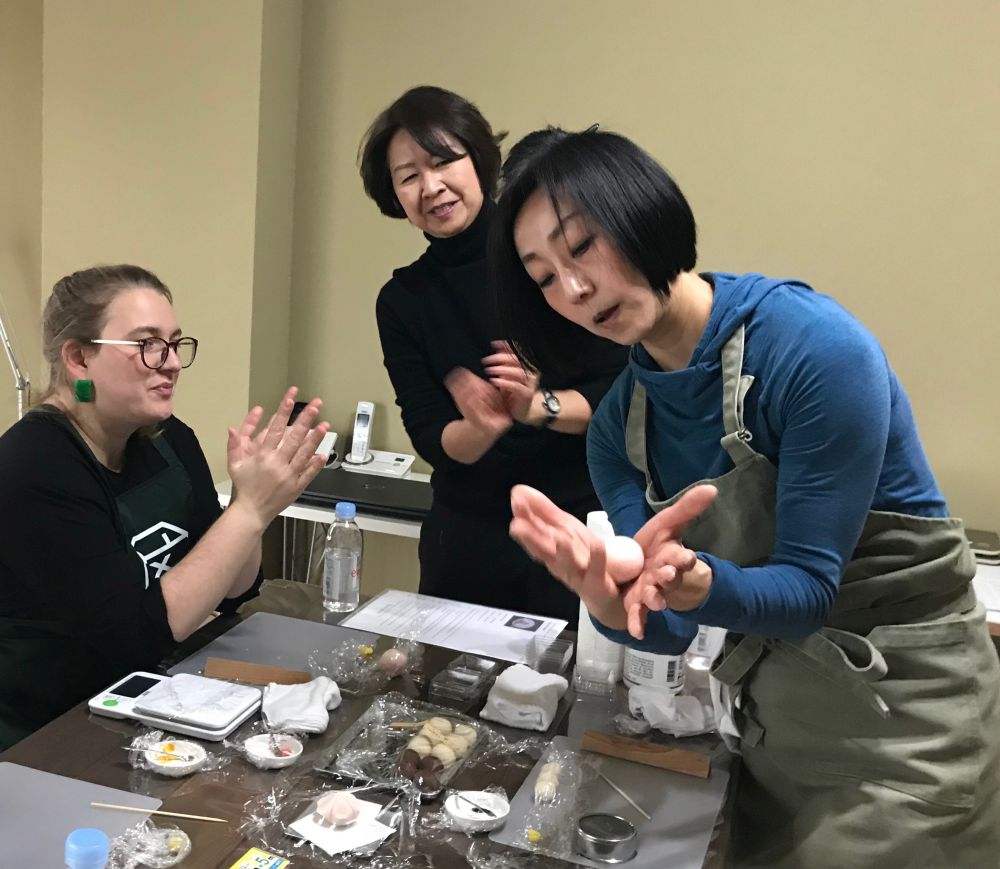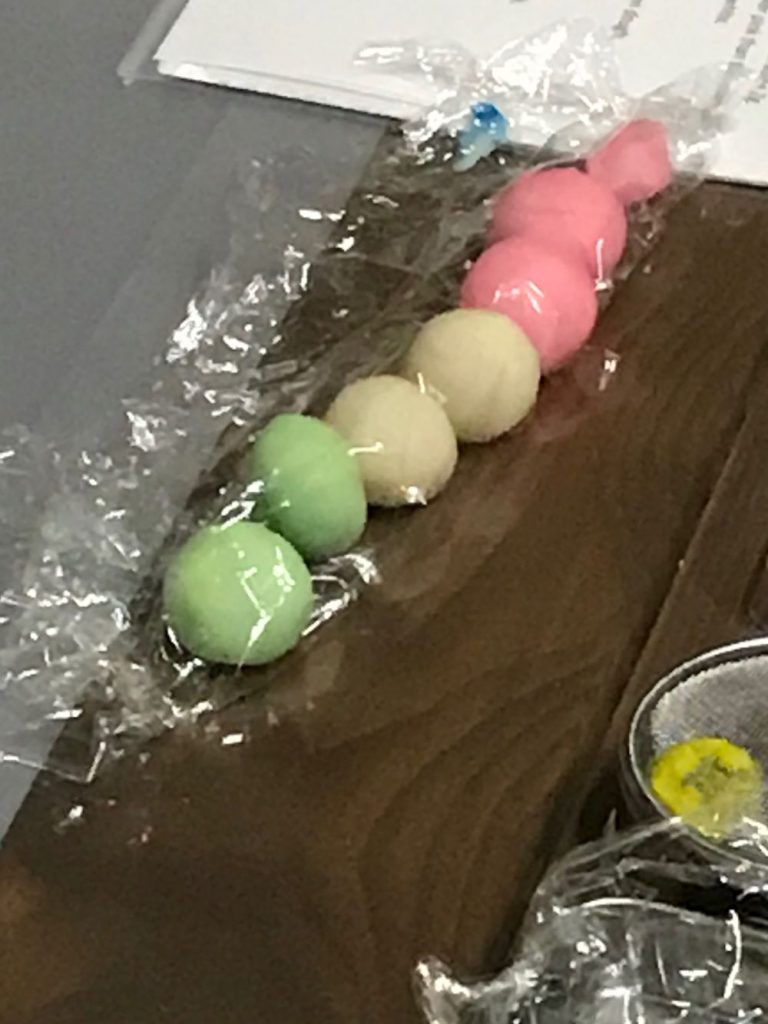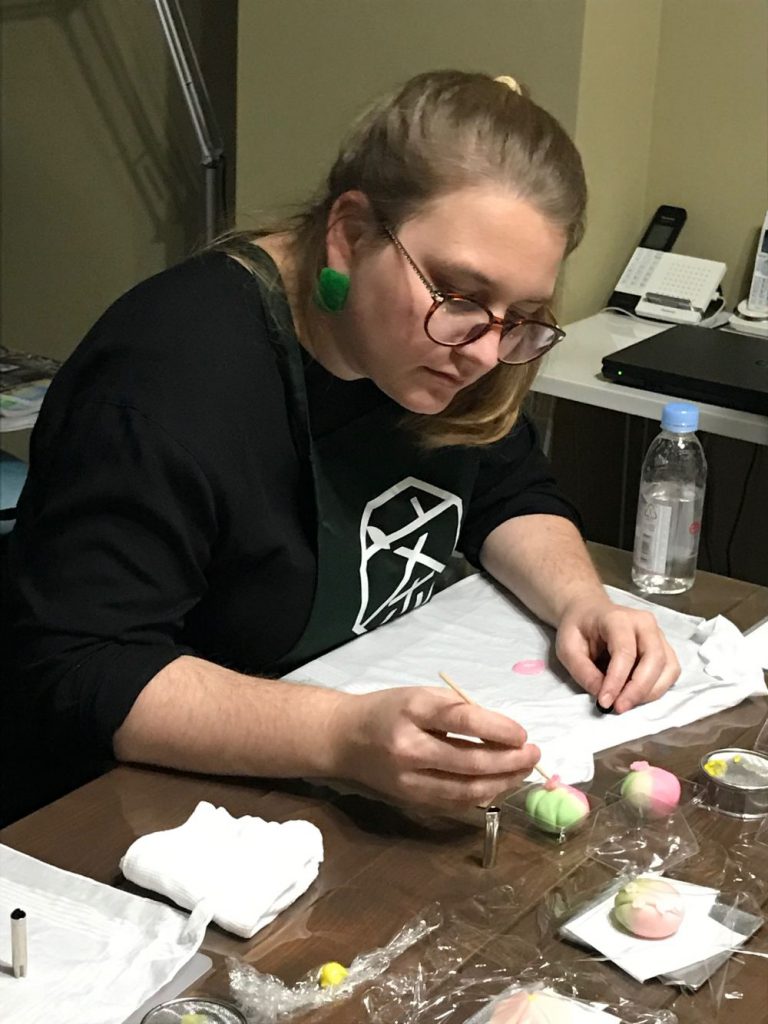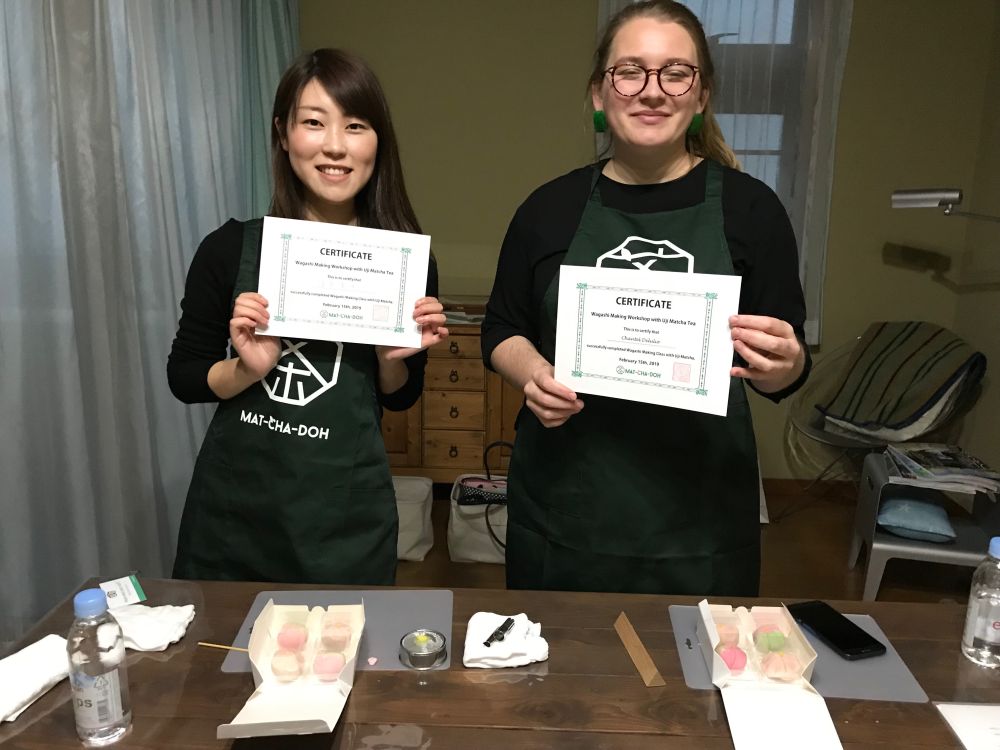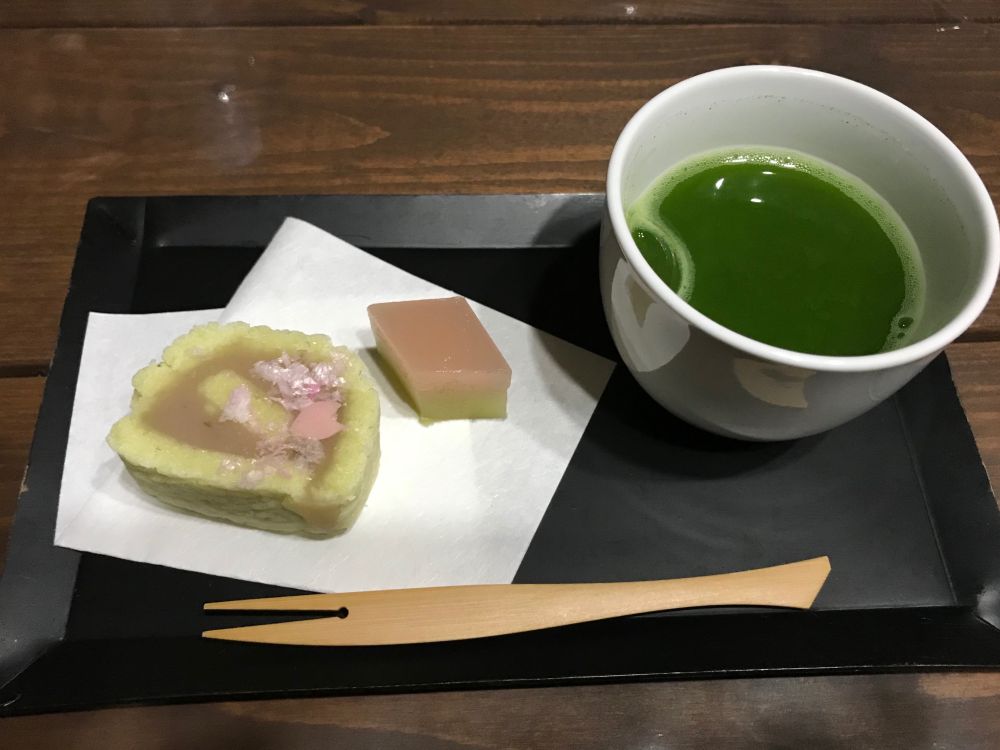 Please refer to our tour plan: http://bit.ly/enjoy-wagashi-making