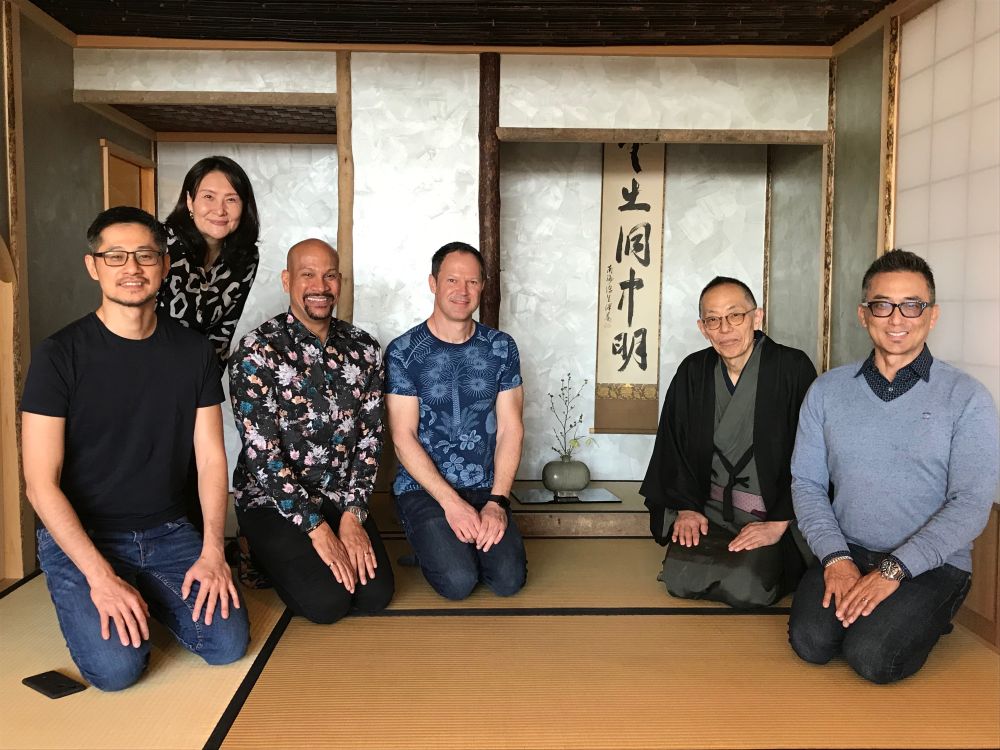 We welcomed a group of tourists from LA and Taiwan to our tea ceremony room in Futago Tamagawa. They were here to celebrate the birthday of one of the tour members. As soon as we met, we were greeted by cheerful and pleasant smiles and we really enjoyed their company.
They all seem very interested in tea ceremony and grasped its true enjoyment; one, to be able to appreciate the setup of the room and the utensils the host has chosen and two, the spirit of tea, to create the moment through the interaction of the host and the guests.
When the traditional Japanese meal was served at the last half of the workshop, we were delighted to find that everyone enjoyed it. Surprisingly, their favorite was myoga ginger!
Their warm characters made it possible in creating a wonderful day!
If you are interested in this post, please check below!
Authentic Cha-kaiseki and Tea Ceremony in Tokyo: http://goo.gl/3I0QCC
The Scenes from This Tour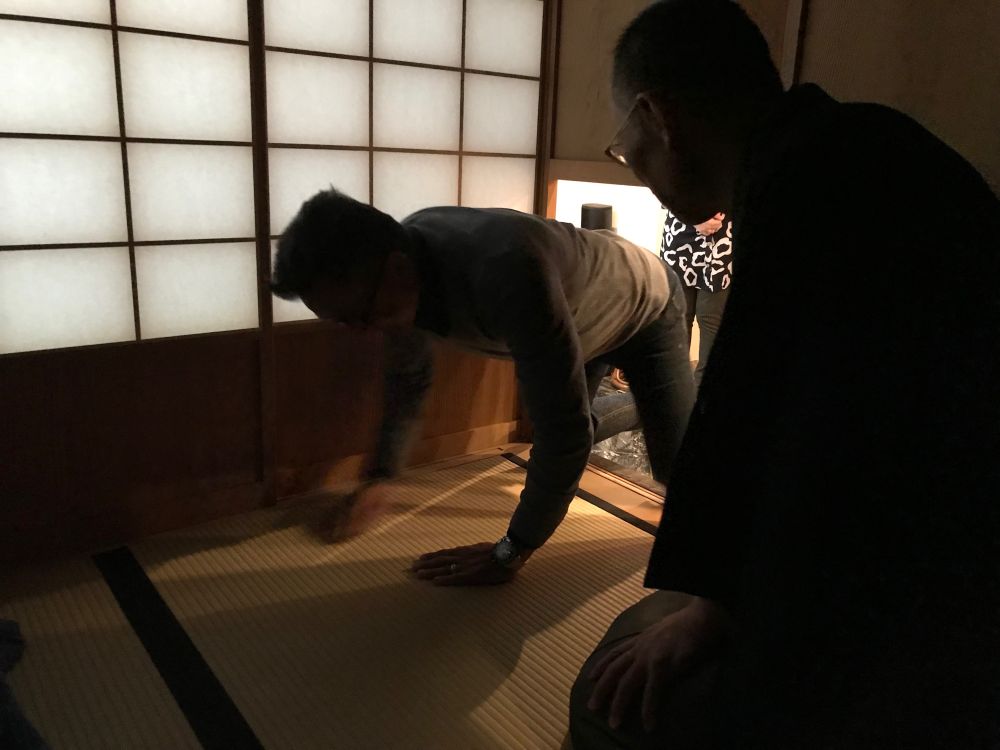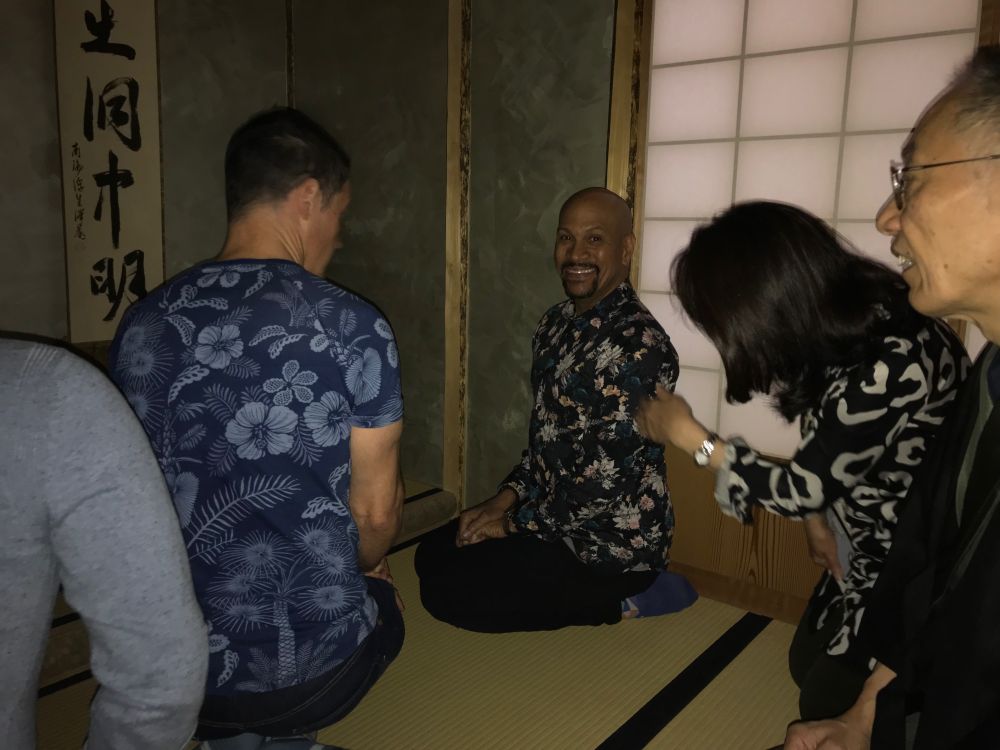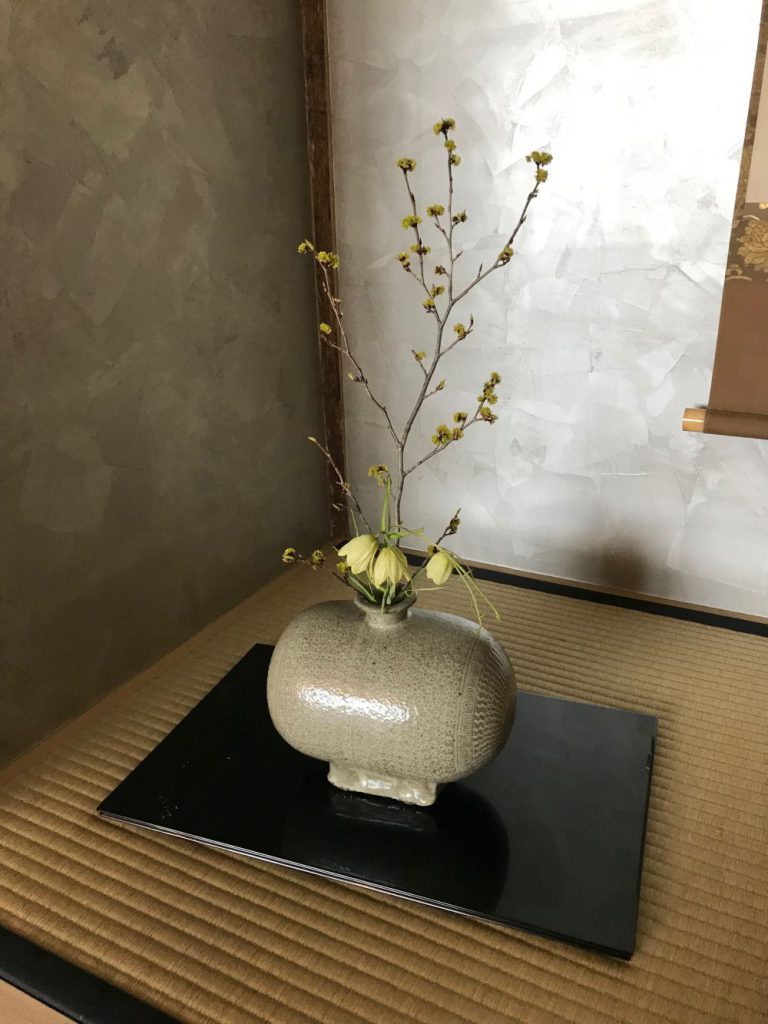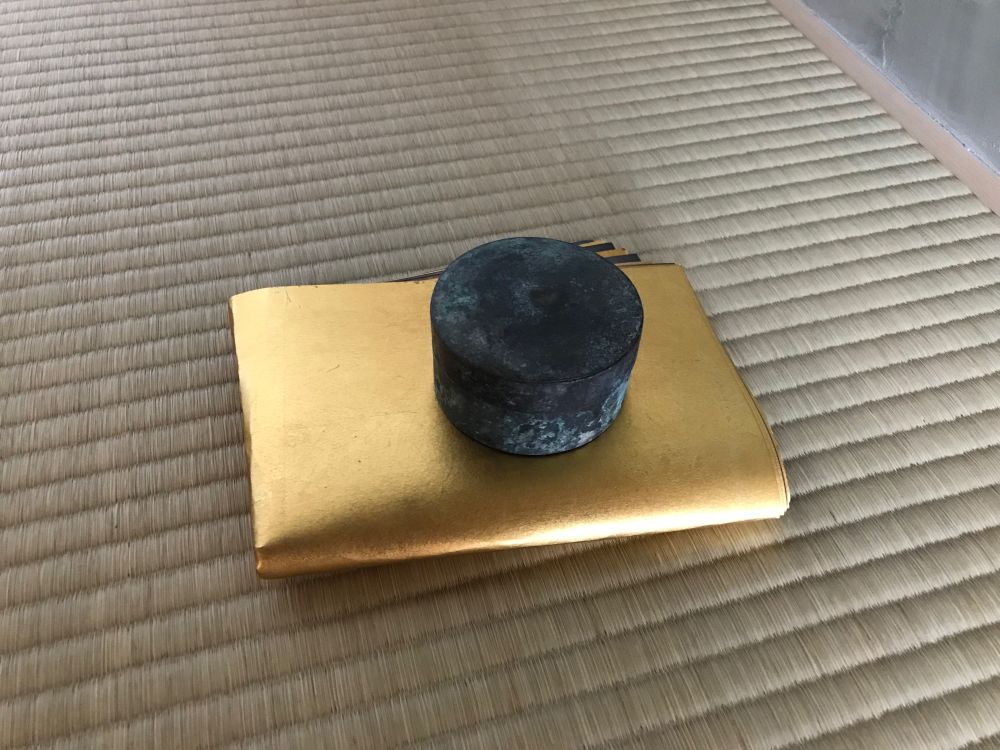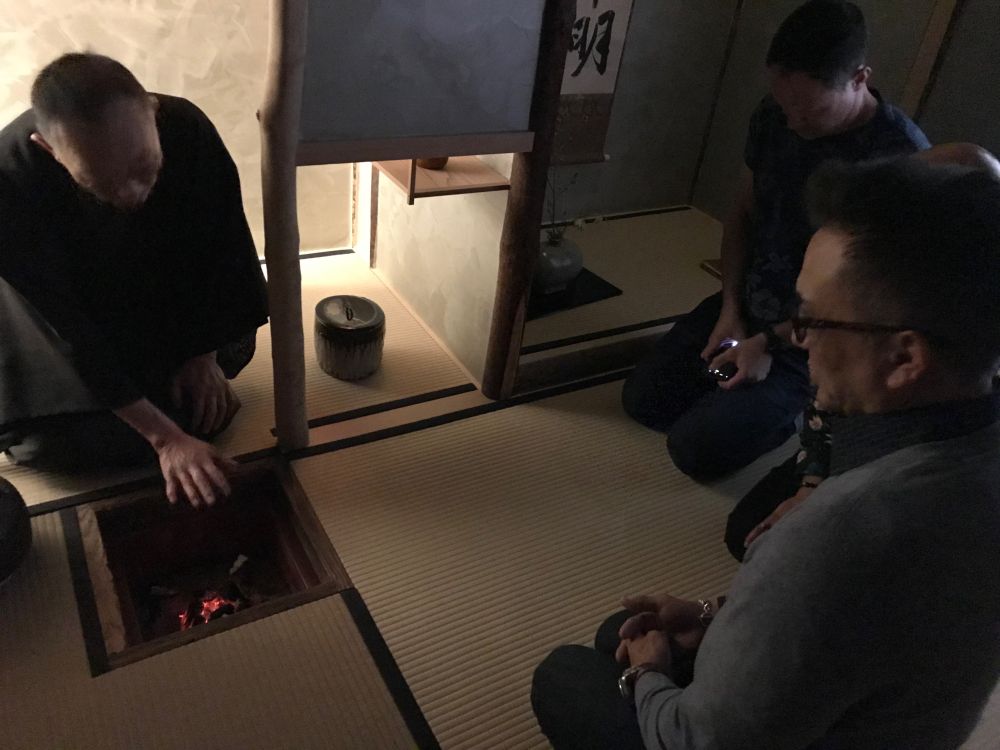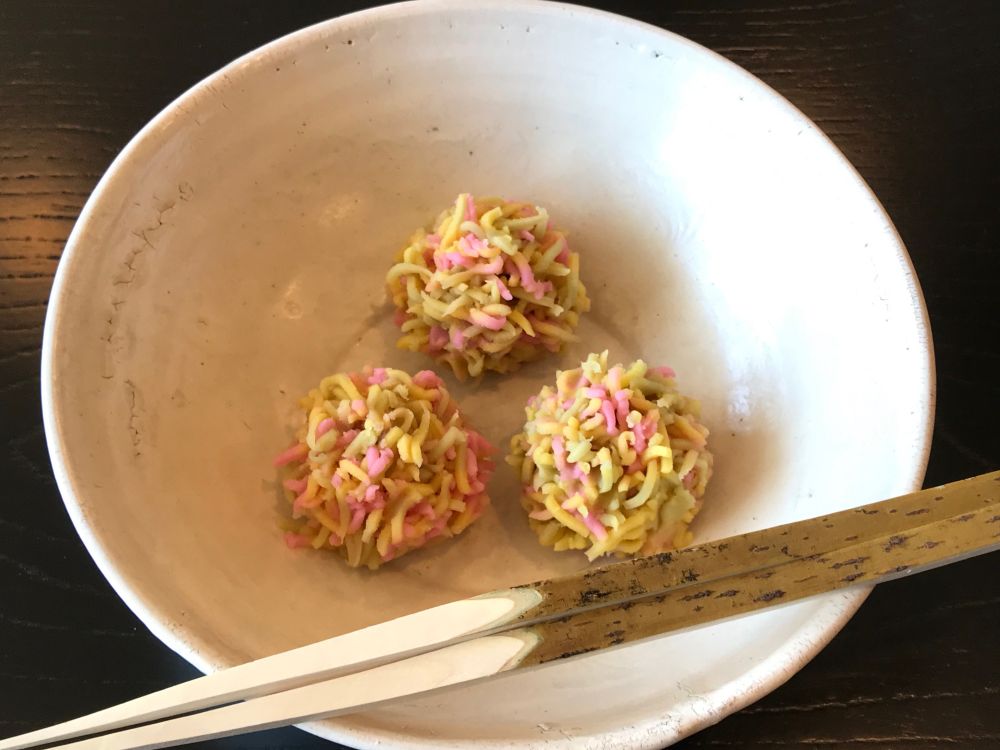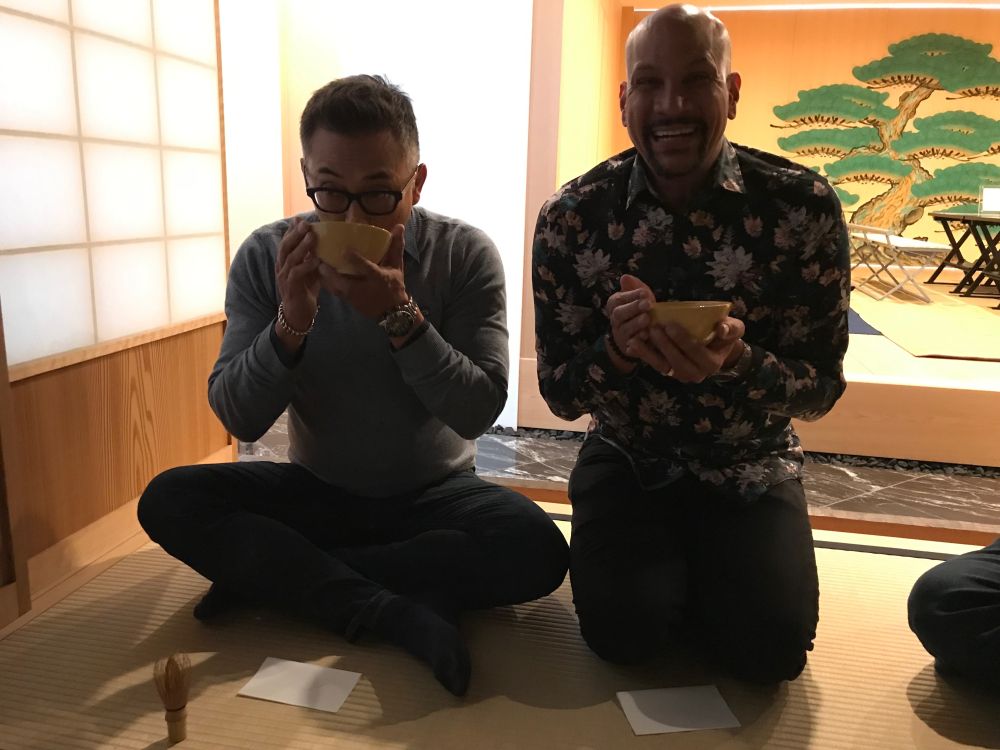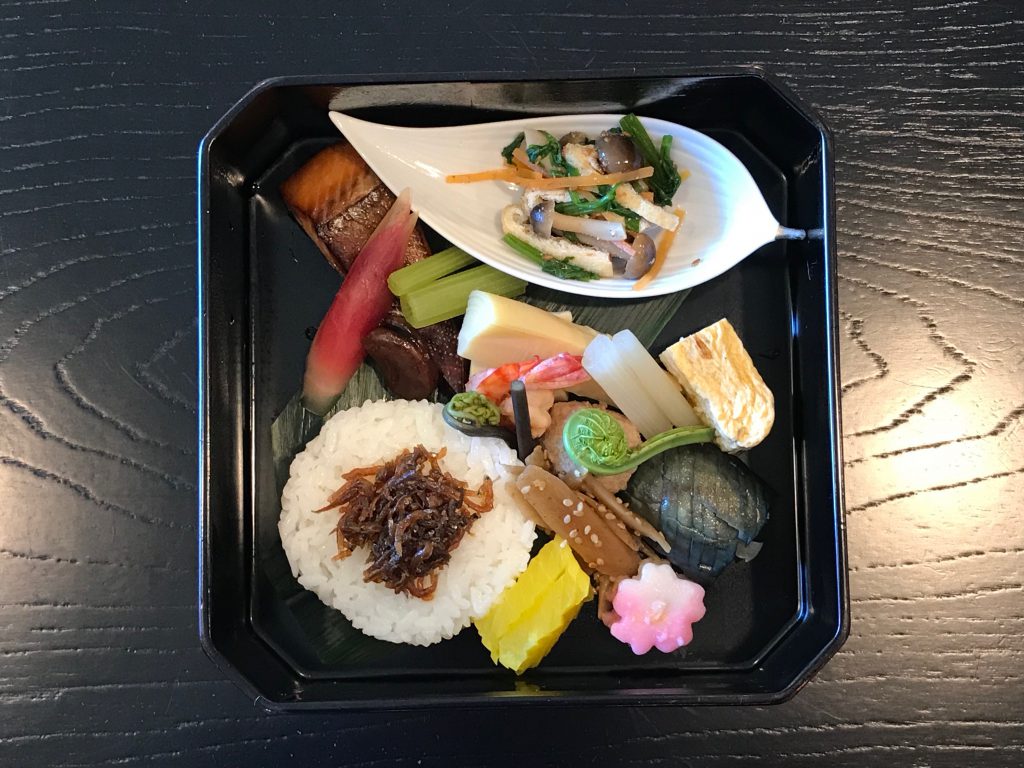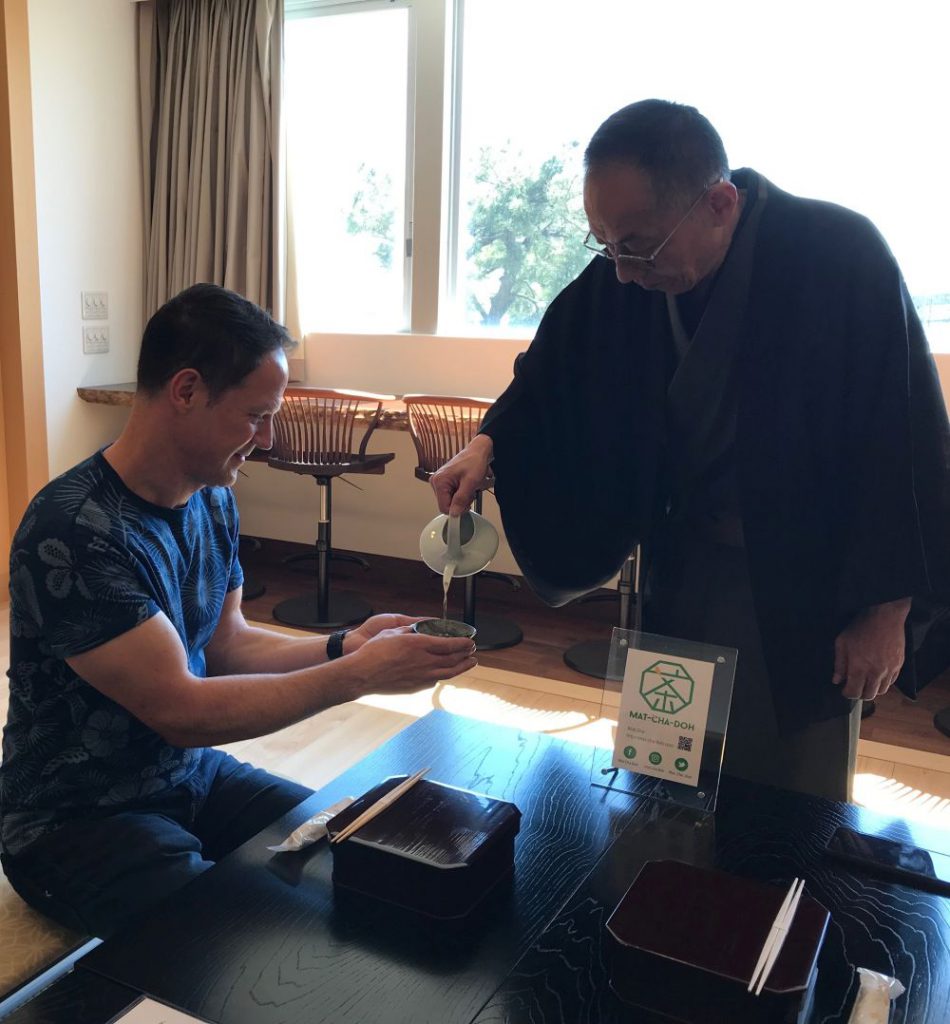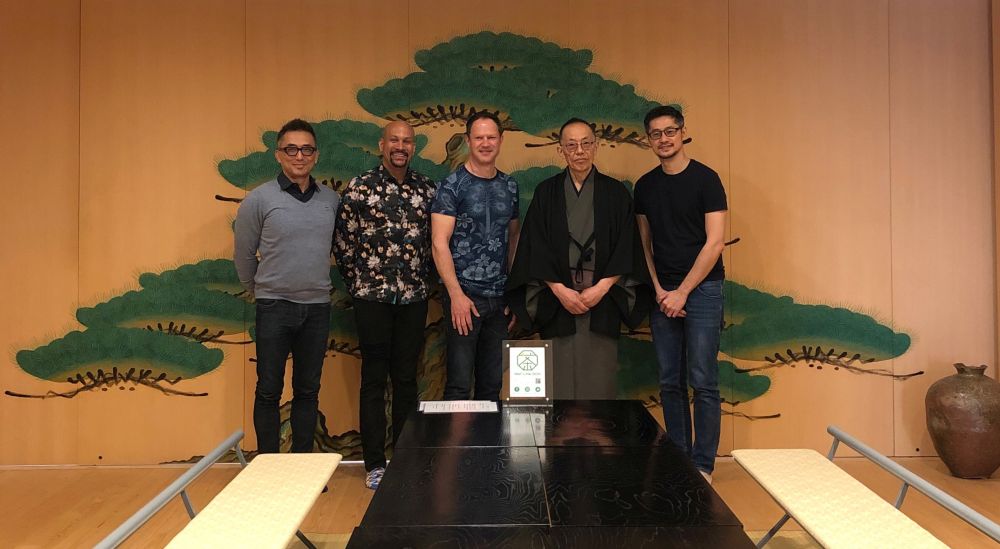 If you are interested in this post, please check below!
Authentic Cha-kaiseki and Tea Ceremony in Tokyo: http://goo.gl/3I0QCC